Well, this was my first 'proper' trip of the year. I thought I would go the Blue Anchor Bay and try to catch some species for the Anglers Afloat winter tournament. With a bit of luck, you should be able to get 5 species at this time of year – Ray, Whiting, Conger, Dogfish, Codling… that was the plan

I thought there would be a few people there in the morning – but no, I had the whole place to myself

I think the forecast of fog had frightened alot of people (that and a 5am start !).
The predicted foggy overcast weather did not materialise – instead a glorious day and flat calm sea (I have never seen BA like this even in the summer !)…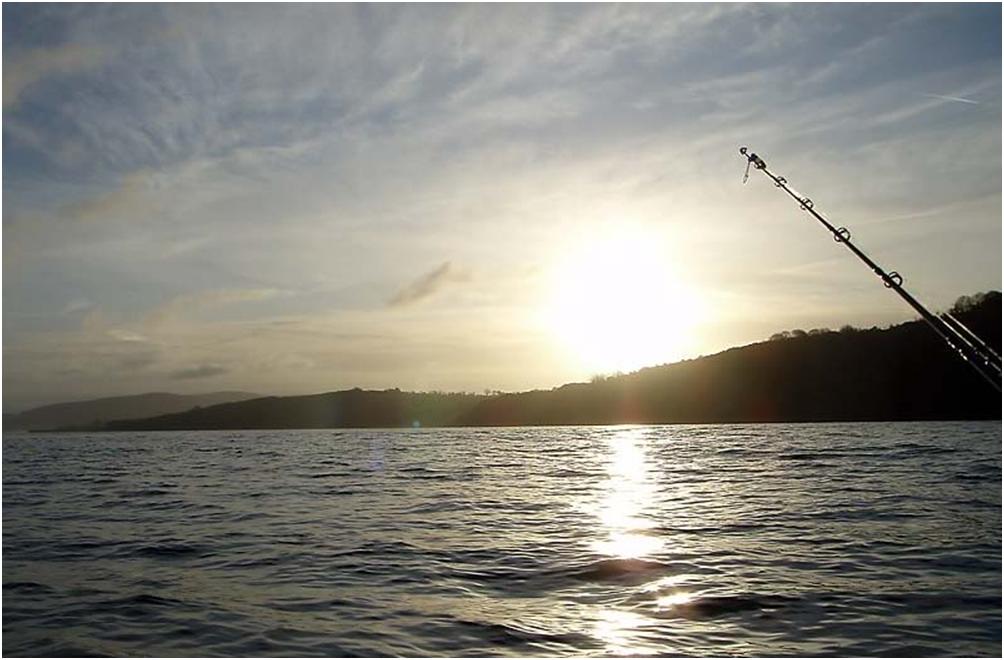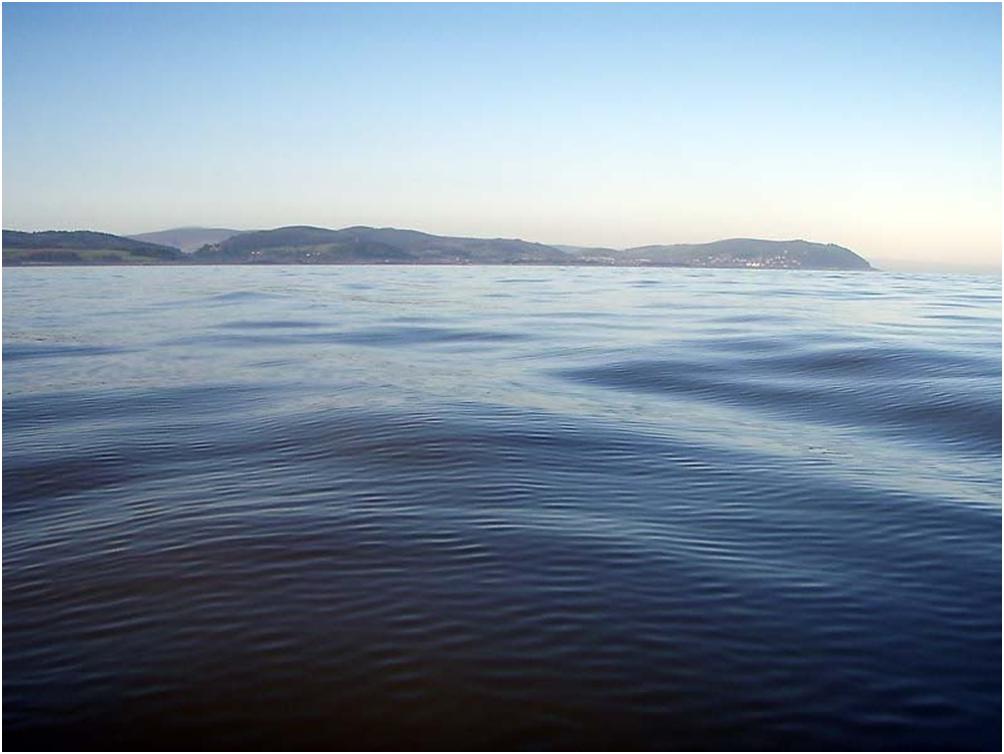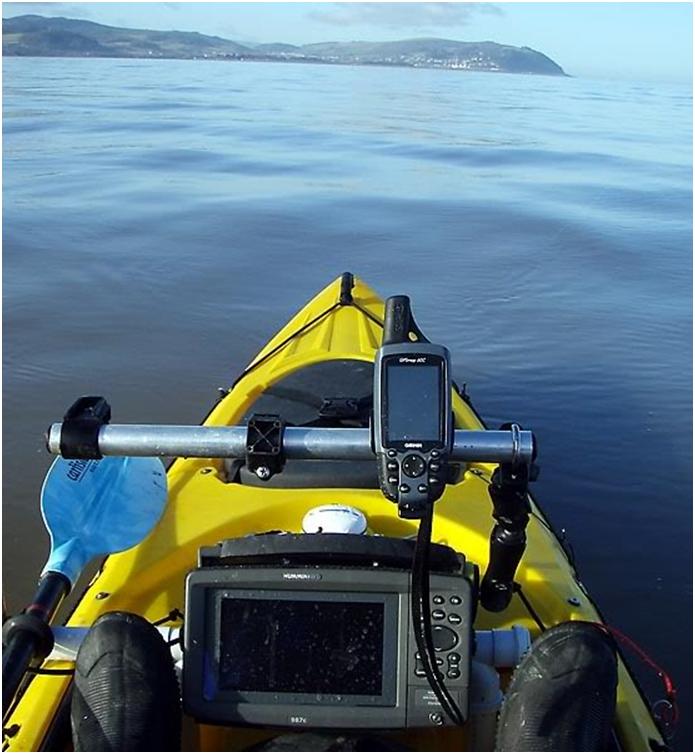 The plan was to try to fish tight into the reef but on clean ground. Used the side imaging to find a suitable spot…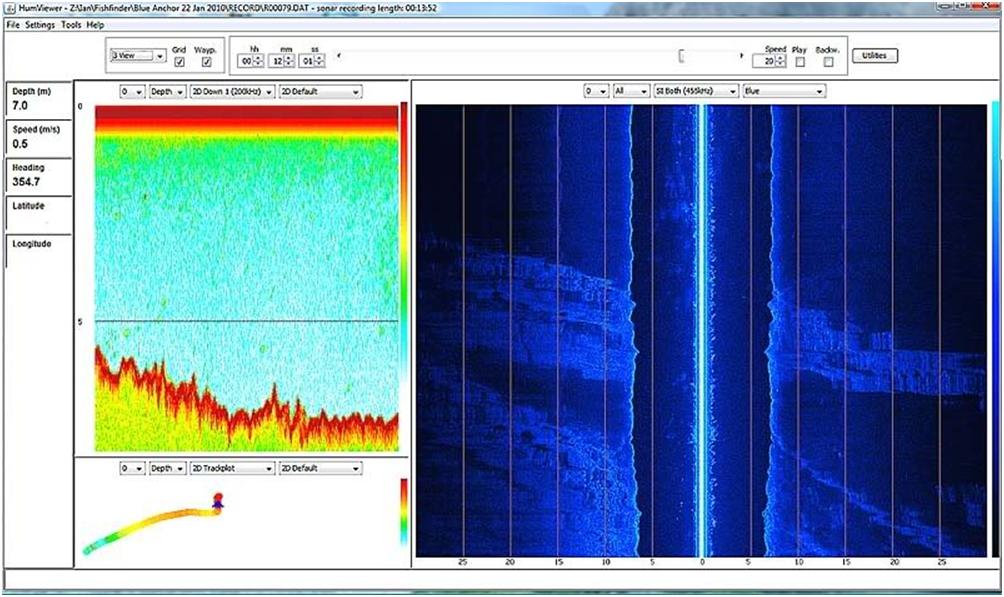 However, the tide was running at a strange angle, so my first effort ended up with me anchored over the reef

Up'ed anchor and re-positioned – this time on clean ground, but further from the reef than I wanted to be

Oh well, let's give it a go (couldn't be ar*ed to up anchor again).
Whole squid on one rod – whole mackerel fillet on the other. Didn't have to wait long and a really good thornback was on…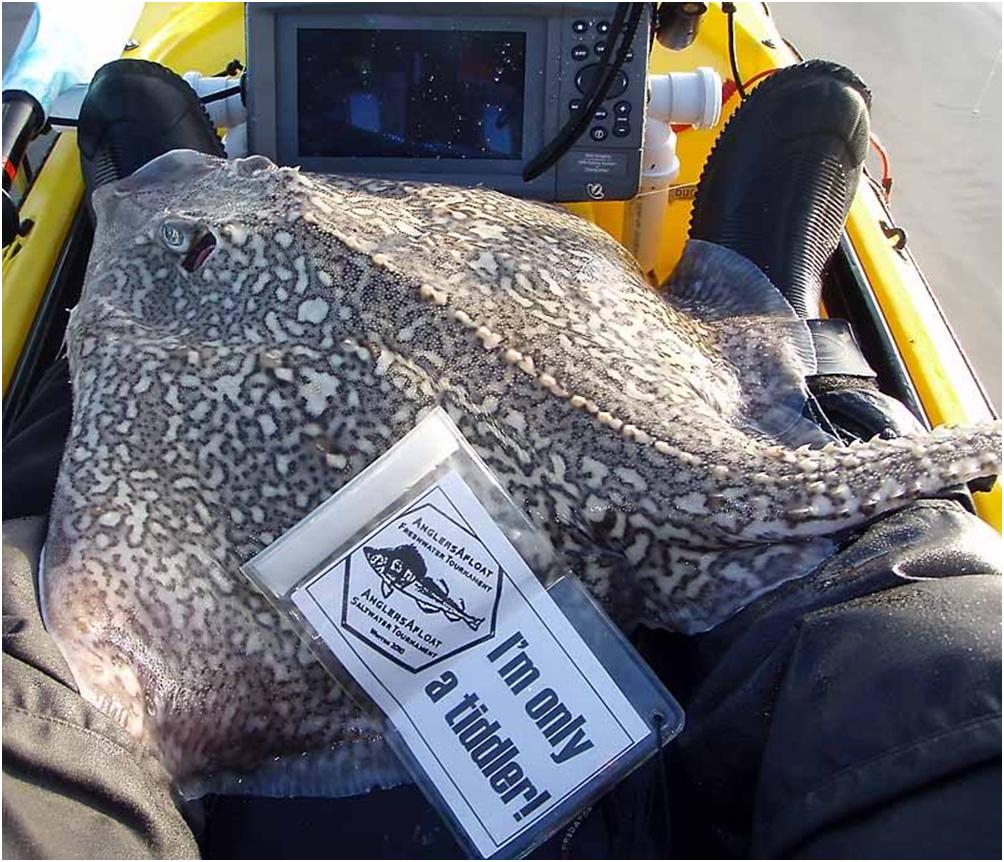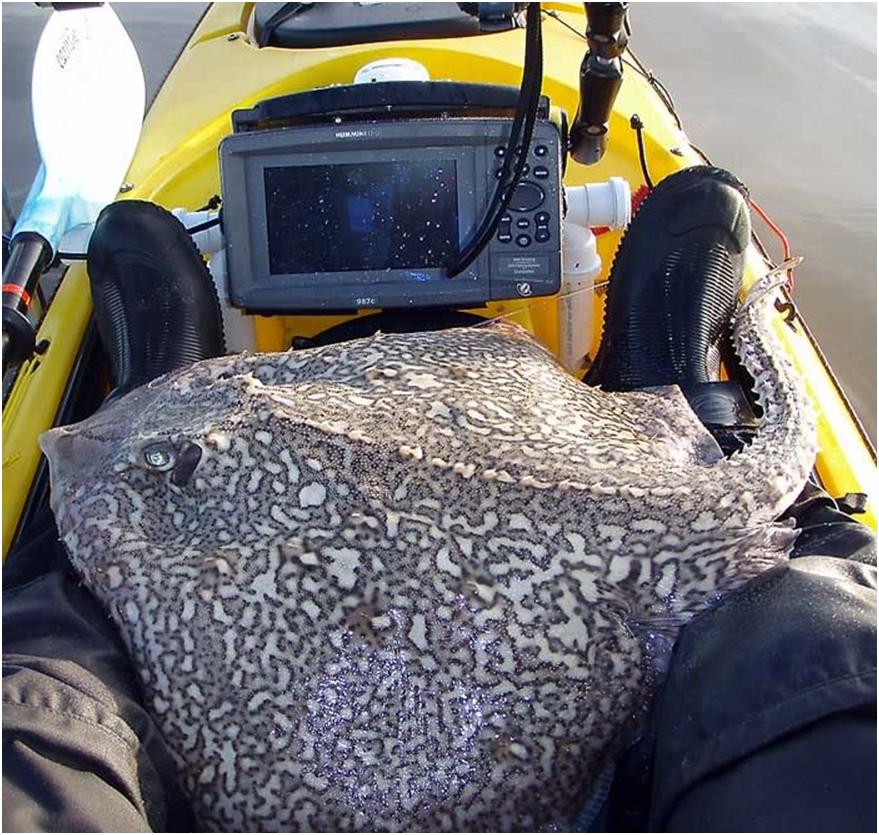 It decided to cough up it's last meal on the rod pod – interesting – a few shrimps/prawns, edible crab legs and a hermit crab (Fishboy – hope you see this

)…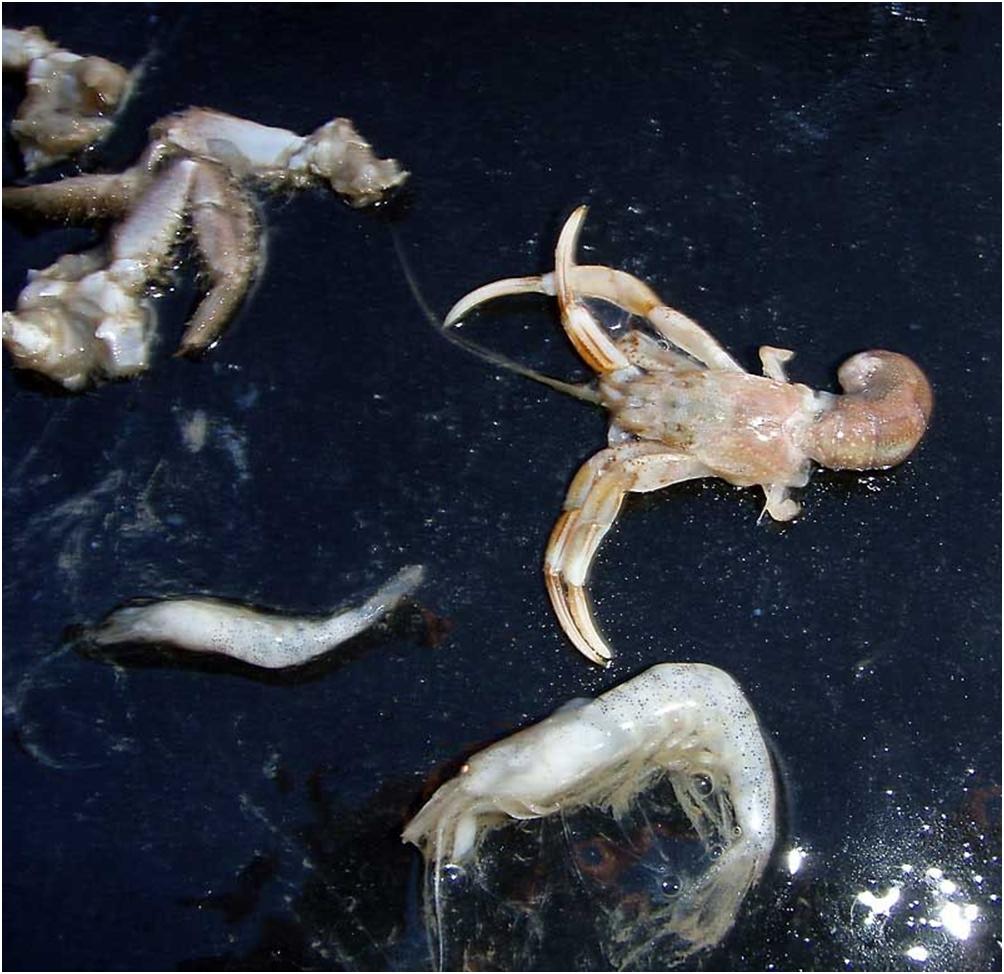 httpv://www.youtube.com/watch?v=8_O6iackayk&feature=player_embedded
Didn't have to wait long, had a decent channel whiting (on whole squid !)…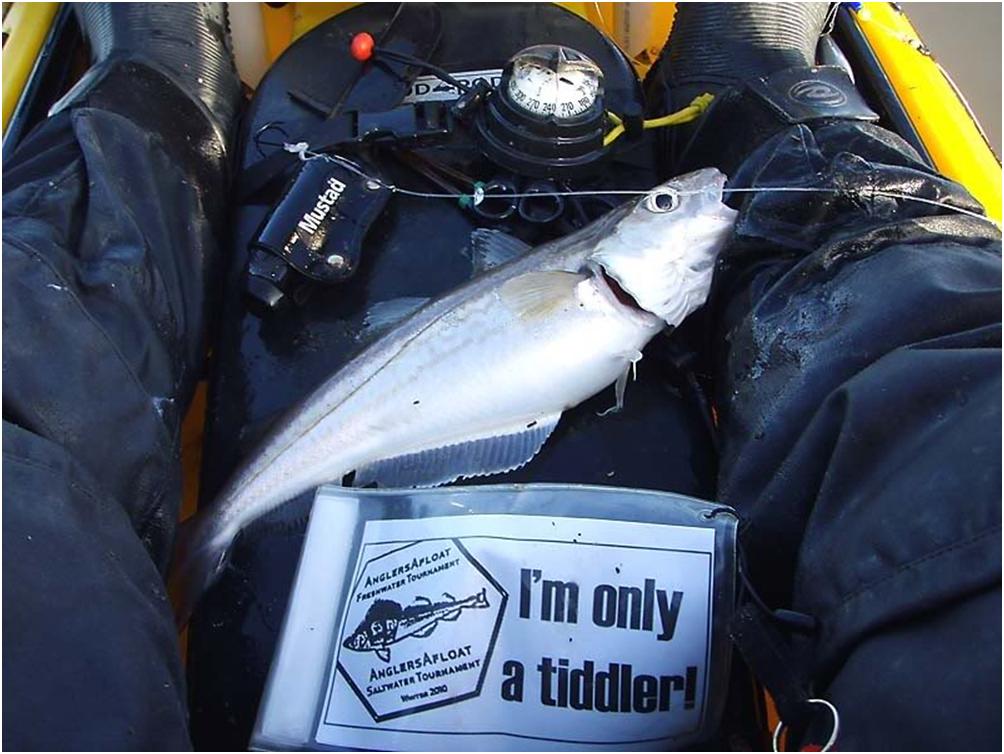 Then another Ray…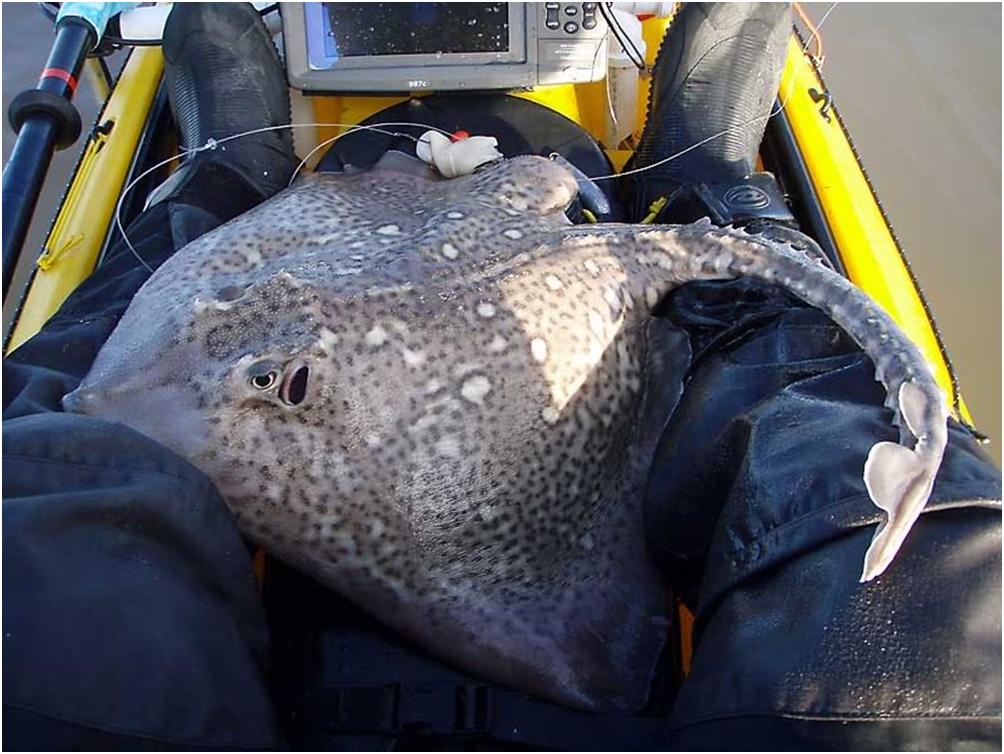 And 30 mins later another one…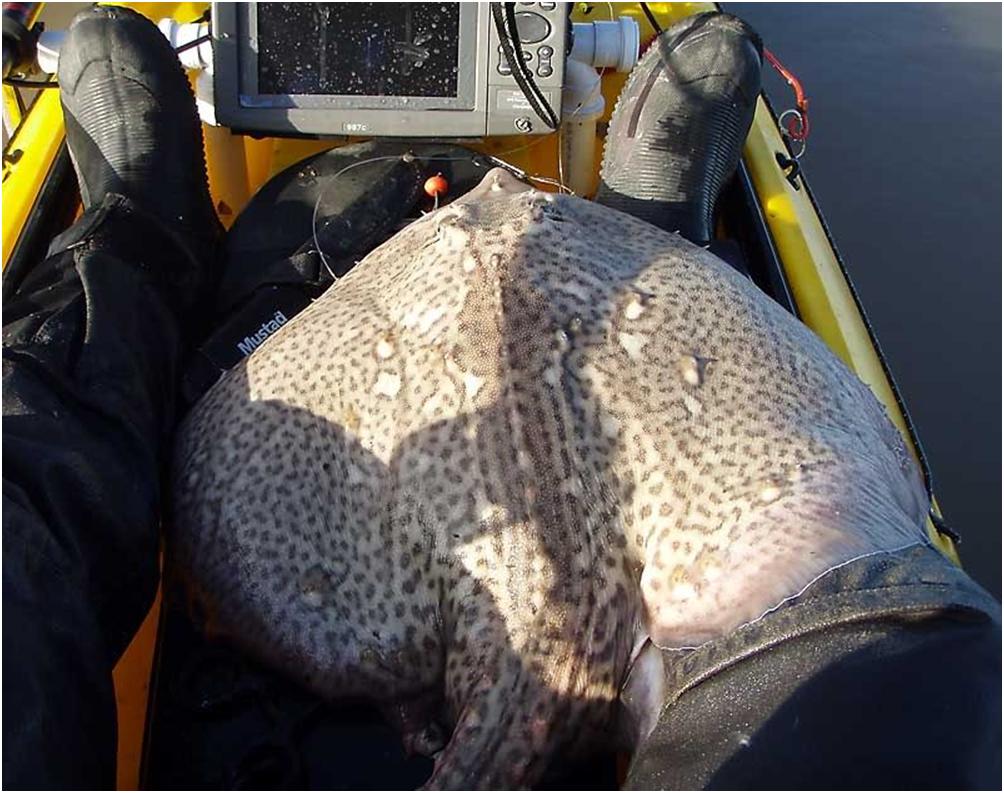 Decided to try for a conger with a big bait of whole squid and half a mackerel… and managed another ray…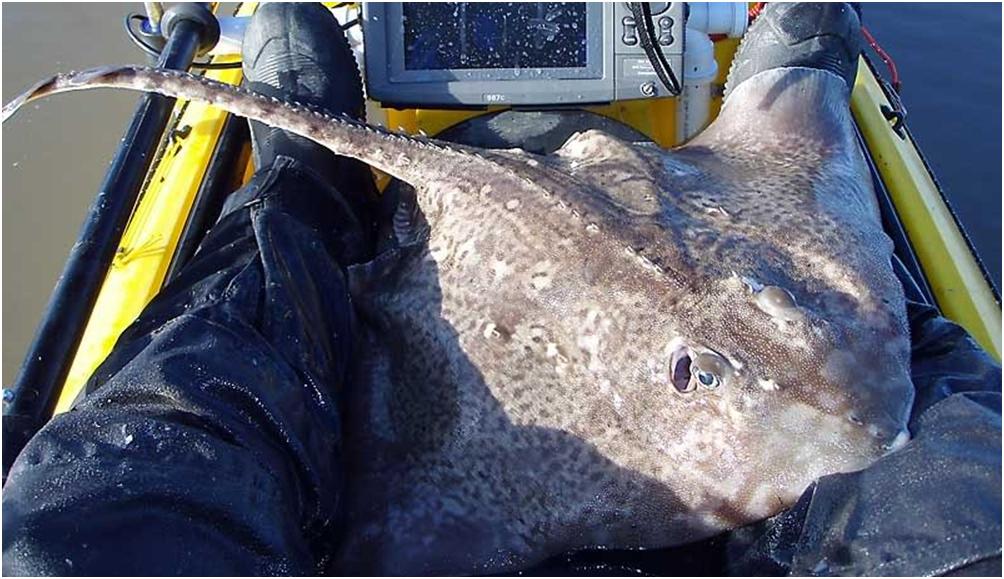 httpv://www.youtube.com/watch?v=t9YhCu5aHPA&feature=player_embedded
I switched one of the rods to scratching mode with a 2 hook flapper (size 1 hooks) – but nothing – not even pin whiting – very strange – and no conger – that is also odd

So 4 Thornabck rays – all a good size and a couple of whiting. Isn't it strange – normally I would be well pleased with that; but I know that there were more species to be had.
But how can you not enjoy a great day on the water with great views, great weather and a load of cracking fish – I had a ball

Category: Blue Anchor Bay, Kayak Fishing