Decided to pop into Putsborough on the way back from Exmouth – well it would be rude not too, wouldn't it ?
High tide midday 'ish, got there before 10, set up and took the kayak down to the beach (the gradiant of this one made Ladram look tame

).
Fantastic weather – and (very rare for this place) had the whole beach to myself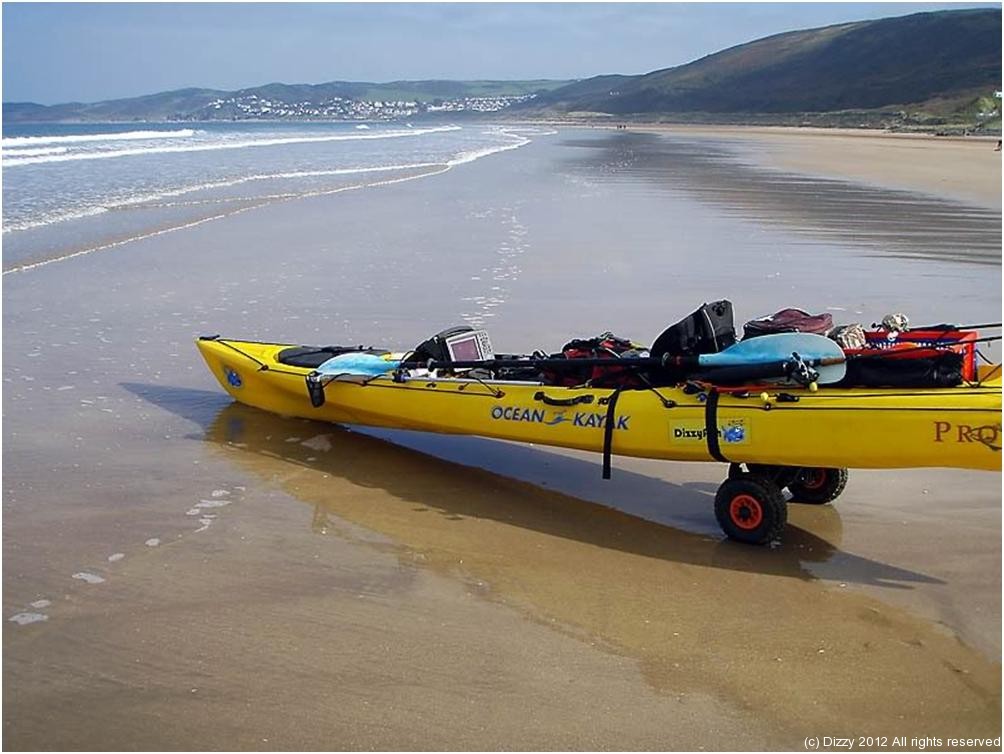 Very calm as I paddled out – stayed about 150m from the headland – I wanted to see what the seabed was like – I assumed it would be nearly all sand – well I was in for a shock….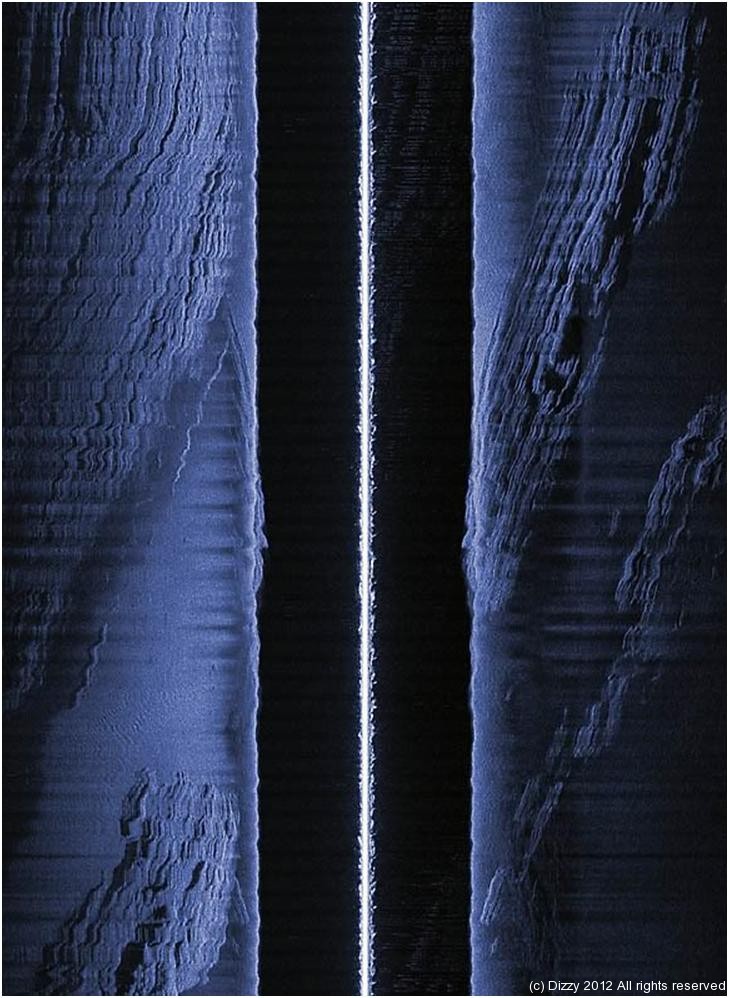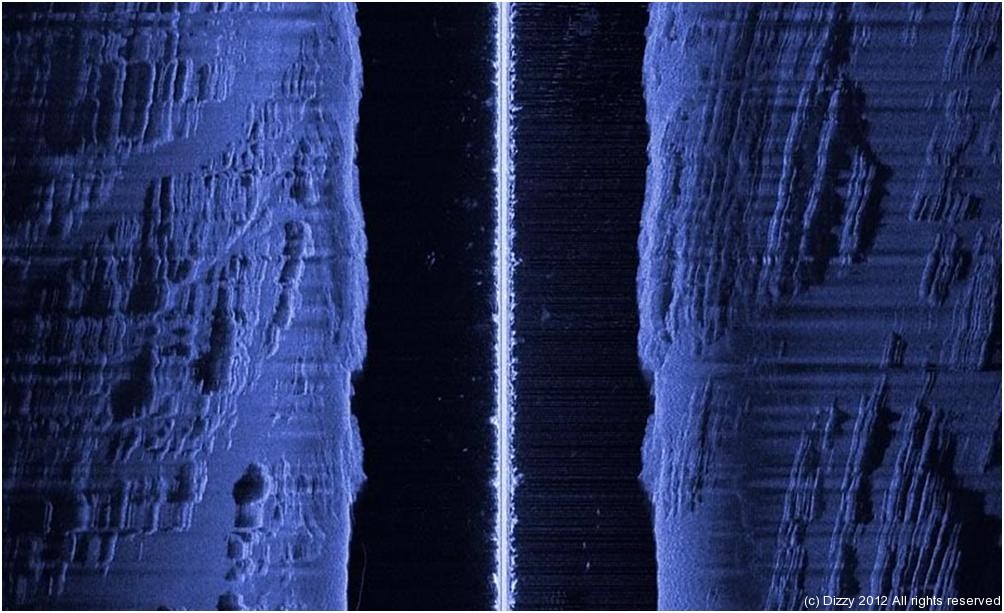 Loads of lines of rock running diagonally out to sea from the headland – but no signs of any fish – not even mackerel which was odd.
Paddled out further along Baggy – couldn't get to the mark I wanted to fish – because these two were already there


…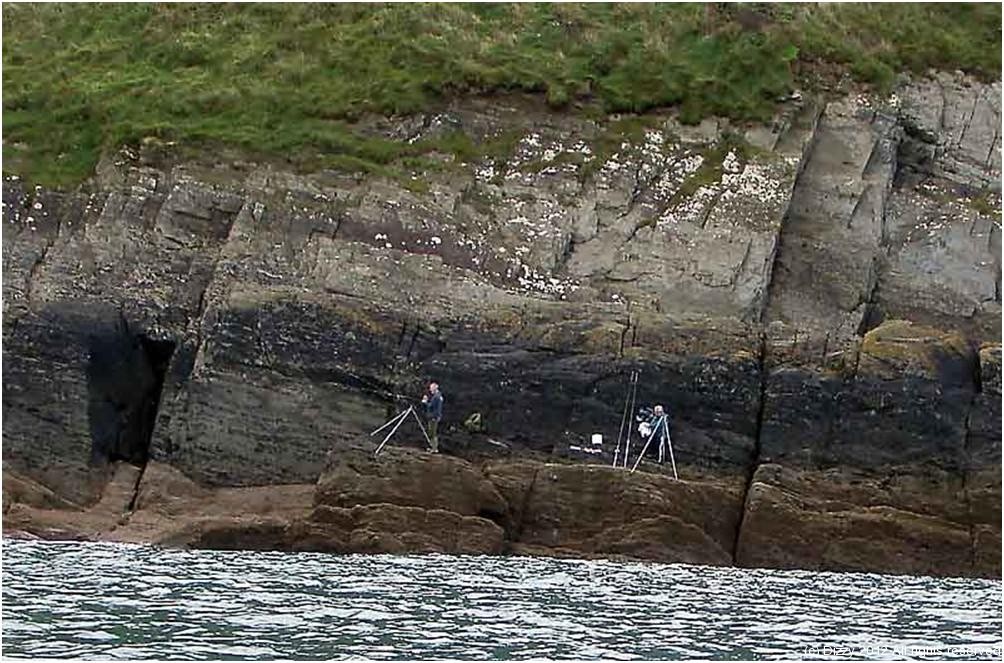 Spent the next hour and a half watching them pull in trigger fish after trigger fish, whilst I blanked miserably

I did manage a codling which was almost as big as the bait (Snapper look out

)…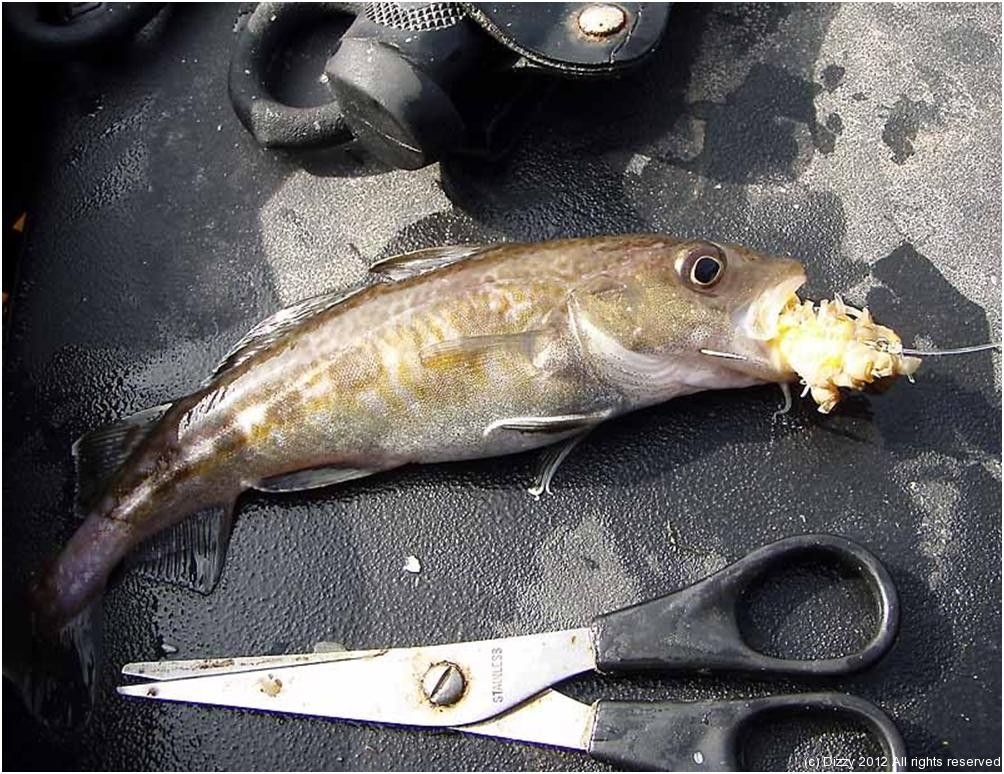 Then paddled right out to the end of Baggy and watched some suicidal free climbers

on the cliffs –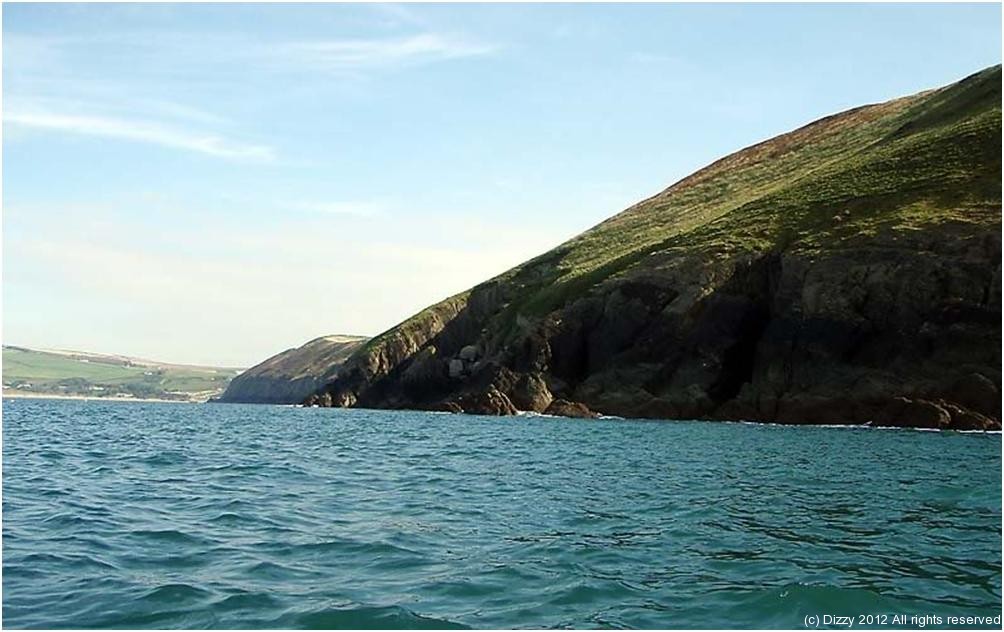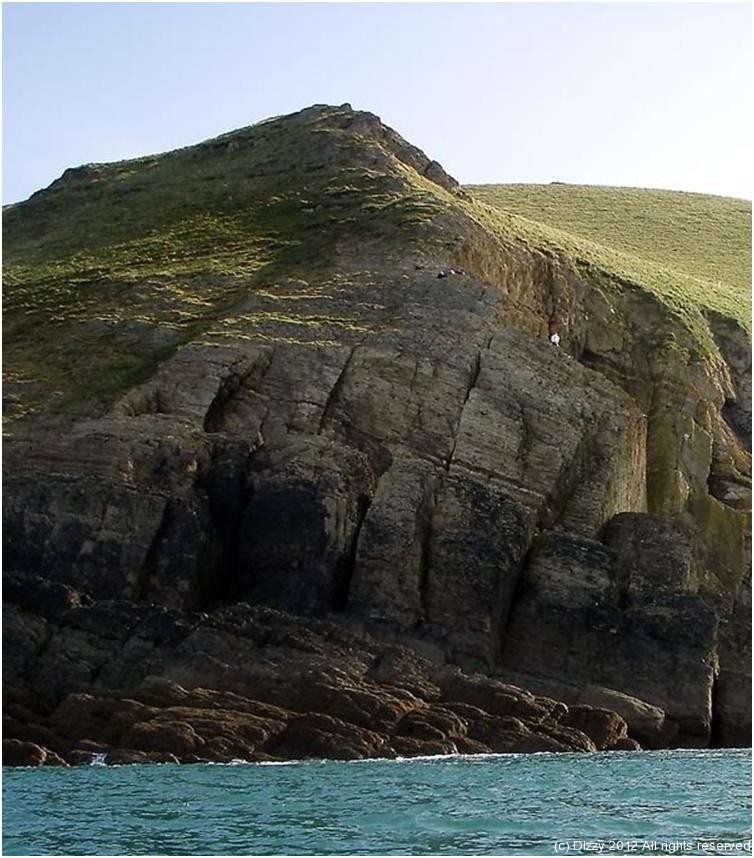 Considering it was a really small tide – it was pushing quite hard – would not like to be off the end on a spring.
Went on a bit of an explore and found a really impressive pinnacle surrounded by sand – 'here be monsters !' spotted a few worrying returns on the 2D plots and decided to keep my feet inside the kayak

There were also a load of pollack showing on the lee of the pinnacle…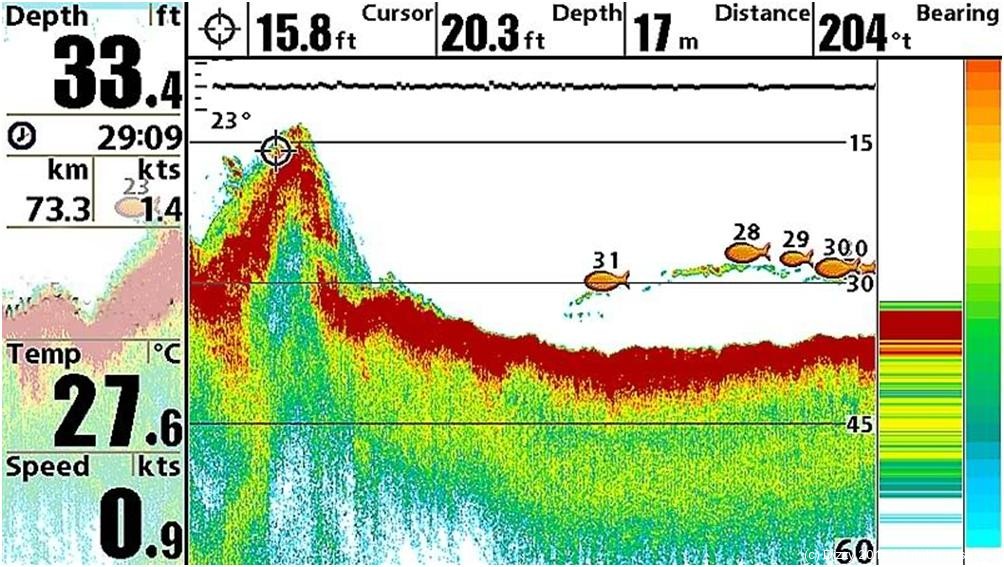 The rock rose from about 40 feet to 10 in the space of a few meters – drifted over it a few times, but could not get a great angle for the side imaging…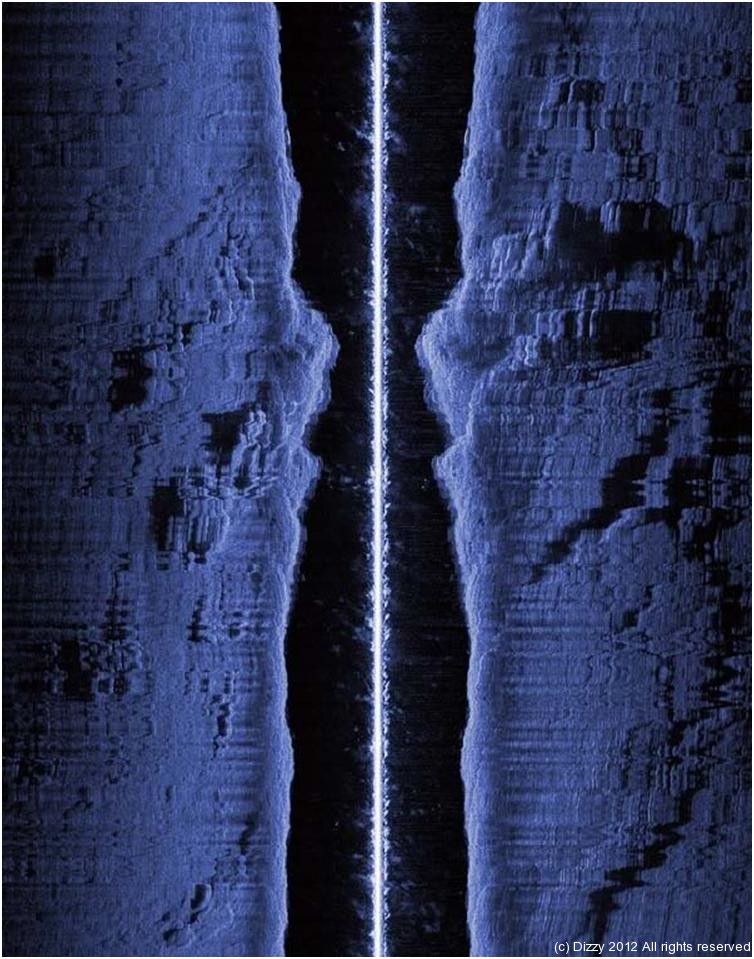 Lost a couple of sets of feathers before getting some small pollack. Would love to have anchored on the lee but couldn't think how, without losing an anchor.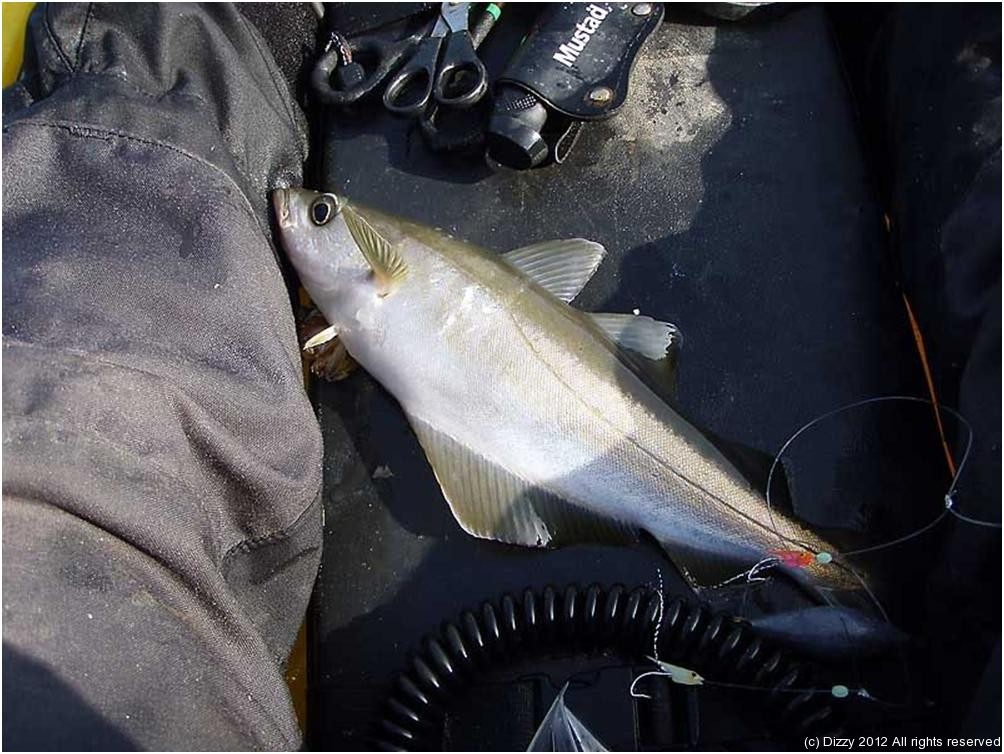 Decided to call it a day and paddled back – but when I got home and analysed the SI footage – found I had missed something about half a mile out from the beach and 1/4 mile from the headland over broken reef – a large fish…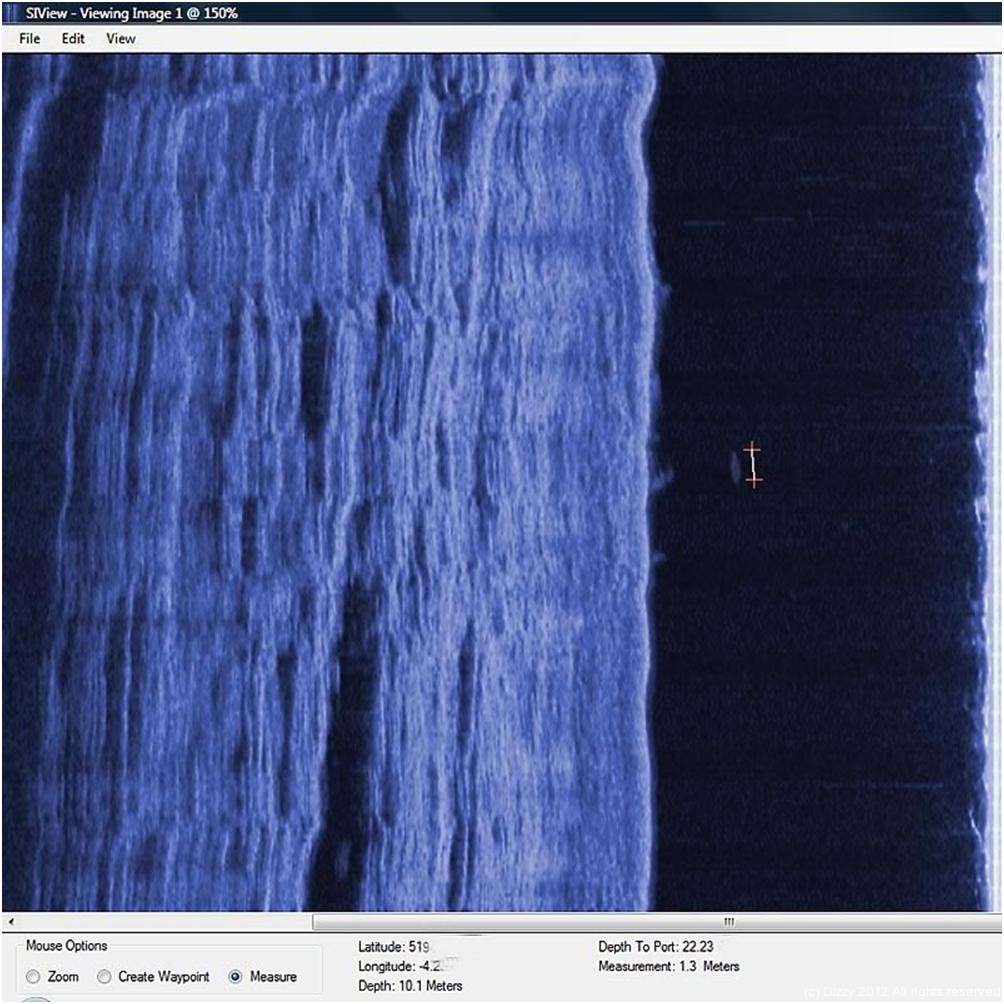 Captured on the left hand SI lobe – about 20 feet deep in 30 feet of water and above what looks like kelp (if you look closely at the bottom). Using the software – the 'fish' measured 1.3m – that's 4 feet in old money – now that is one hell of a bass

Category: Fishing, Kayak Fishing, Putsborough, Sea Fishing