Another early start

, was feeling a bit frail from the BBQ and cider the night before

As Adam said, it started out calm,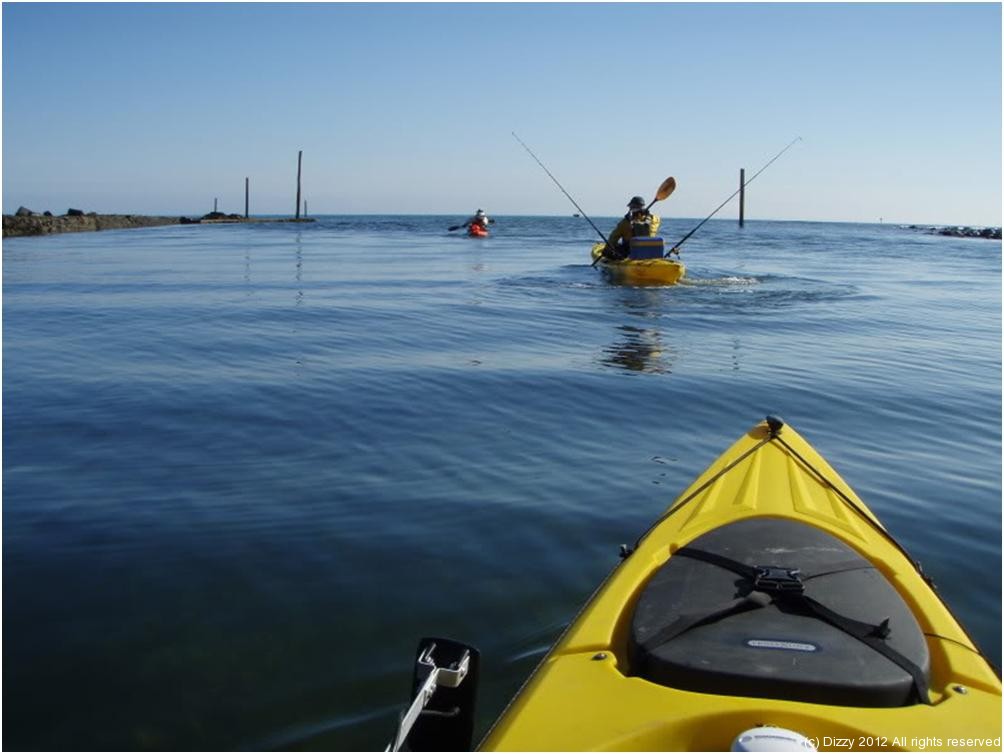 So I stayed in close to the rocks and tried plugging with a J13 – but no joy – never mind – always worth a go.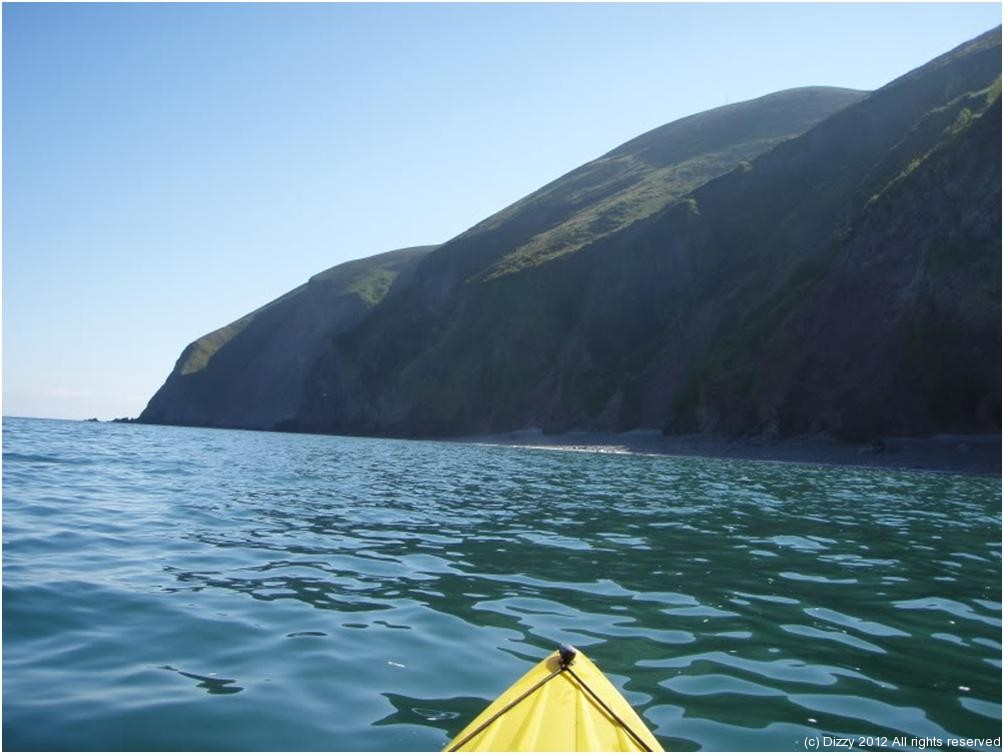 And with scenery like that – who cares anyway.
Lots of these :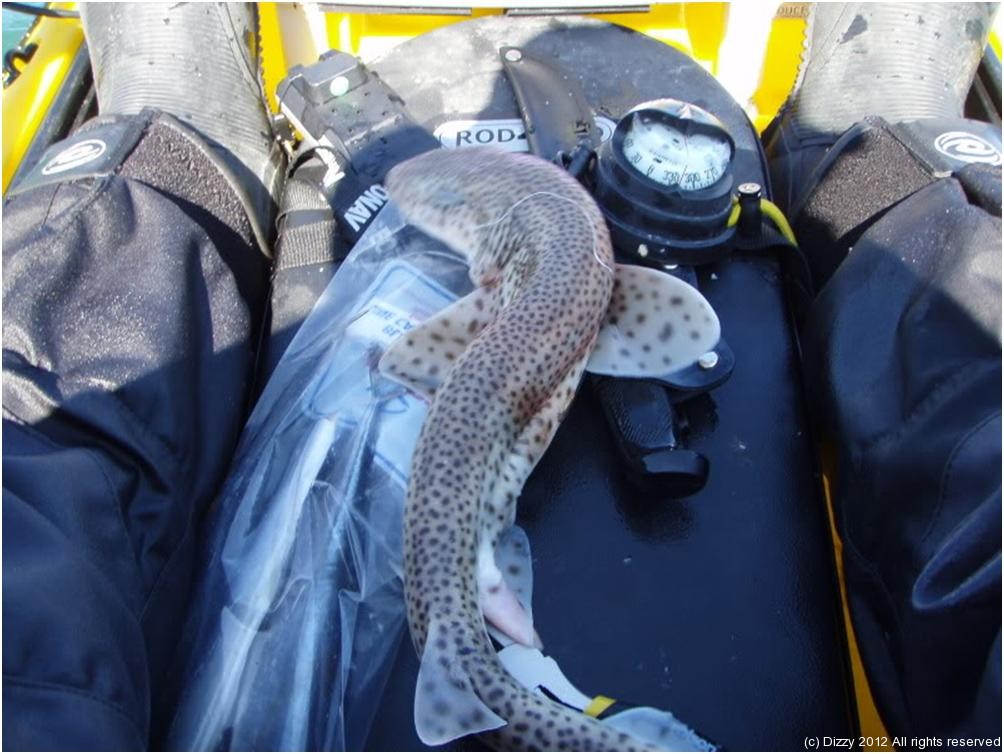 One of these :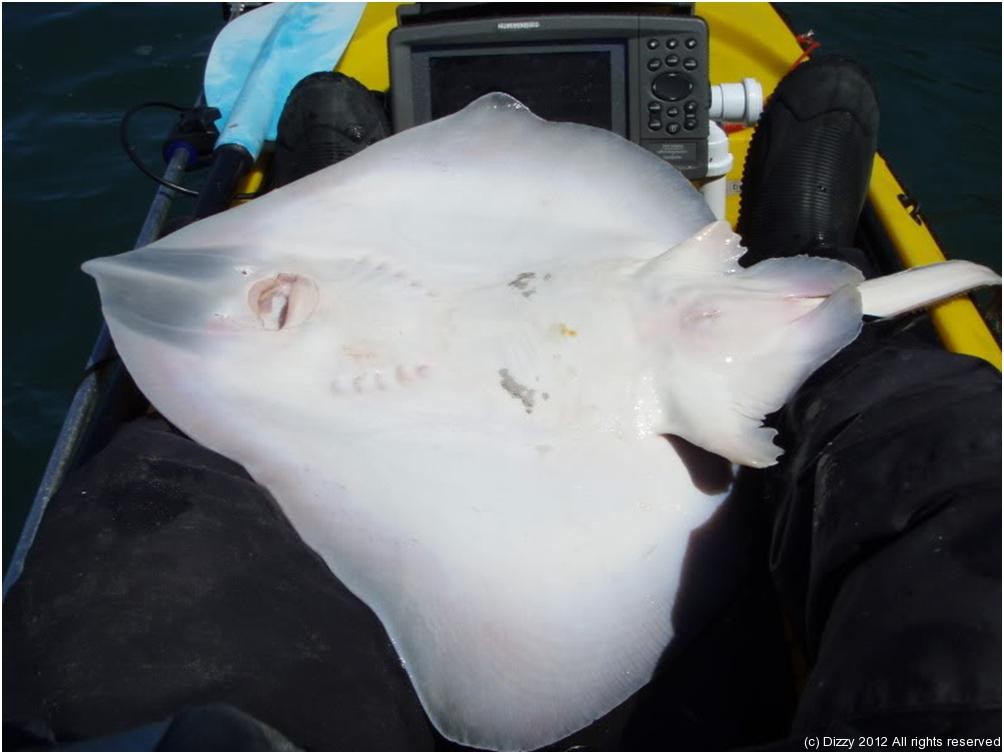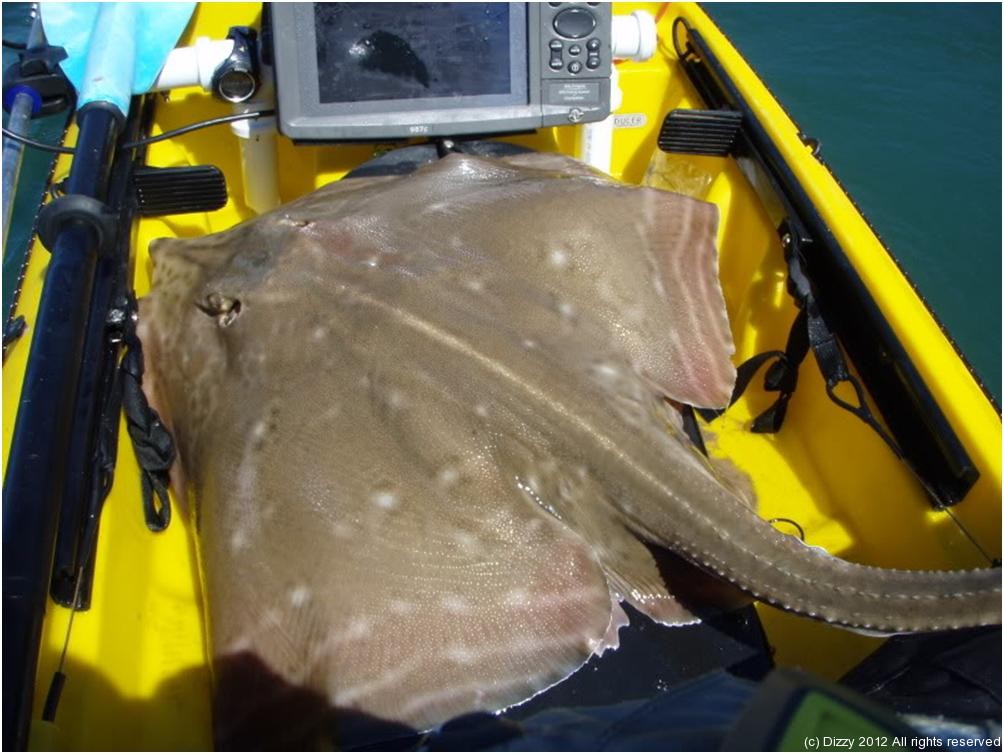 It did put up a really good scrap in the tide – then realised the trace was wrapped around it – so that explained things. I have had a few small eyed ray from the shore into double figures, and this was bigger – it went back safe and sound.
Adam had a good one too – and Dave had a couple of cracking blondes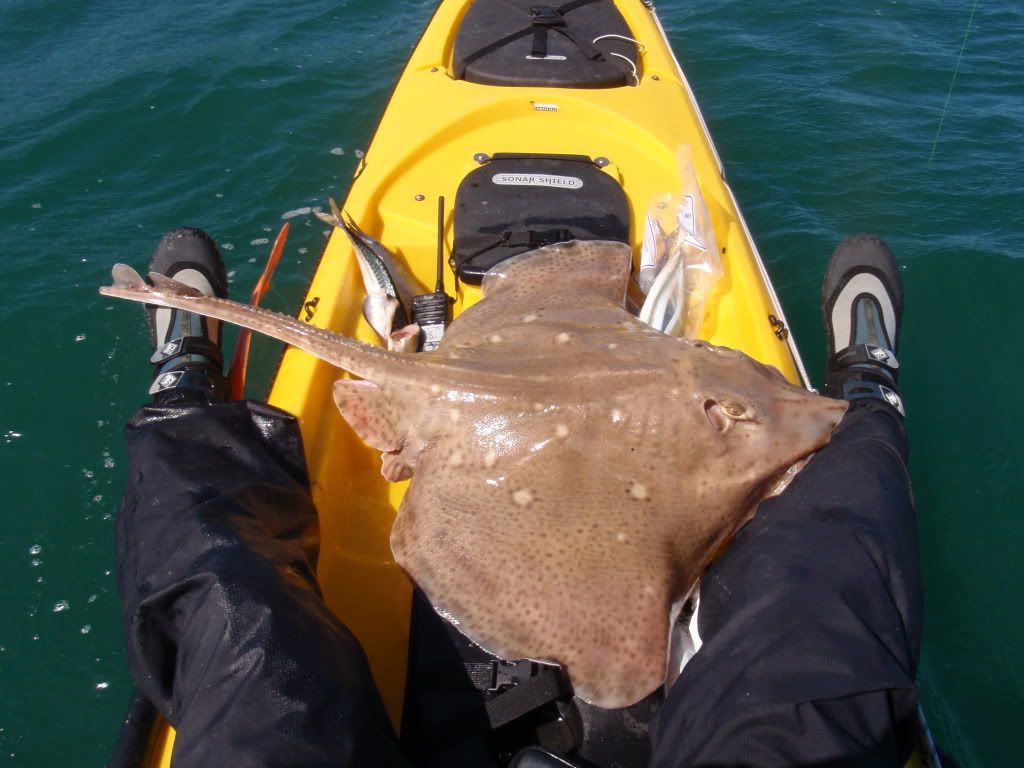 Great company – great scenery – great fishing – great weather – and the chips weren't bad either

Category: Fishing, Fishing Venues, Kayak Fishing, Lynmouth