Myself, Adam, Overrun, RodandReel, Nick, ISCA, Marcel and Pugwash met at Lynmouth this morning – glorious conditions; but that would soon change…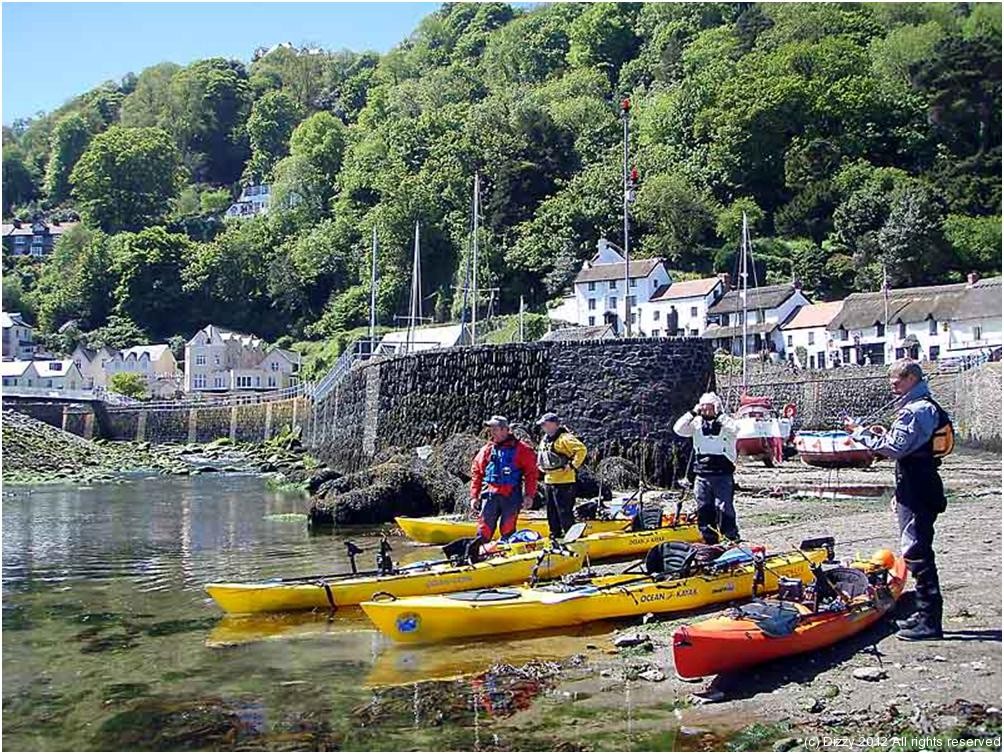 It was a neap tide so we had to drag the yaks down the river – once out on the water the journey to the mark was uneventful…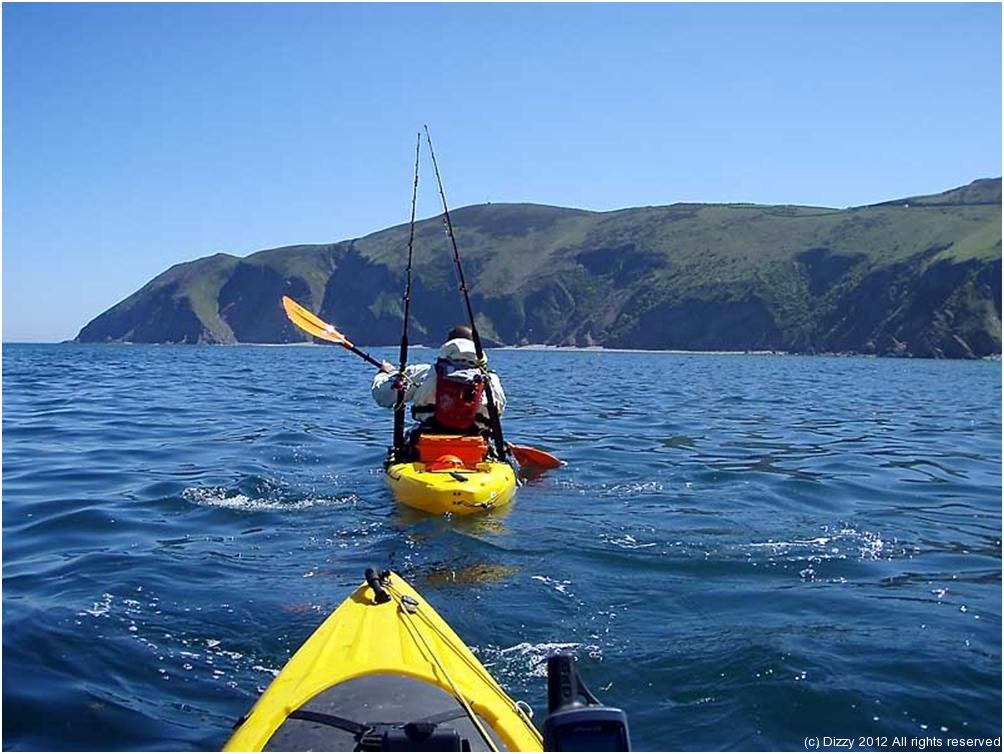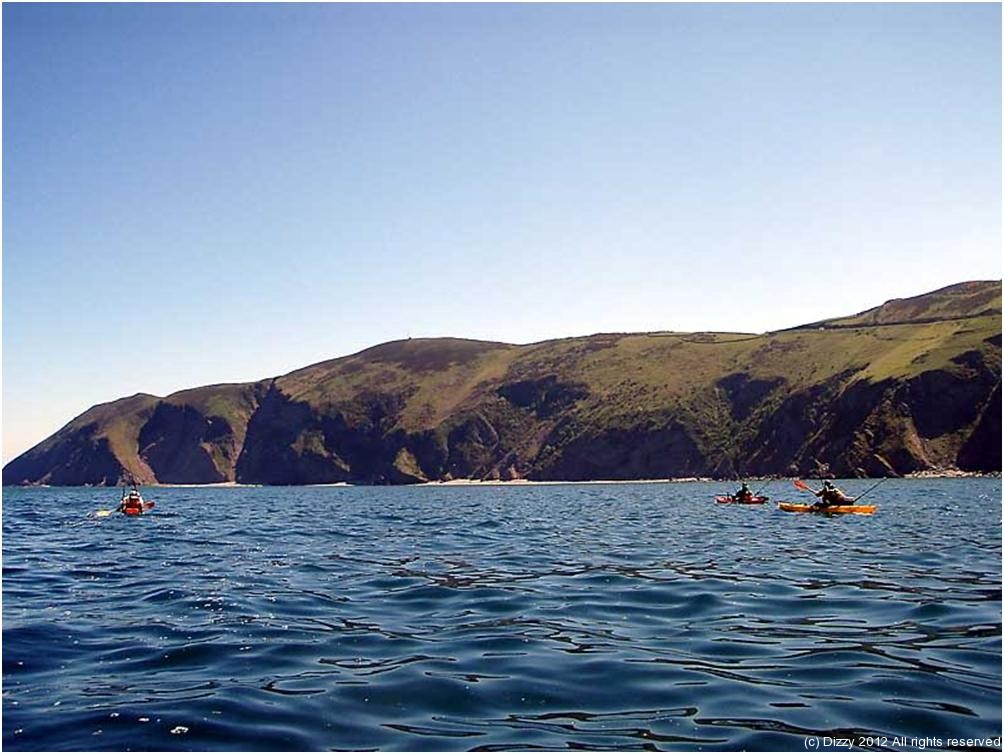 Once out there, an easterly wind picked up and against the tide, made fishing difficult, fishing broadside to the chop.
One for Paul…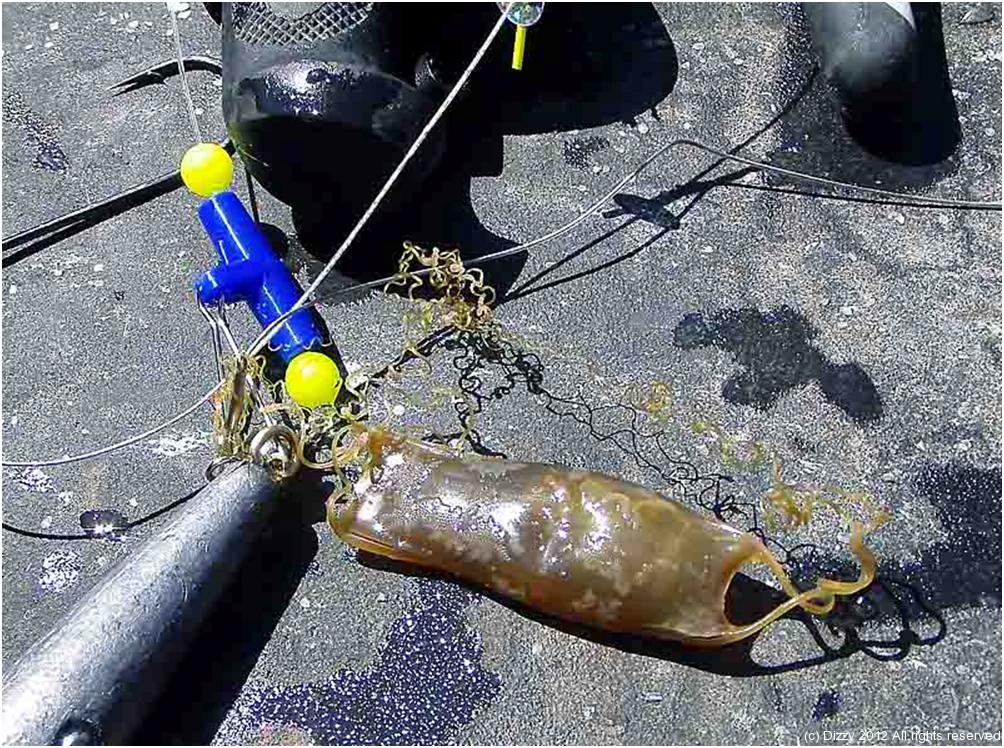 I deployed the anchor from the stern and the drogue from the bow – this pointed the kayak into the wind – and all was well – until the tide eased off and then I was back to square one.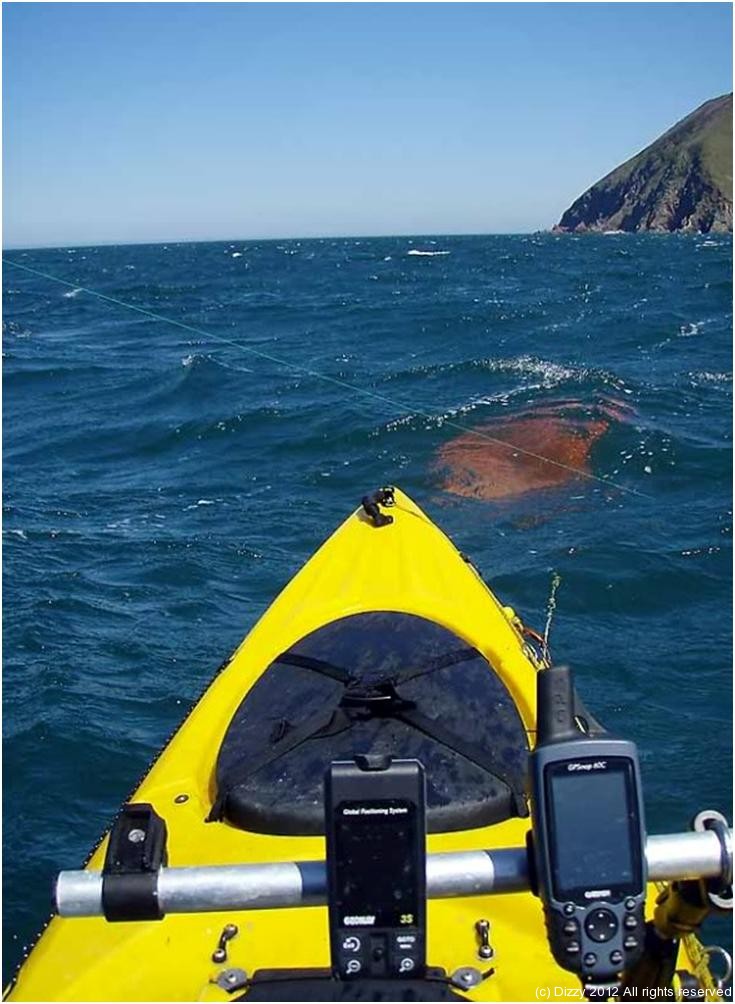 Loads of dogfish – Nick in particular found they they were very partial to live sandeels.
Several big huss came out – I think the others will post some pictures.
Then as suddenly as the wind picked up – it died again later in the day.
No ray – which was very odd.
Return back to port was bliss in the sun – and a fish and chip supper to round things off nicely.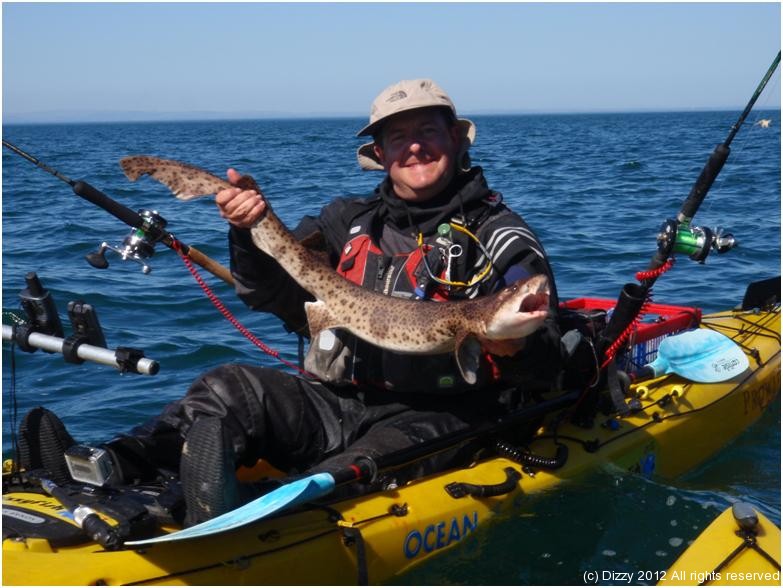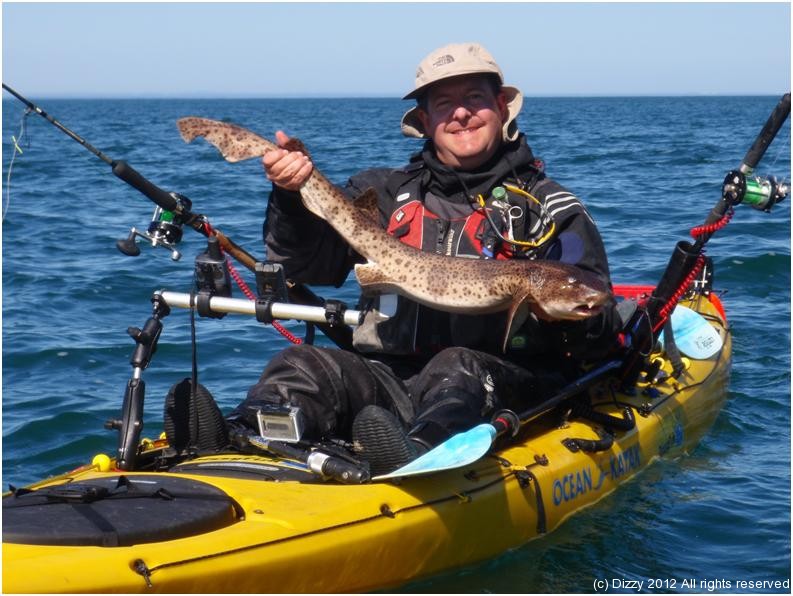 Category: Fishing, Fishing Venues, Kayak Fishing, Lynmouth