Got to the car park at 4.30 am after leaving home at 2am !
Went down to launch and realised I had forgoten something – the fishfinder transducer
did not fancy the 2 hour trip back to Bris so, carried on regardless

There is something very special about being on the water at that time in the morning; when there is not a breath of wind and the sky seems to show every shade of blue possible.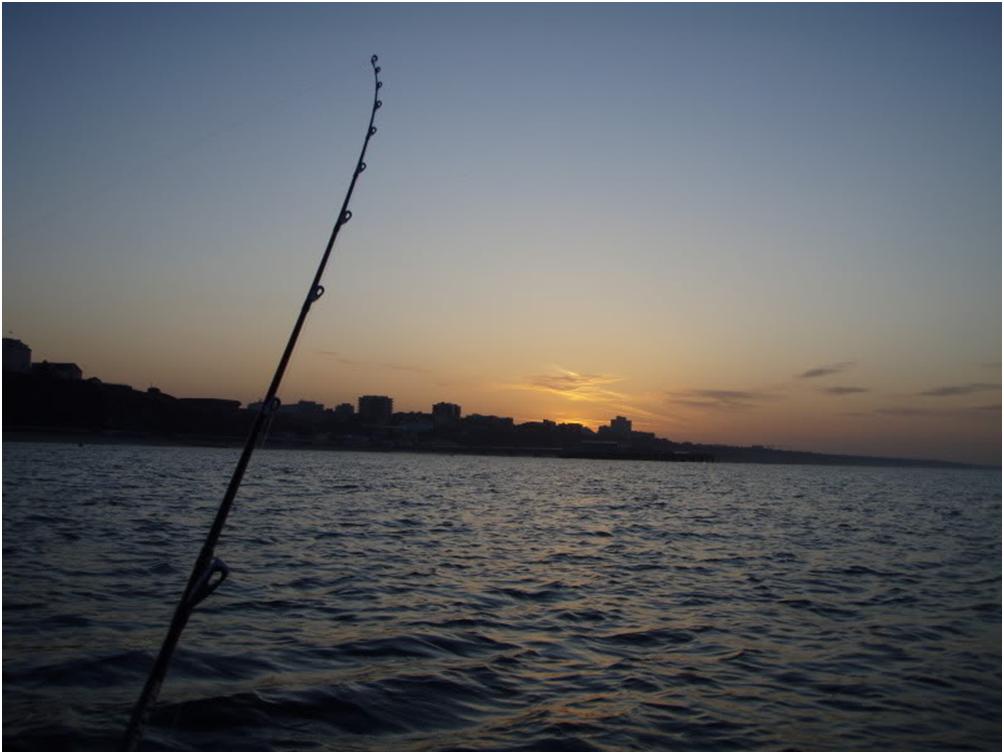 Had some mackerel on the way out – only 300 yards from the beach.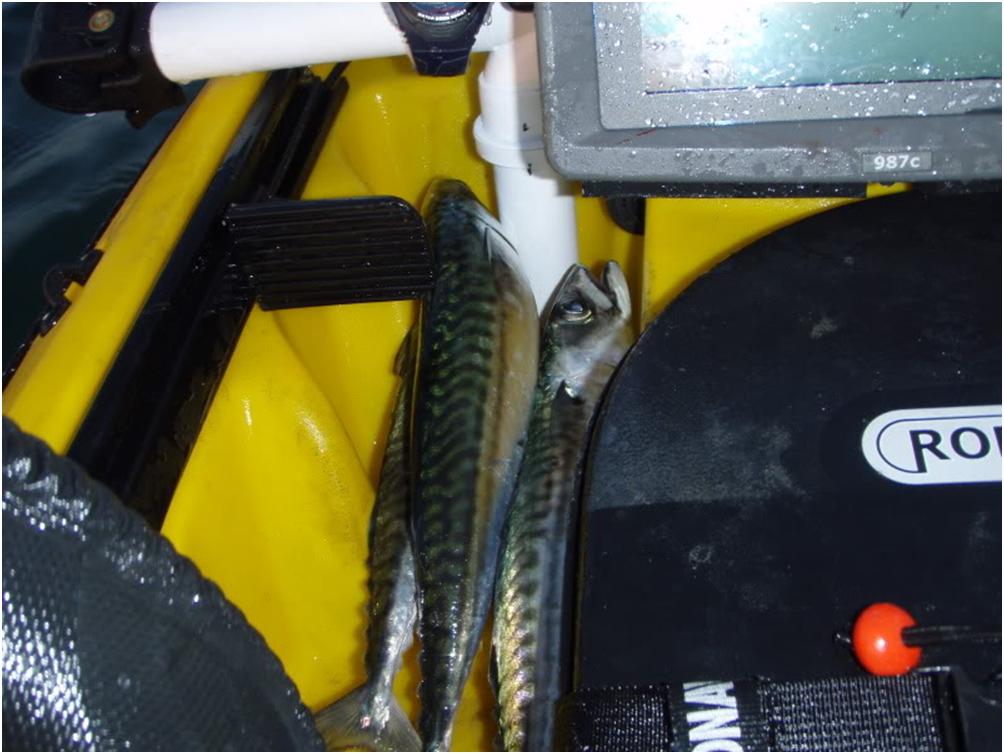 Nobody else around – but I would not have to wait too long.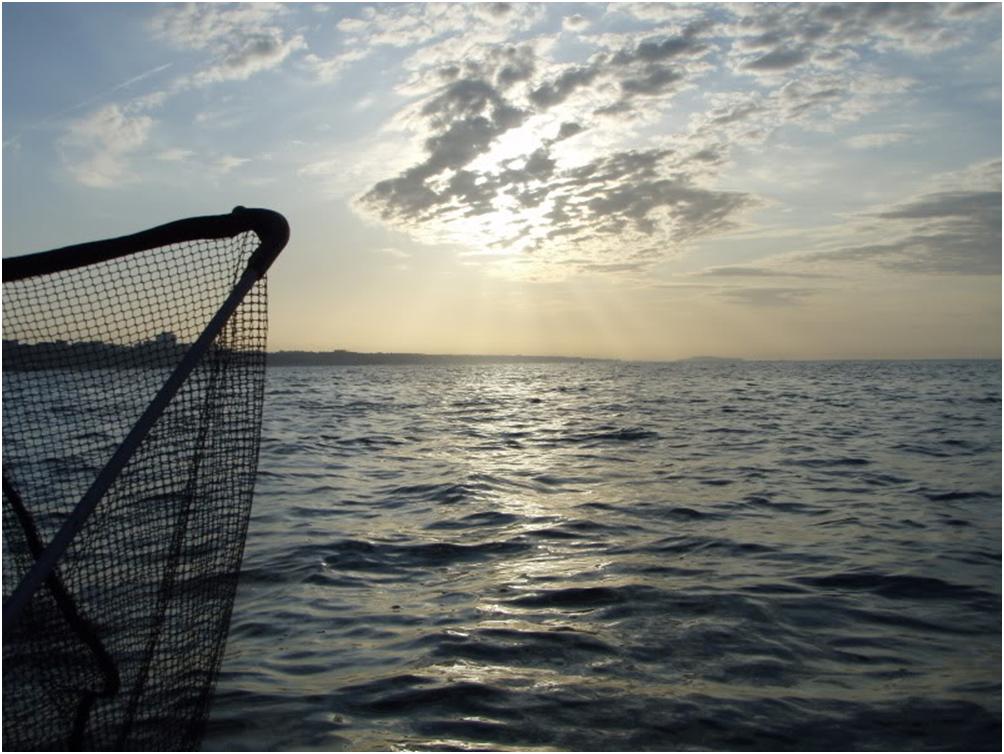 Then the bream came on the feed – shame they were not very big – probably about a pound and a half at most – I put 'em all back to hopefully grow bigger. But what they lacked in size, they certainly made up for in numbers – Overrun seemed to have his own personal shoal of them located under his yak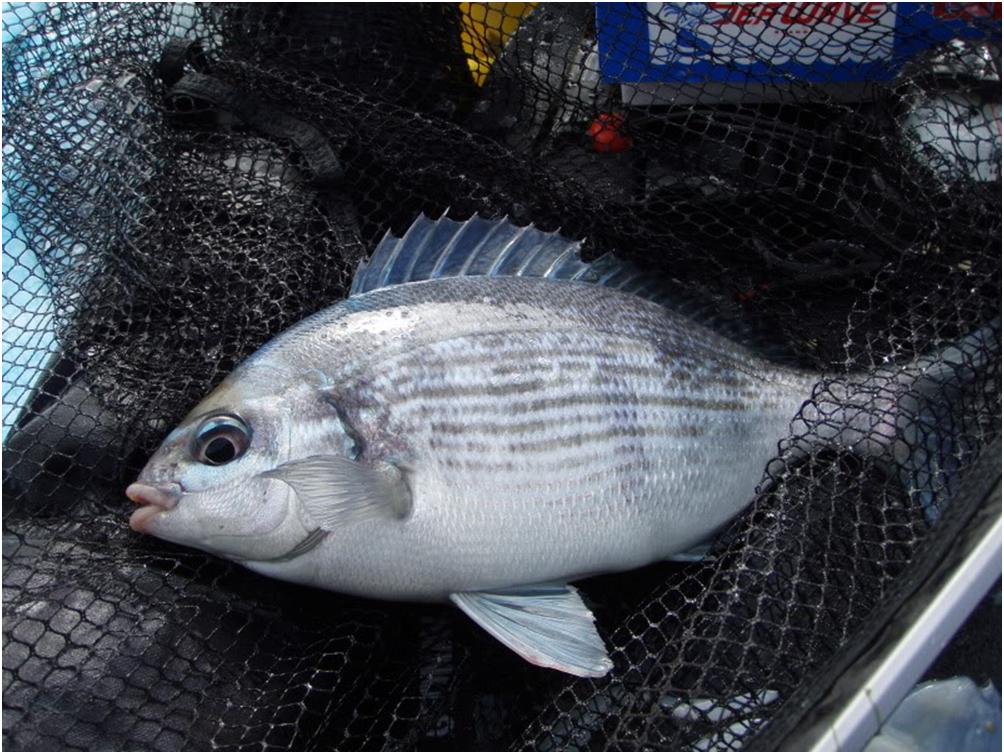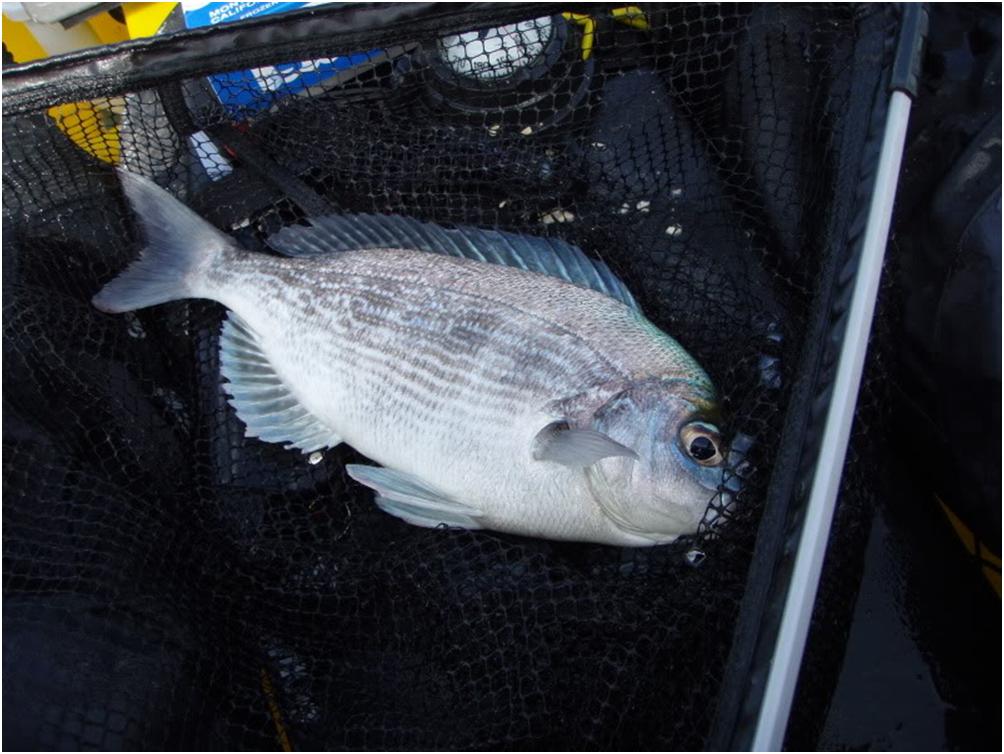 It was great to see so many yaks in one place and put names to faces – thanks Zzippy – a great day out.
Category: Bournemouth, Kayak Fishing