Living 2 hours from a decent sea launch, I thought I would do a river trip as the weather forecast looked a bit dodgy for south coast (and the tides were too big for N Devon).
– plus the motorway looked like a nightmare

Took the opportunity to visit a stretch of river which is rarely fished – but is difficult to get to. No chance of launching there with the T15 – so went for the Mini-X, solo.
Still a bit of a drop, but do-able….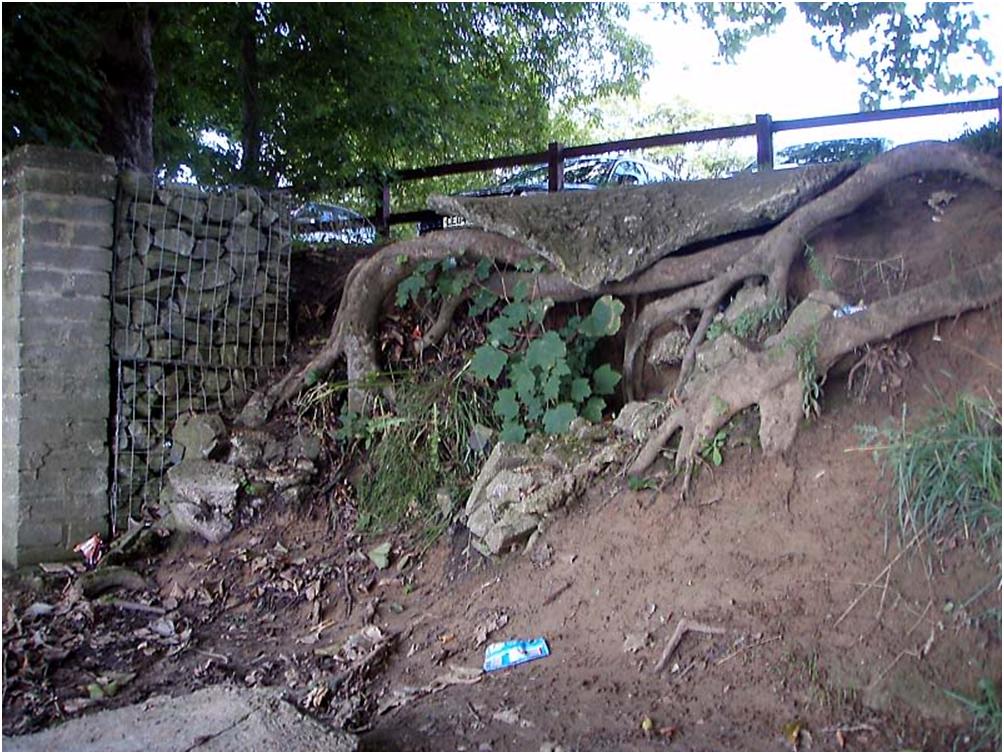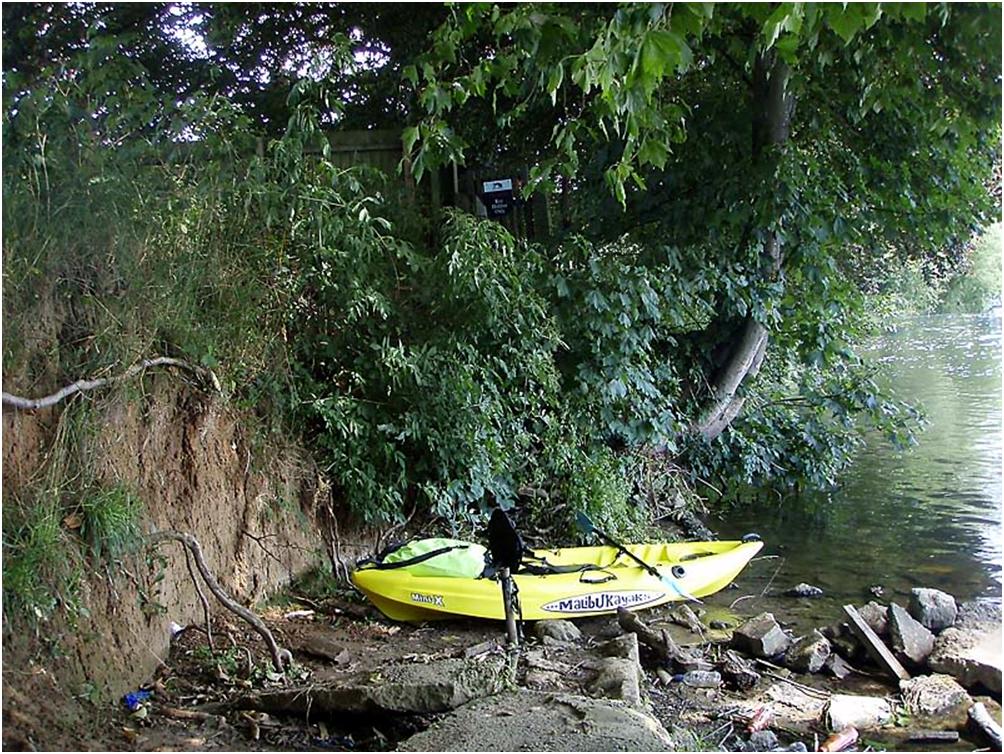 Weather was really good and there were loads of fry around – so the signs were good.
Soon into a jack, which went really well on the light gear.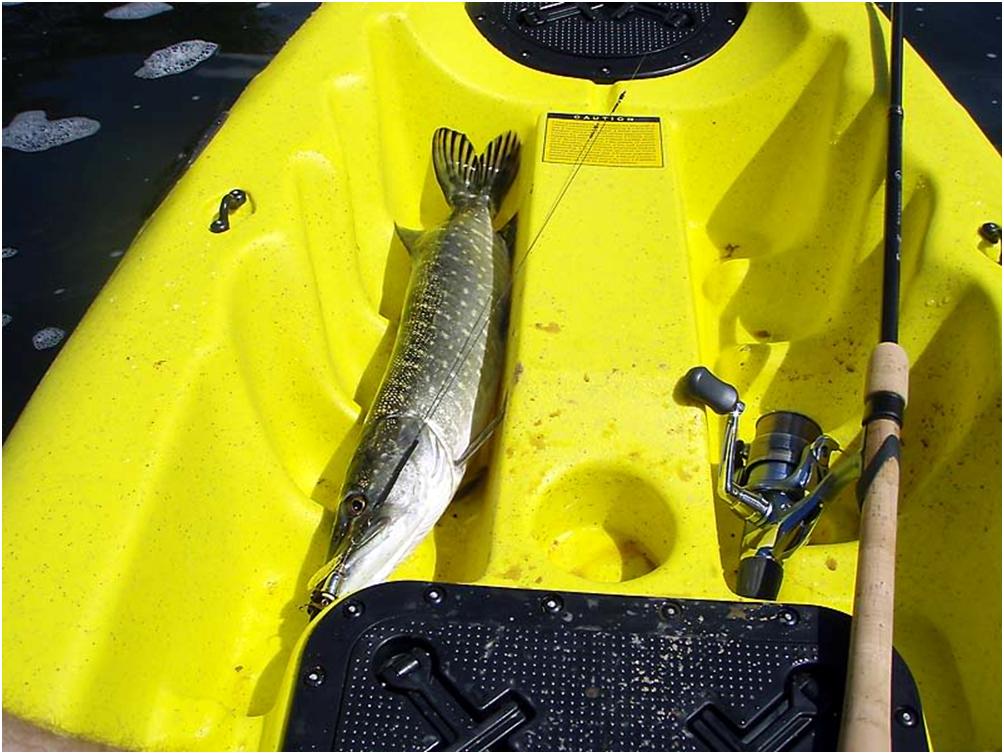 Forgot the net which wasn't a problem for this one (but would cause grief later on

)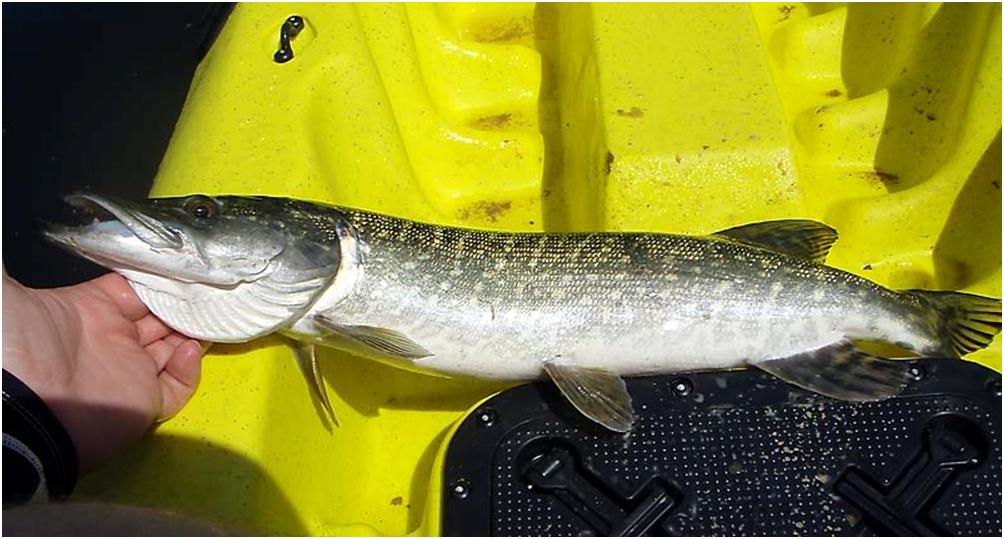 Safely released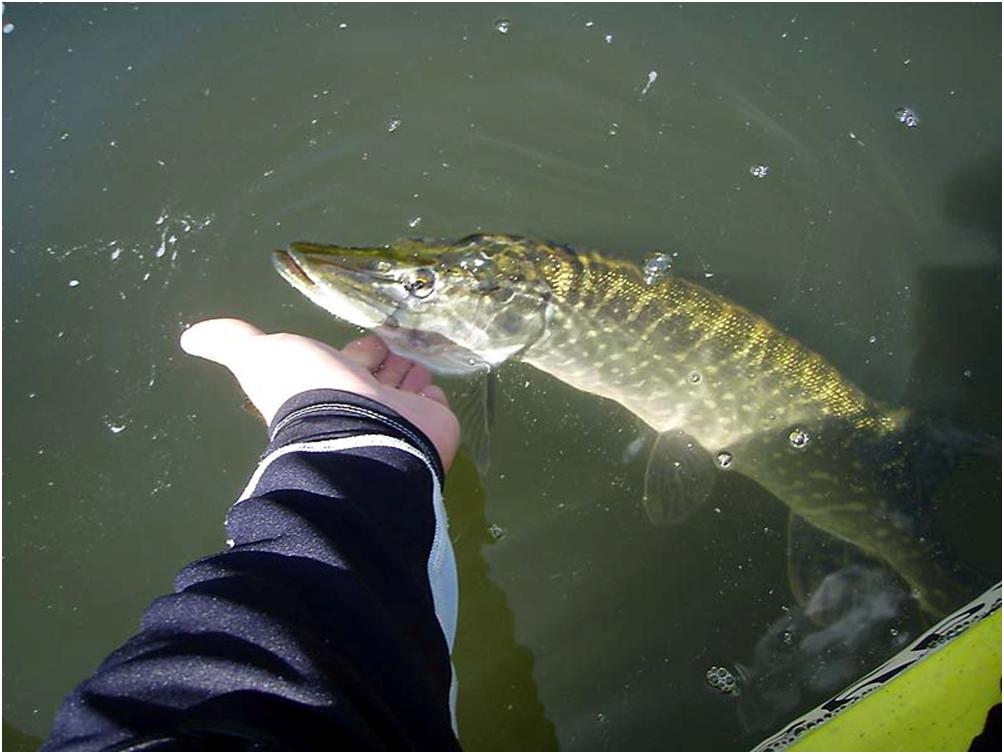 Had quite a few small perch – I love the colours on them…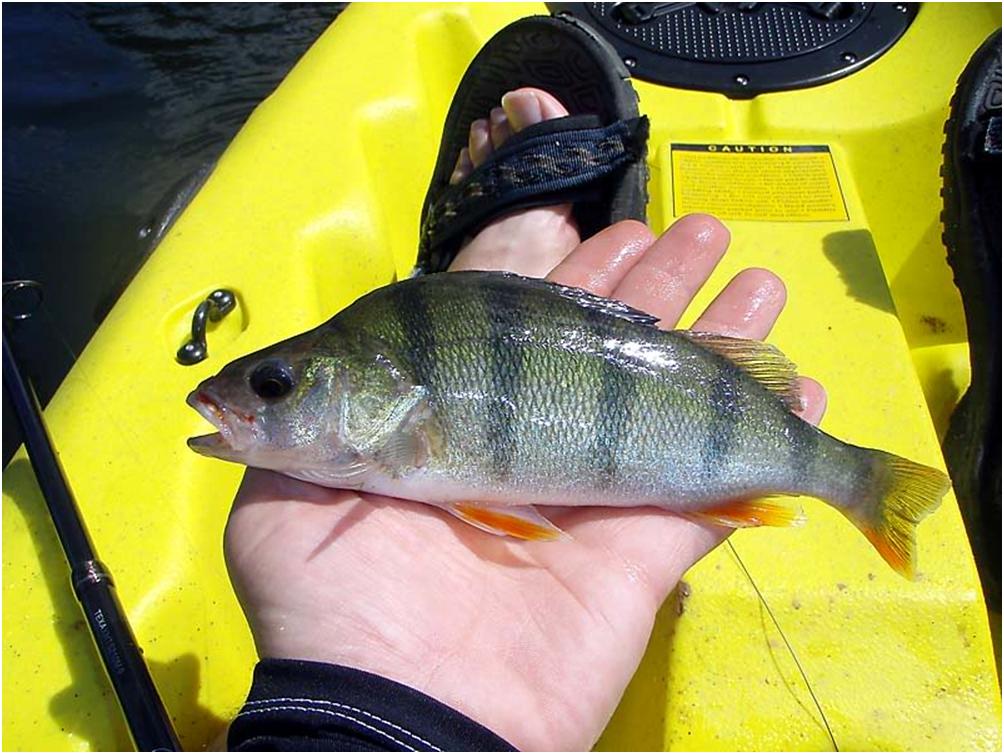 And when I was bringing one of the perch – a bigger pike grabbed it – I had it on for a long time – but it let go when I got it alonside the kayak – the perch was not impressed (as you can see)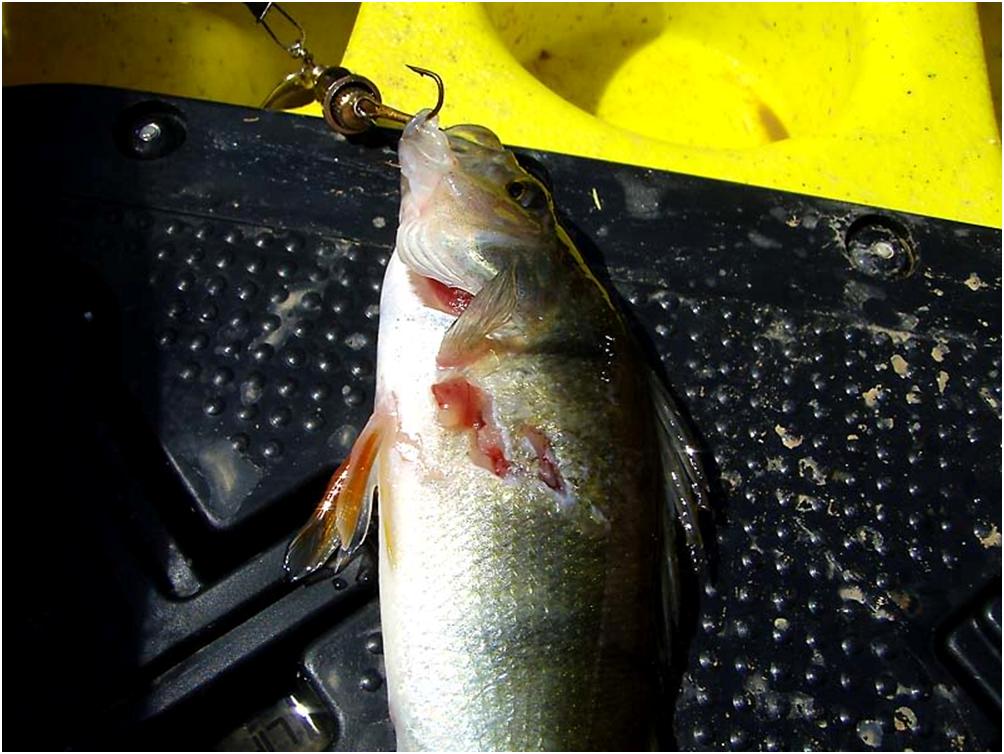 Also had some chub…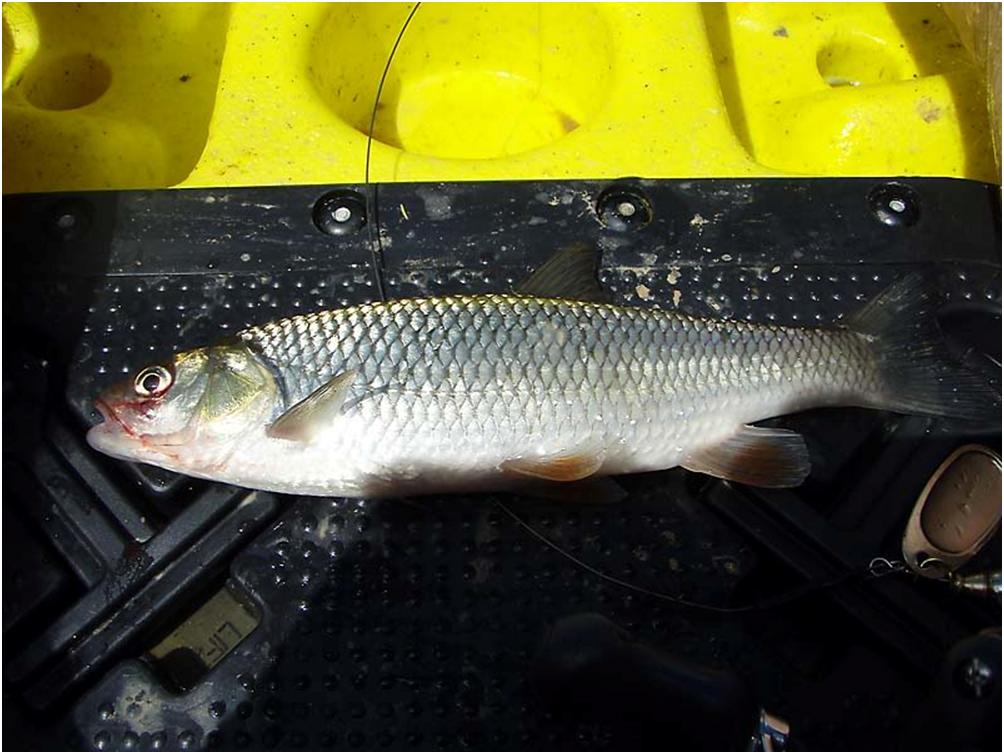 Went off for a paddle downstream and hooked into another big pike – looked like a mid-double… played it for 10 mins – got it alonside several times – but I had no net, and every time I went to try and gill it with my hands, it powered off. I was being watched by a small crowd – eventually as I went to grab the wire trace, the hooks pulled out

But I am not sure I would have fancied it in the yak with me anyway, so probably just as well

Great scenery…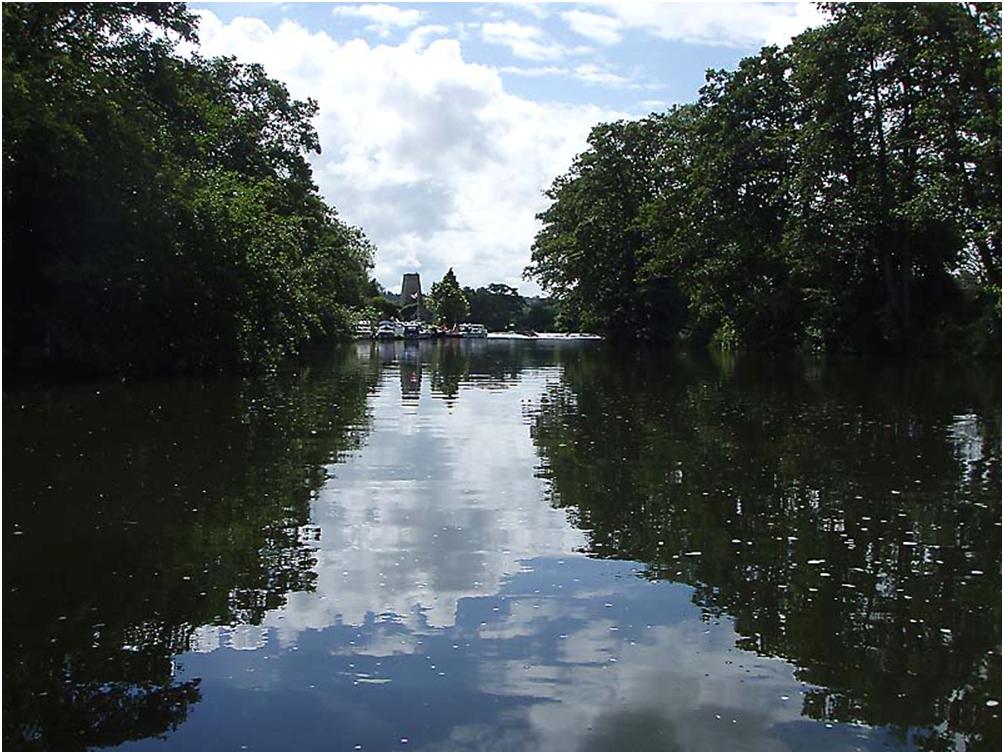 The rod performed better than I could have hoped and fits into the Mini-X hatch with the reel attached (this will be really great for dodgy surf landings) – I can't believe the action of this little 7 foot rod – you would never know it was telescopic – not cheap – but worth every penny.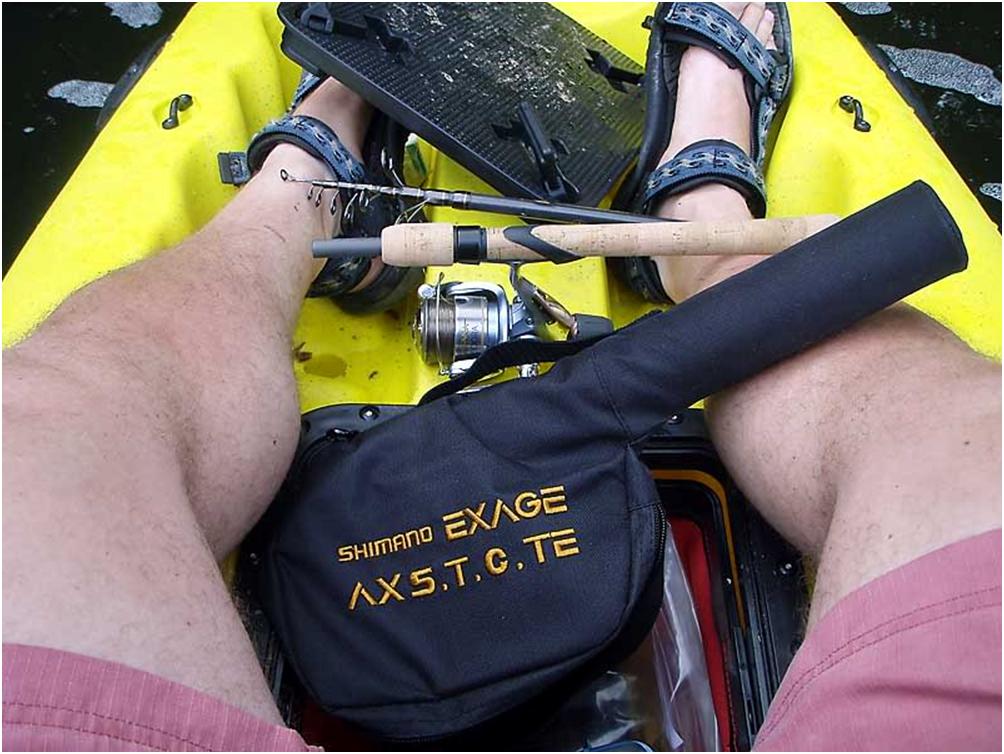 Also saw the Red Arrows fly over on their way to Swanage (saw the Vulcan at work on Monday – stunning).
Left just minutes before the heavans opened….. I love it when a plan comes together (but next time I will take the net !)

Category: Kayak Fishing, Pike Fishing, River Avon, River Fishing