I have just got back from a week shore fishing in Alderney and thought some of you might be interested.
As usual, the trip over in a small plane was interesting – flying sideways seconds before landing on what looked like someone's back garden…. only to be told what happened a few days before…
Went over with my Northern fishing buddies Ray and Graham – we had only been there a few hours when we were interrupted from our bait gathering to be told to "Get down to the supermarket quick – there is an unusual fish there !" – well knowing Alderney that had to be special…. and indeed it was – a new channel island boat record marbled electric ray !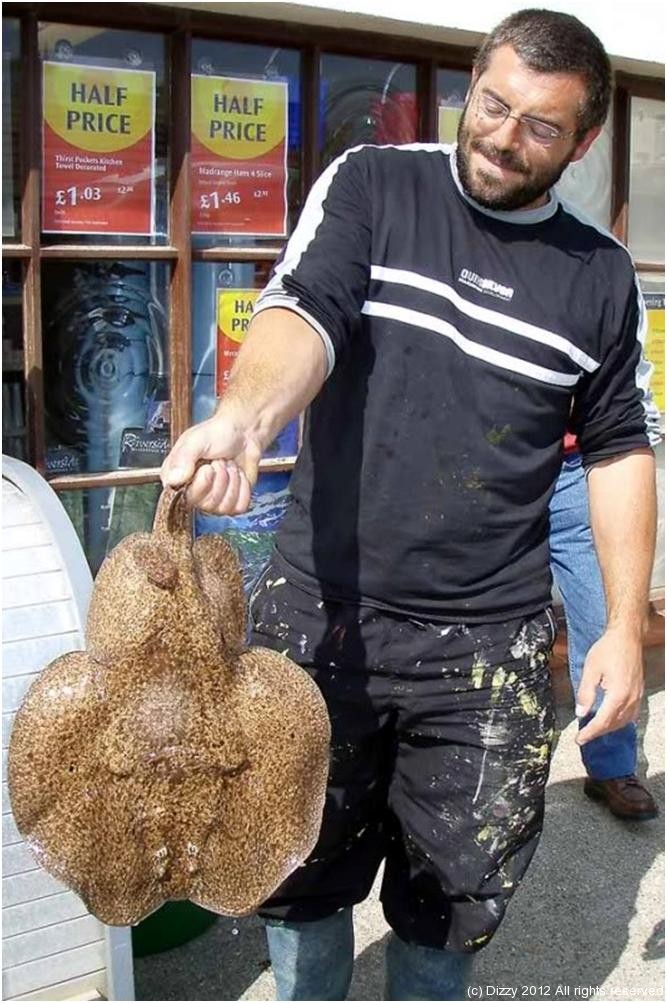 Caught only a few hundred yards out from the beach. And the bait…. a rubber shad


Well, it could only hapen in Alderney.
The weather was hot – and the fishing was better… we had loads of quality bream and a smattering of mullet – all on really light freshwater float rods and 6lb line – the fight you get on this gear is incredible – must have had 30+ bream over 2lbs – biggest just over 3lbs – not big by Alderney standards – but nearly every one would have been considered a specimen from the shore in the UK. Fantastic ! Most of them on bread – but Graham had a new wonder bait, and I can say no more than that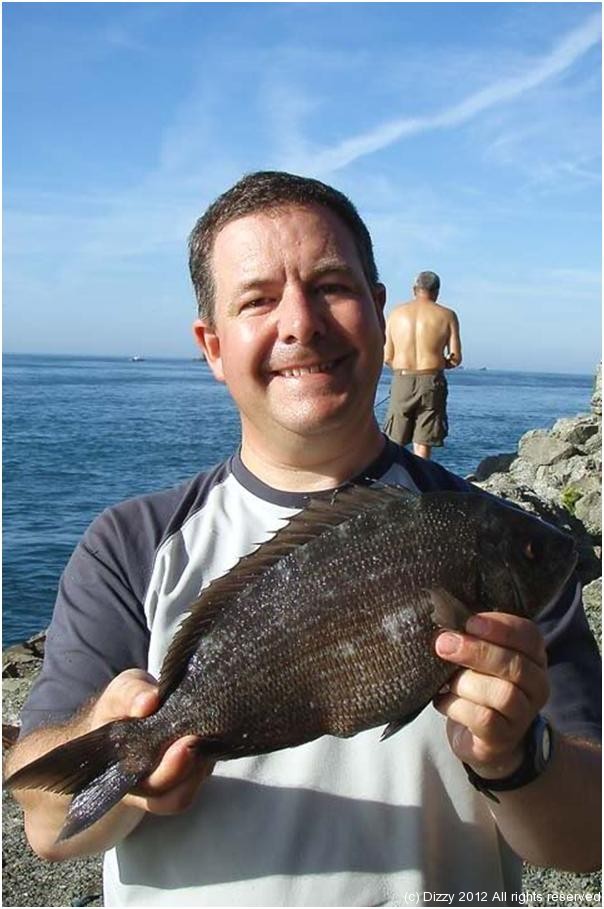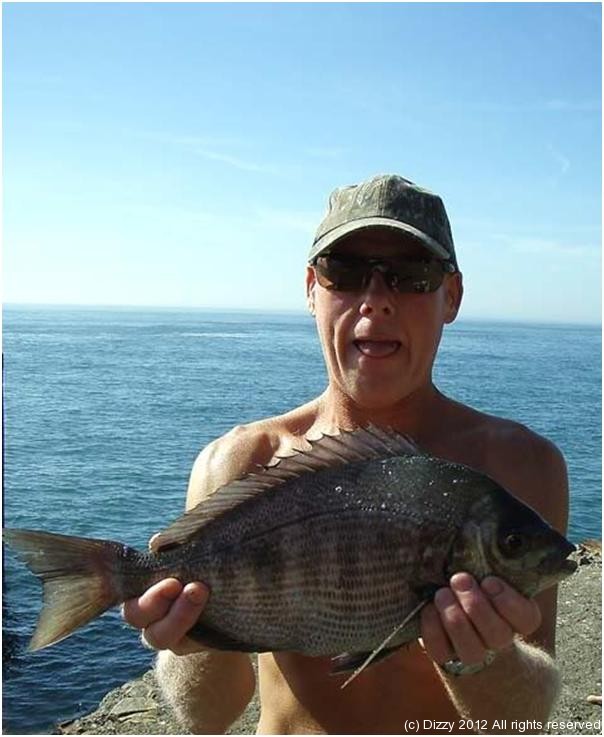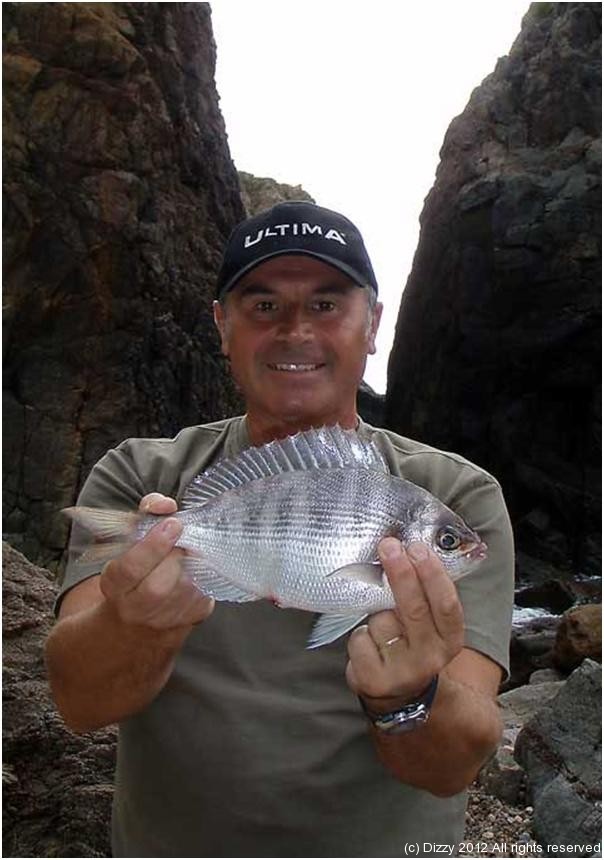 We also caught conger, wrasse, bass, garfish (on bread !) and other bits and pieces – including this pollack which had some kind of sea lice attached to its head… have seen parasites before, but never anything quite like this – they were about 2 inches long and looked like something out of the Alien films….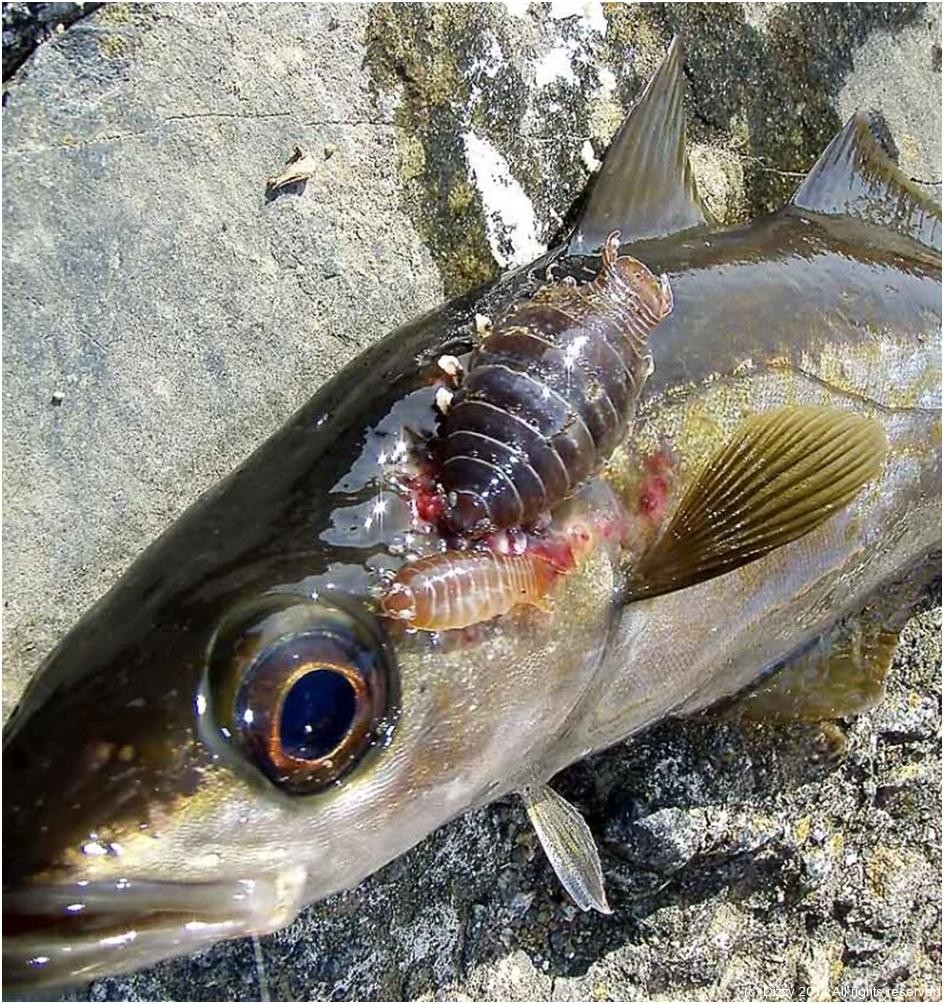 Sunset at Fort Clonque (spent the evening plugging for Bass)…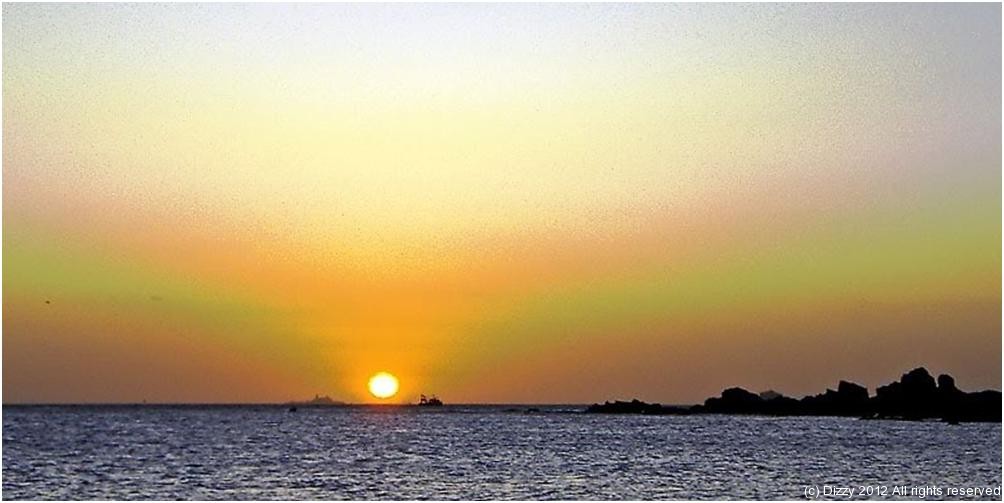 Big thanks to Mark (Alderneyangling) and Fieona and apologies Dick (Alderneybassman) – I promise I will give you a shout when I come over next time.
Category: Alderney, Fishing, Fishing Venues, Sea Fishing