I look forward to this weekend every year. This is the third time I have been asked to attend, and for a long time it looked like I would not be able to make it. Luckily, my good friend Adam stepped in and offered to give me and the kayak a lift to deepest darkest Wales.
This year the venue had switched from the usual Llangorse Lake, to Llyn Clywedog. After a long drive and a couple of navigation de-tours (!!!) we finally arrived at our destination. It was dark, so all that could be done was to have a few drinks and chat to the others before crashing out in the tent for the night.
The next day revealed what a stunning venue Llyn Clywedog was…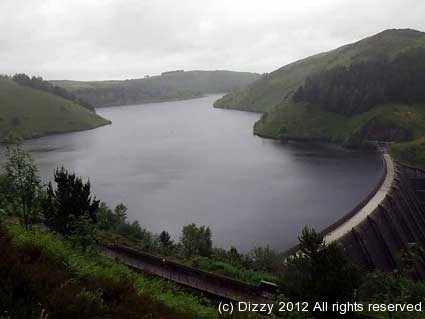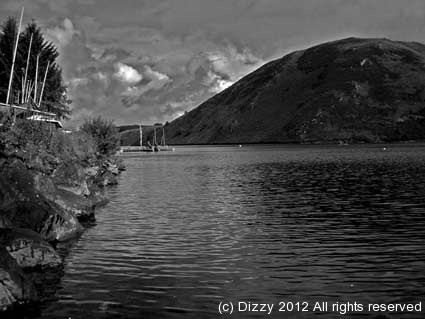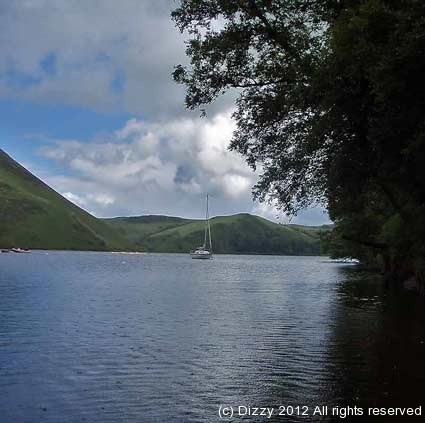 The lake is man-made, apparently, the remains of the abandoned farmhouses and other buildings are still lying at the bottom of the lake…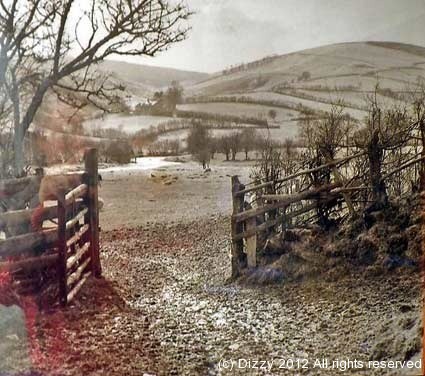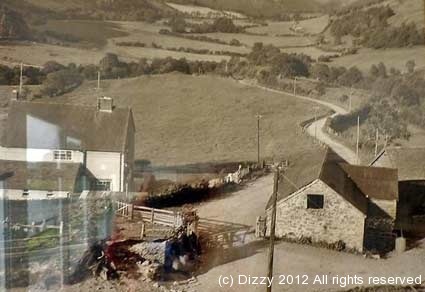 Enough of the background; we were here for a good reason… the disability fun day. This is a chance for youngsters to have a go at sailing and kayaking in a safe and supervised environment. The guys from the sailing club, and volunteers from AnglersAfloat were on hand to sort everything out.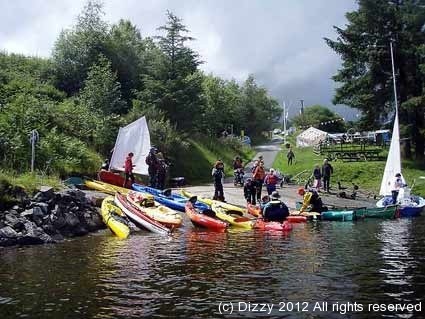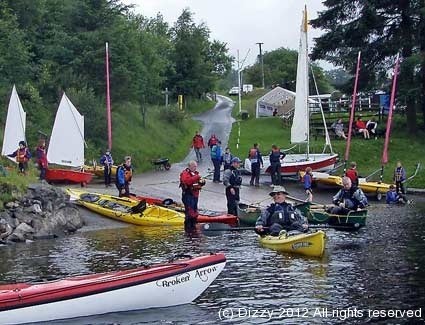 Soon a steady stream of excited youngsters were waiting to try out the assortment of kayaks and sailing dinghys. On the kayak side, two canadian canoes had been strapped together to provide a stable platform for some of the less able/confident youngsters. We also had tandem kayaks and individual kayaks, all of which were being used.
A great deal of fun was had by the youngsters…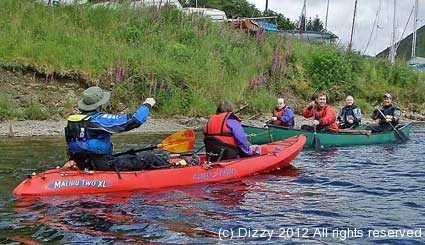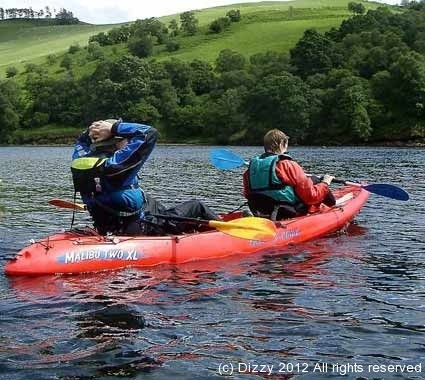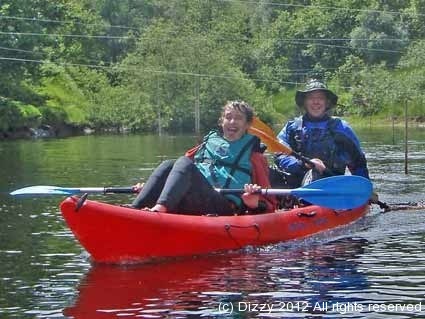 And by the instructors !!!!…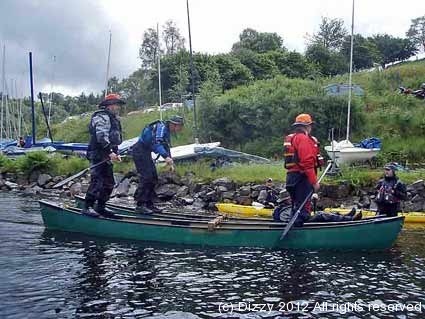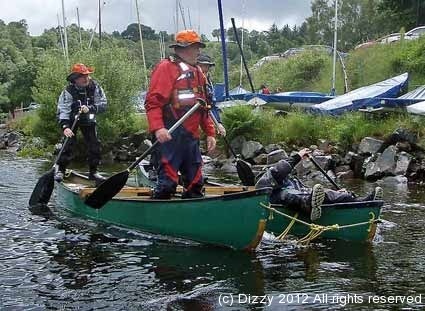 All too soon, the day was over. But we just had time for a quick paddle before we had to return…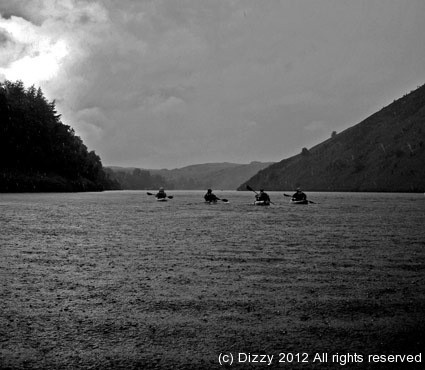 I cannot describe in words how special this event is. To see the look of joy and sheer excitement in those youngsters faces, is a great feeling. One of the other instructors put it well when he said that it was very special to be part of a memory that might last a lifetime. A very humbling experience that is for sure.
A big thankyou has to go out to Martin Hurst (for inviting me !) and organising the kayak side of things; Powys Council and to the staff at Clywedog sailing club who provided the facilities, and who made us feel so welcome. And of course, all of the brilliant volunteers from AnglersAfloat and the South Wales Kayak Anglers for making the day such a success. Here's to next year !
Category: Fishing Venues, Llyn Clywedog