Nomad Cool Box Review
I purchased a Yeti Cool Box from The Cool Ice Box Company whilst I was at the Royal Bath and West Show in 2010. At that time, I questioned if the Yeti might have been the ultimate cooler, well there is now a new kid on the block…
Since 2010, the Devon based company has come up with a range of cool boxes which they have designed and manufactured in the UK. This year, I visited the Bath and West show again, and met up with David and Tina Evans who run the company. They were keen to show me their latest cool boxes, and knowing I was keen on fishing, they pointed me in the direction of their new Nomad coolers.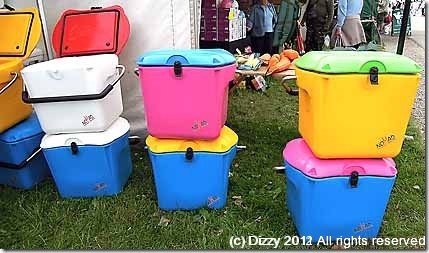 The Nomad is a 37 litre cool box which comes in a variety of colour schemes (in fact, the company can customise the look of the coolers, so you can have the main box and the lid in different colours at no extra cost– they can even arrange to have your own branding on the boxes).
My eye was drawn to one particular Nomad; a snazzy yellow cool box – I am a kayak fisherman, and we have a bit of a "thing" about yellow !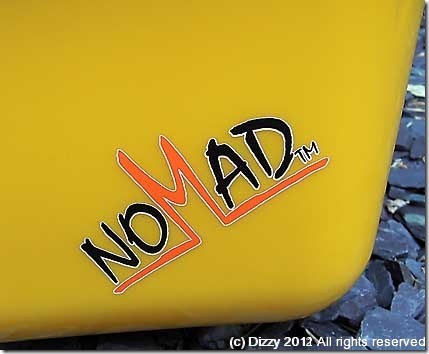 The first thing which struck me (apart from the colour !) was the quality of the build – these cool boxes look like they are built to last.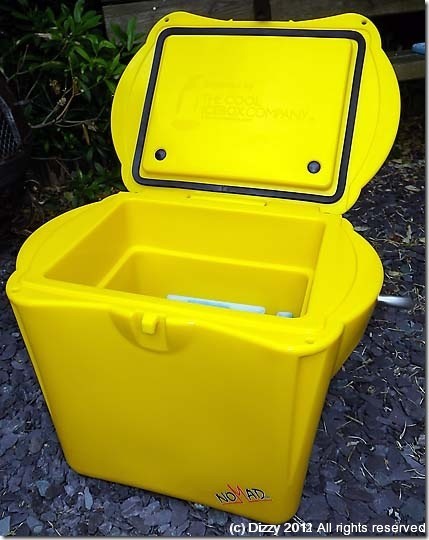 The Nomad is made from roto moulded plastic which will not warp or twist. It has quality fittings throughout…
A removeable carry handle made from marine grade stainless steel…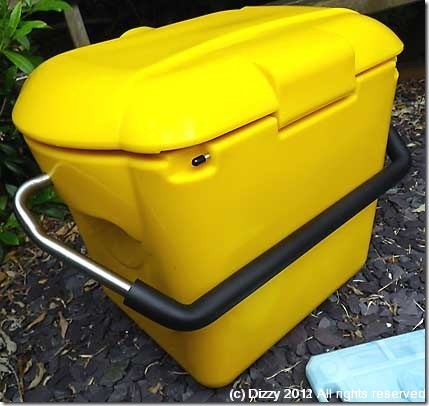 The box also has lugs on each side of the box to allow it to be carried if the handle has been removed…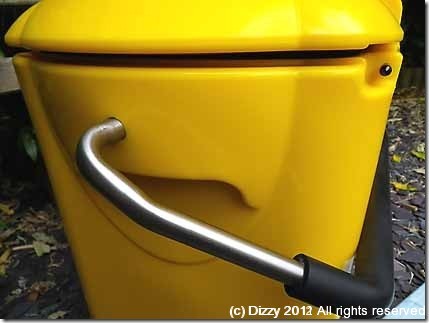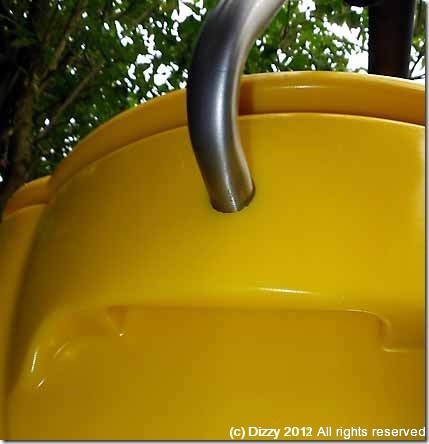 A tough rubber latch is used to secure the box, and a rubber gasket around the lid, seals the box, stopping any air getting in or out.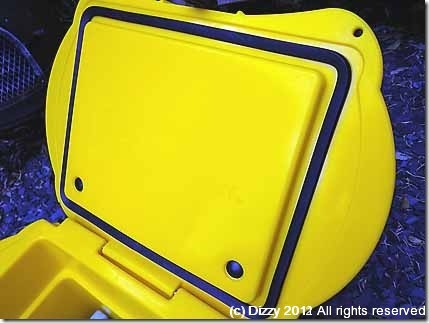 The following series of pictures shows how the latch locks the box…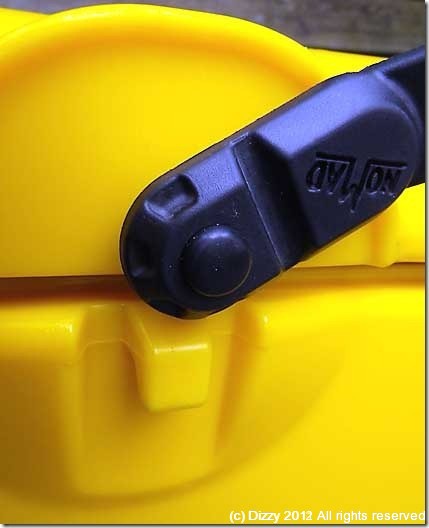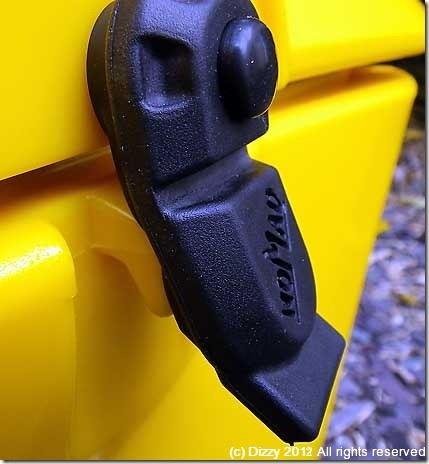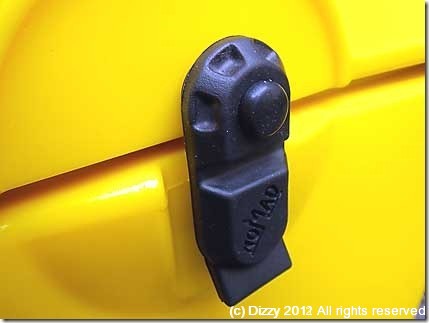 The Nomad also has 2 locking points (one  on each of  the front corners of the box)…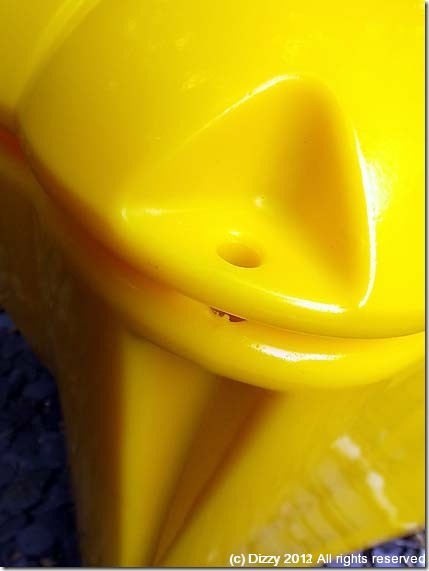 The box is injected with a thick layer of insulation which helps to keep ice blocks frozen for up to 5 days. As you can see from the image below, there is plenty of room in the 37 litre box for frozen bait etc…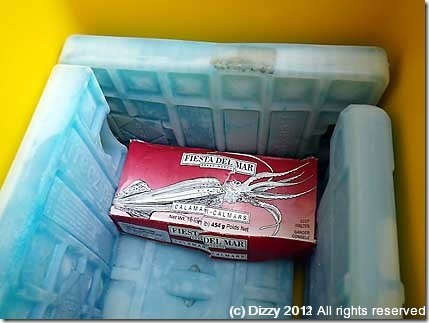 The Nomad cool boxes come with a 5 year warranty which shows you the dergree of confidence that the company has in its product.
Please check out my Youtube video…
From talking to David and Tina, it was clear to me that they are quite passionate about wanting to design and sell the best cool boxes in the UK. They have some exciting plans afoot for some new products – including cool boxes with integrated LCD displays showing the temperature inside the boxes.
If you want to find out more about the Nomad, or the other cool boxes which the company sells, please contact The Cool Ice Box Company via their website http://coolicebox.co.uk