Review of ABU Cardinal 174SWi reel
The name ABU Cardinal conjures up quality Swedish engineering from a bygone age. Sadly, ABU no longer produces reels of that vintage, but for £40 you can get one of these…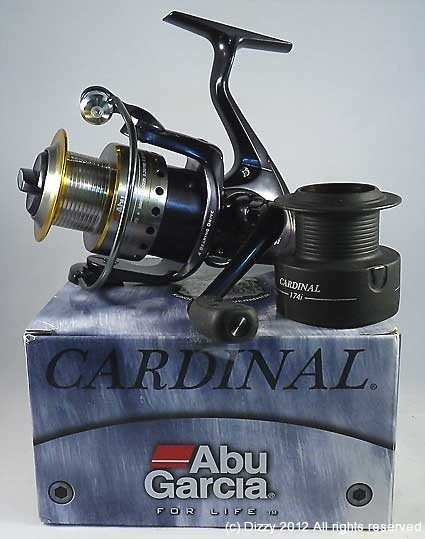 Its a nice little reel which comes with a spare spool. Lets take a closer look at the specification…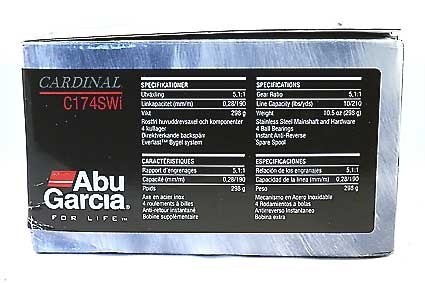 – Gear Ratio 5.1 : 1

– Line capacity 210 yards 10lb or 190m of 0.28mm

– 4 ball bearings

– Instant anti reverse

– Spare graphite spool

– Weight 10.5 oz/298g

–  Stainless steel main shaft
Not a bad set of features, but the thing which attracted me, as a kayak fisherman was that ABU designed this reel for saltwater use – so hopefully it should last a bit longer when used on the kayak.
A quick journey around the reel…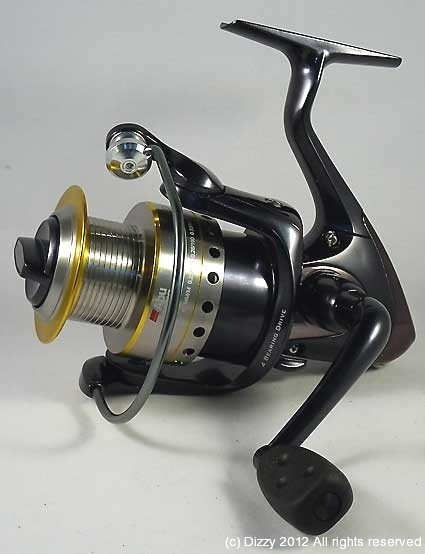 The graphite body is light and should be resistant to the saltwater environment into which it will almost certainly get the occasional dunking !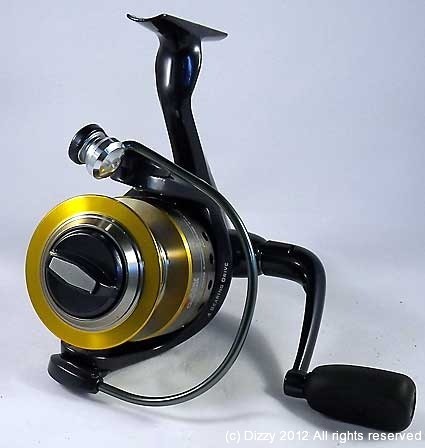 The front drag seemed to be quite smooth…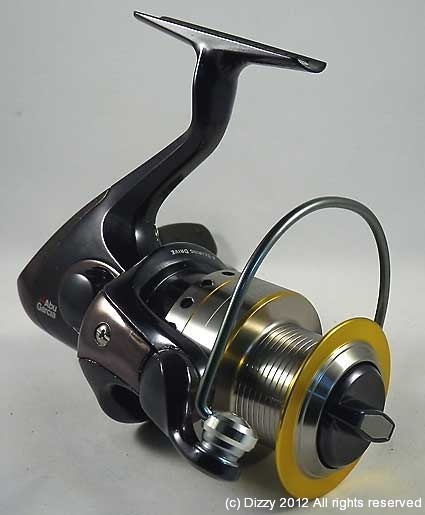 …and the roller on the bale arm did a good job of trying to eliminate line twist when I loaded it with mono.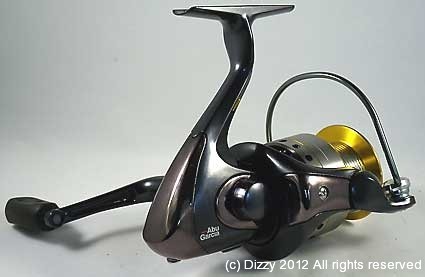 The handle can be switched so that it is either LH or RH wind.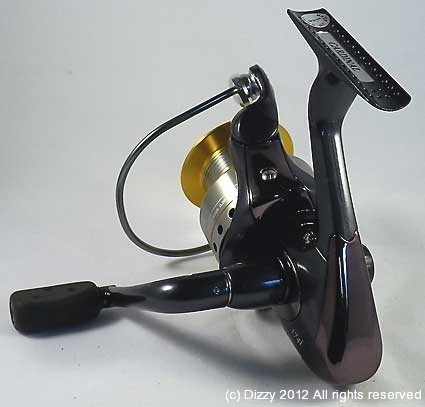 Its always good to have a spare spool, but if I was being picky, then it would have been better if it was aluminium rather than graphite.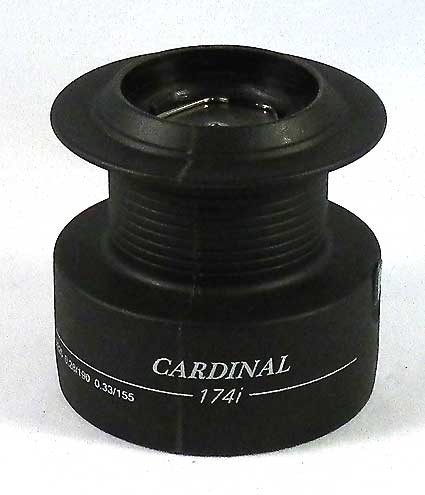 Exploded parts diagram showing the stainless steel shaft.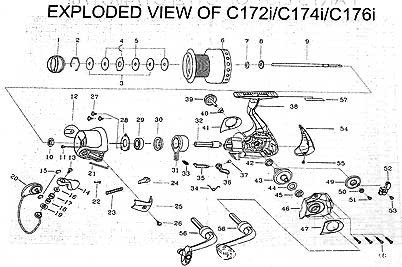 I clamped the reel onto a Rovex Gold Integra 6 foot kayak rod – it felt like it went well with this rod. Its slightly bigger than a standard 4000 sized reel I would say. The reel would be suitable for spinning, float fishing and light bottom fishing.
I like the overall look of the reel and it does feel very smooth – but the real USPs of this reel, are its price, and its claimed resistance to saltwater, which if true will make it a great reel for light kayak fishing. Only time will tell, but it does have a good name to live up to !
The reel costs £40 and is available from Veals tackle…
https://www.veals.co.uk/acatalog/abu-cardinal-saltwater-174swi-2187.html