Mini Bite Alarm for Kayak Fishing
I'm not a massive fan of bite alarms, but there are times when they are really useful – and on a kayak, it would be quite difficult to rig them up anyway with bobbins etc. especially if the yak is moving around.
Well, when I was out on the river a couple of weeks ago; a pike fisherman was just returning from a trip and we got chatting (my theory is that all fishermen secretly want a kayak

) – then I spotted these small attachments on his rod… they turned out to be mini bait alarms – he had been using them for a while – I thought they looked a bit cheap and gimmicky; but he was really complimentary about them (he liked to move around alot rather than fishing in one spot – and with these, he could leave them rigged up on the rod when moving).
Then I thought, that would be really good on the yak (and on the boat at the reserviour when pike fishing).
So when I got back, I looked up the link the chap had given me – and was in for another pleasant surprise – £7.50 for two including batteries and postage



http://cgi.ebay.co.uk/ws/eBayISAPI.dll?V….e=STRK:MEWNX:IT
Well it would be rude not to – so I did !
I have tried them out twice now, once on the boat and once on the bank – and on the second bank session, it absolutely p*ssed down continuously for 4 hours and it was really windy – and they survived.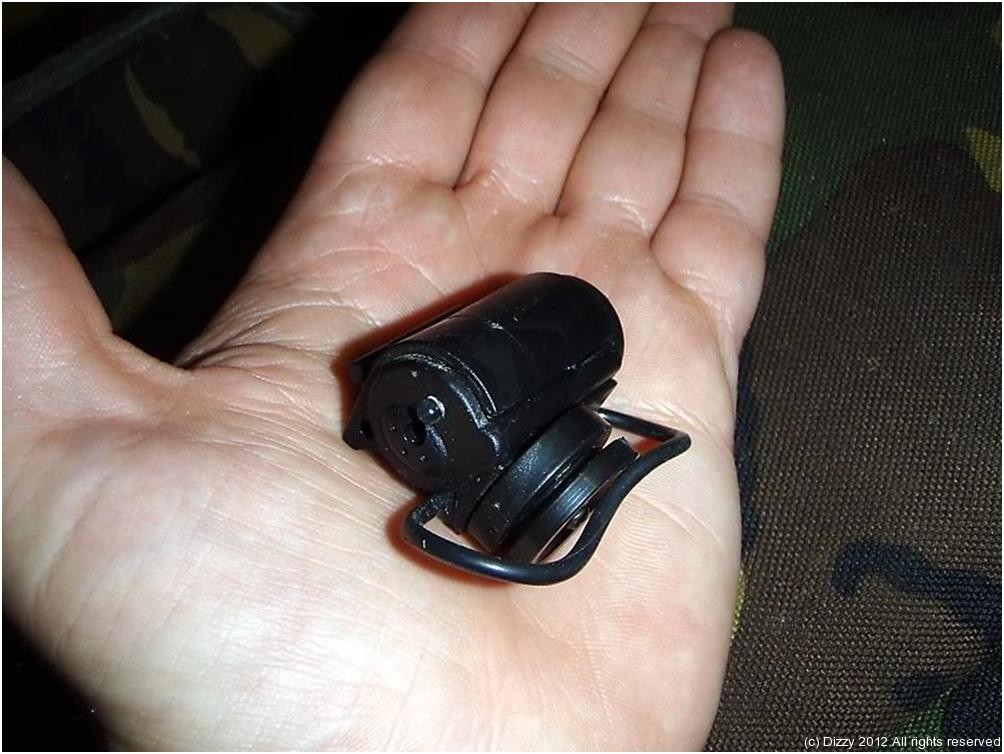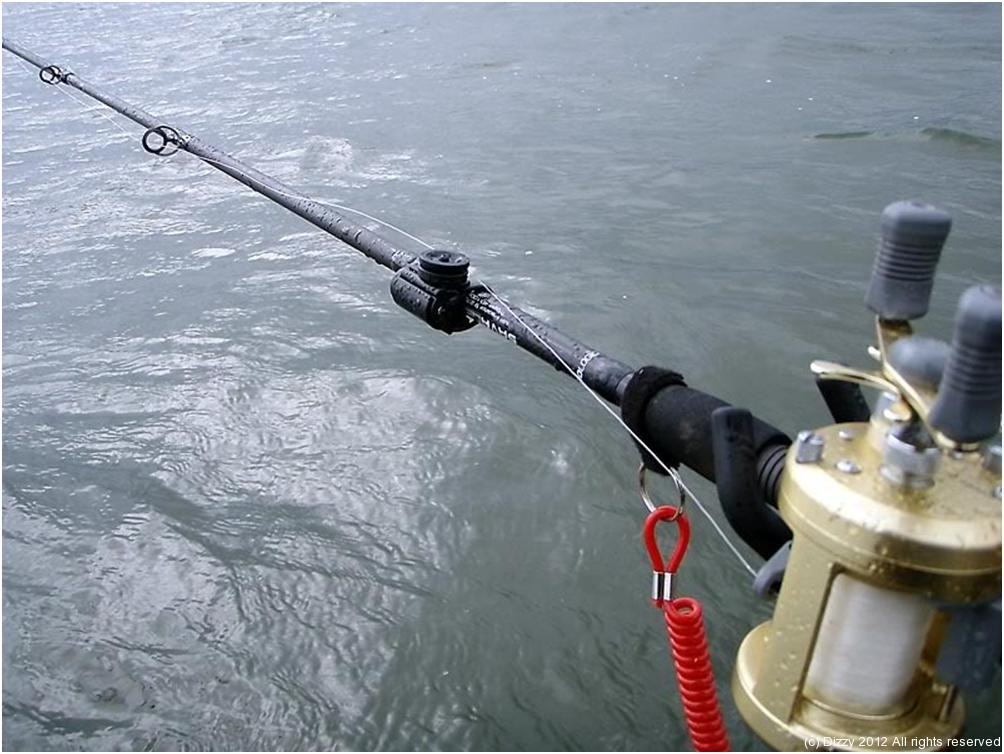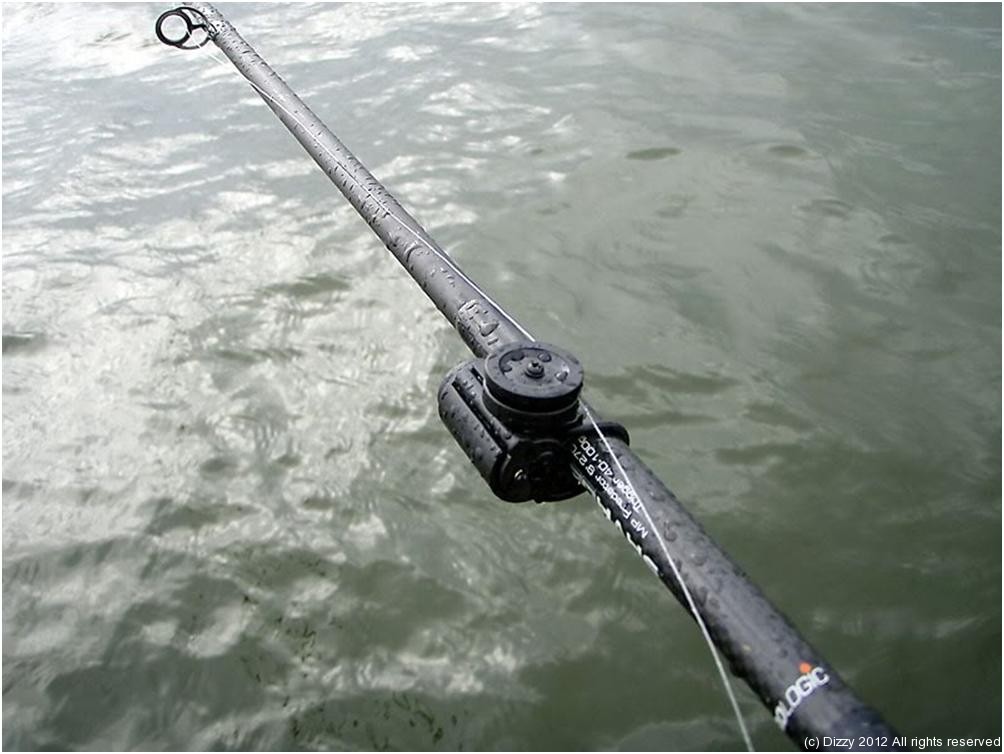 They fit onto the rod using an elasticated band – and they have an on/off switch and an LED which lights up when/if (!!) you get a take – Simples

I have a pair of Solar V10i's which I sometimes use on the bank , and whilst they are nowhere near as sensitive as those – for the kayak they are ideal – and for £3.50 each it is not the end of the world if the pack up after a season.