Go Pro Hero protective neoprene case
The Go Pro HD Hero is designed for extreme sports, so it is going to take lotsof knocks and general abuse. That said, I want to protect the enclosure as much as possible, especially whilst in transit/storage.
What I needed was a simple protective case, or pouch that would fit the Go Pro like a glove, and protect it from scratches and knocks whilst being stored or transported.
I was tinkering around in the garage, when I saw the ideal solution… a neoprene case designed for multiplier reels. IMAX make one which is exactly the right size for a Go Pro camera…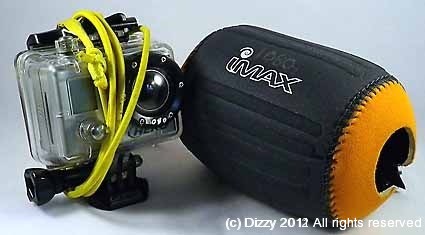 Bang tidy !
The neoprene protects the Go Pro, and stretches to fit the camera like a glove. A neoprene tab at one end of the case, allows the case to be secured, stopping the Go Pro from falling out…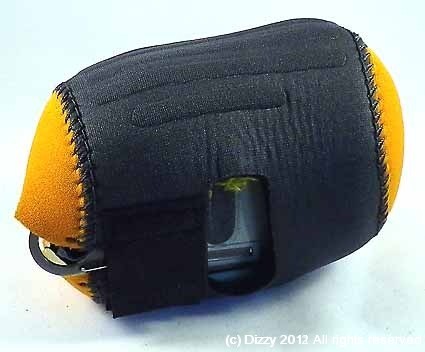 There is enough room to fit the camera without having to remove the leash or the quick release mount.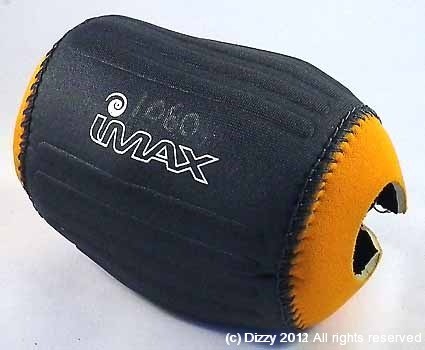 The other bonus is that due to the design of the case, it can be attached to the camera whilst it is actually mounted on the kayak to provide extra protection.
Cheap, simple and effective….. Simples !