It's been another pretty amazing year of kayak fishing for me… I caught a marlin from the kayak, as well as  roosterfish, 4lb 8oz perch, double figure Asp, 15lb zander, and two 5lb+ chub from the river. I also placed 2nd in the Llangorse European freshwater kayak fishing competition, 4th in the World Predator Classic in Holland (2nd in the team event), and 1st in the Poole flounder meet, as well. I caught striped bass in New York, and competed in international kayak fishing event in China. I organised 2 kayak fishing competitions, caught 35 different species and wrote a load of kayak fishing articles for magazines. Here is the story of 2016 in words and pictures…
January
January saw me make the annual trip to the London Boat Show. Its always good fun to chat to people, and to catch up with Steve, Kris,  Gero, and the members of the Hobie GB kayak fishing team…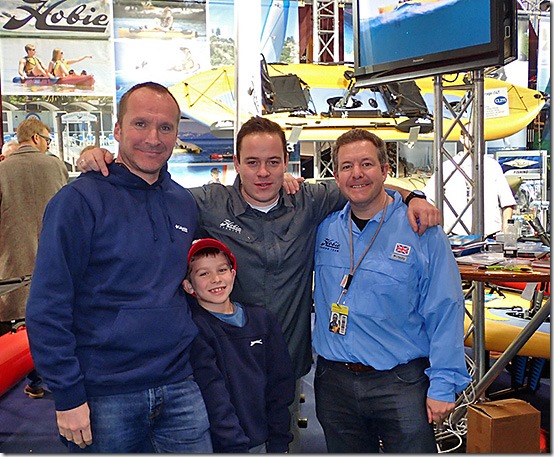 Also in January, I travelled to Pitsford for a spot of kayak fishing. It was great to meet up with the guys; David was looking sharp

… Suits you Sir…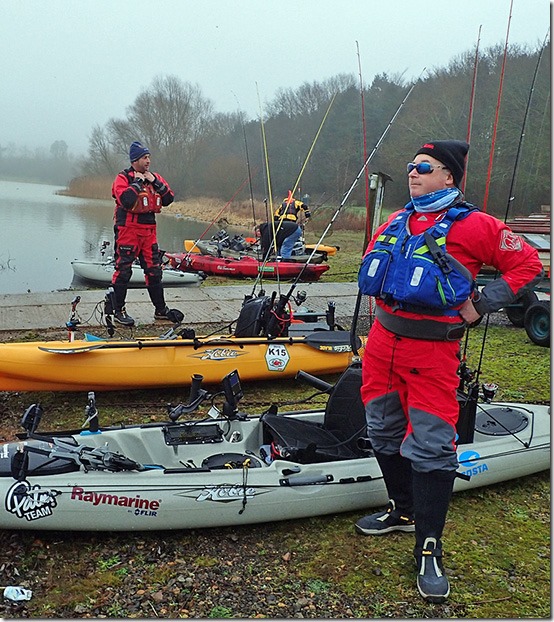 February
February can be a quiet month for kayak fishing, but I did have a couple of kayak fishing articles published. The first was an article in the Lure Angling Societies magazine, plugging the forthcoming World Predator Classic (WPC) in Holland (more of that later)…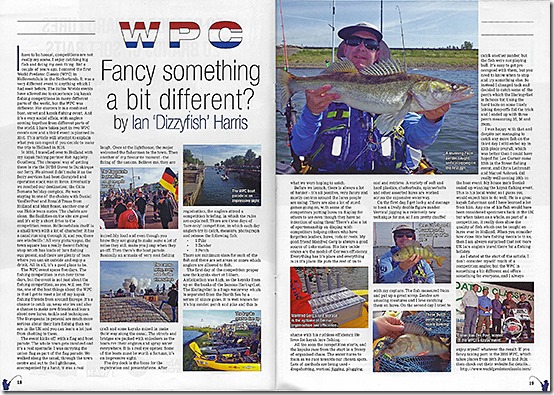 The second article was published in a magazine that for a long time I had wanted to write for… Kayak Angler. It was an article about David's Swanage kayak fishing competition; the Americans were fascinated by the concept of a species competition..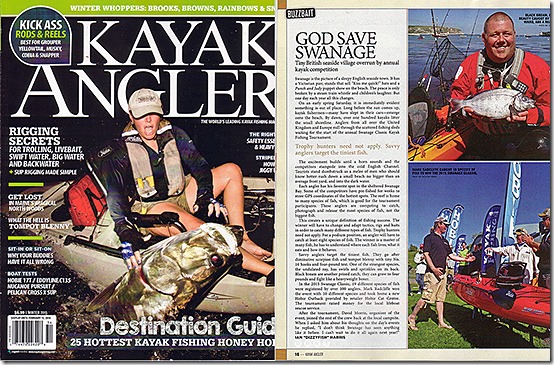 March
More magazine articles, this time Pike and Predator magazine featuring my trip to Wraysbury lake with David. A stunning venue, it was a privilege to be able to fish it… freshwater kayak fishing has come a long way in the last few years – testament to the work of people like Terry  Wright and others…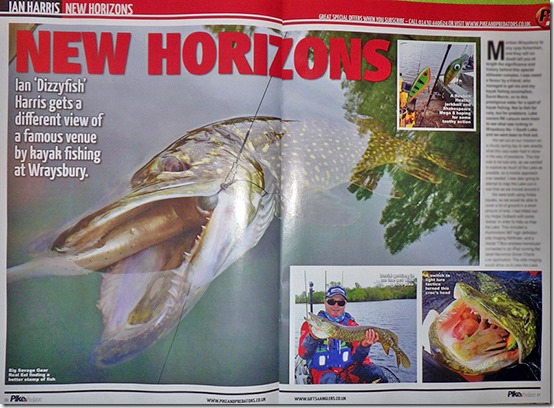 I had also been pimping out the Hobie Outback kayak with the addition of a customised H crate in the tankwell. Hydro dipping is a fascinating method, and the "Gambling skulls" design looked sweet…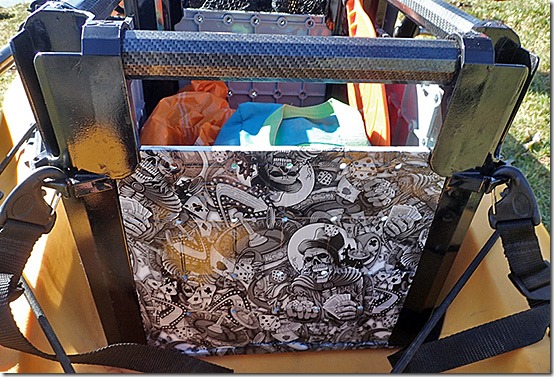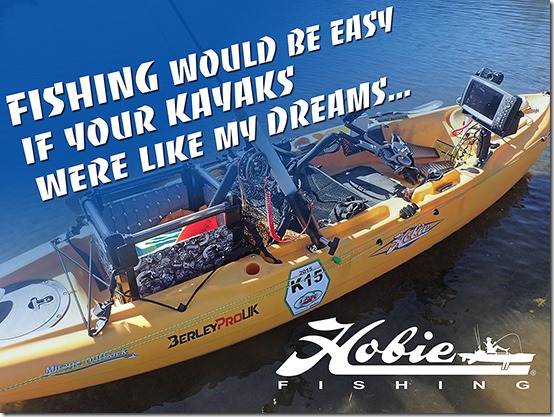 Next a visit to The Big One fishing tackle show. Although mainly a carp fishing show, each year there is more and more lure fishing tackle on show. The Humminbird display had also used some of my artwork on their stand, which was nice to see…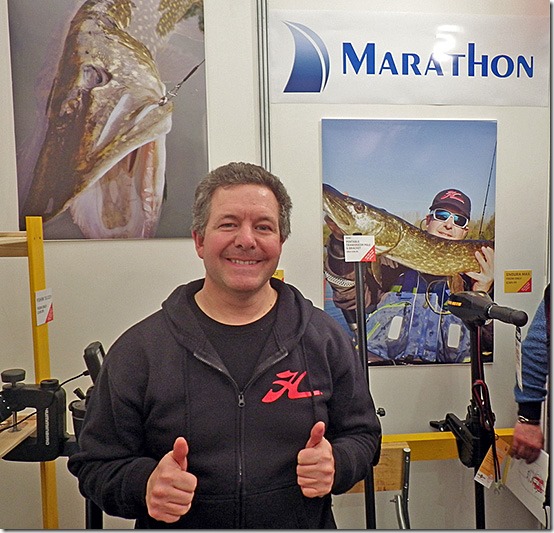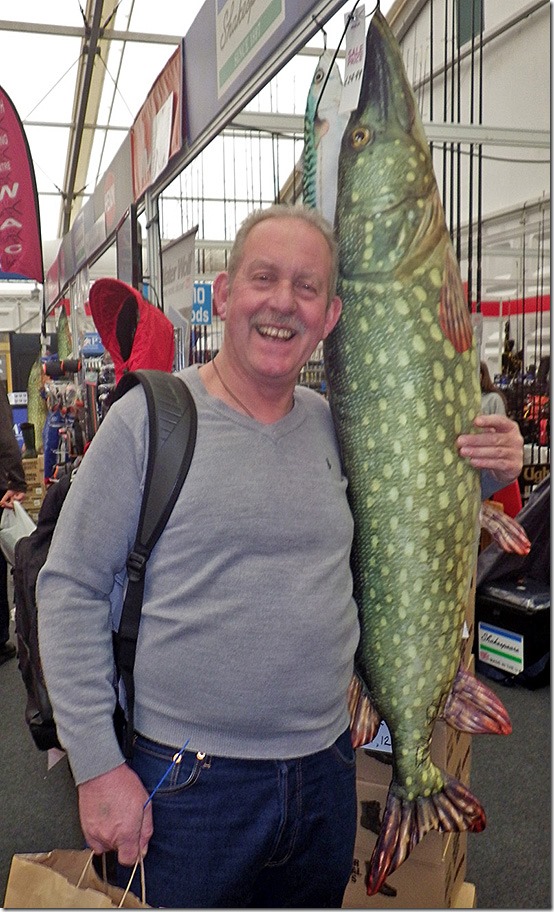 Back to the fishing, and March sees the first big kayak fishing competition of the year. The Llangorse European freshwater championships is always one I look forward to, the fishing was tough, but it was great to meet up with everyone…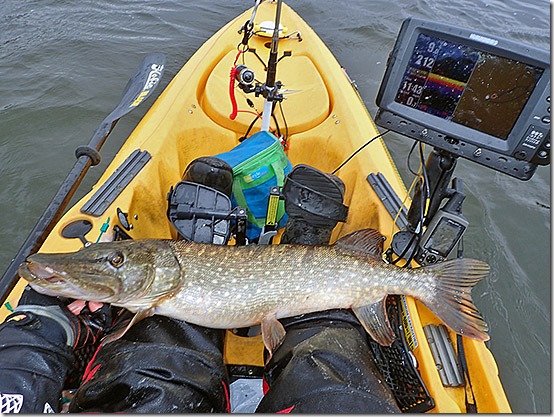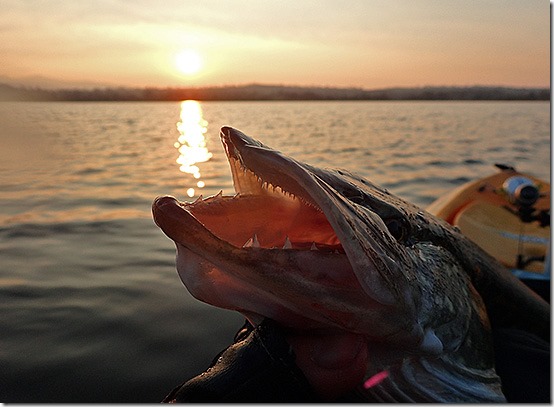 I managed 2nd place, but if my fishing measuring stick had been bigger, things may have been different. Lesson learned…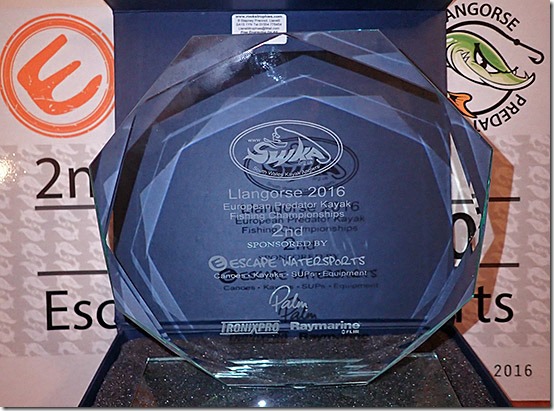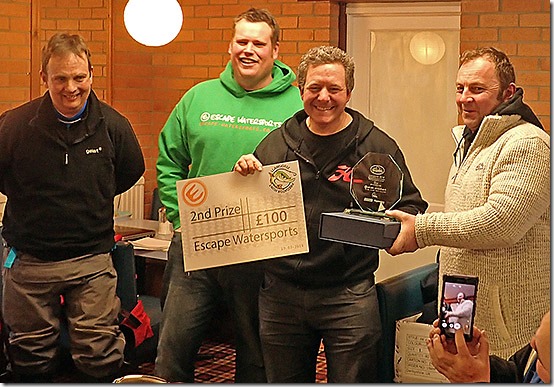 As the spring sun started to warm things up, it was time for a spot of fly fishing on the kayak. Myself, Alistair and Charlie spent a glorious day catching trout at the stunning Wimbleball lake…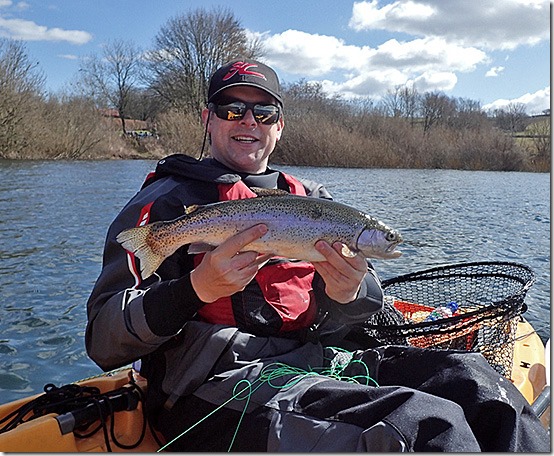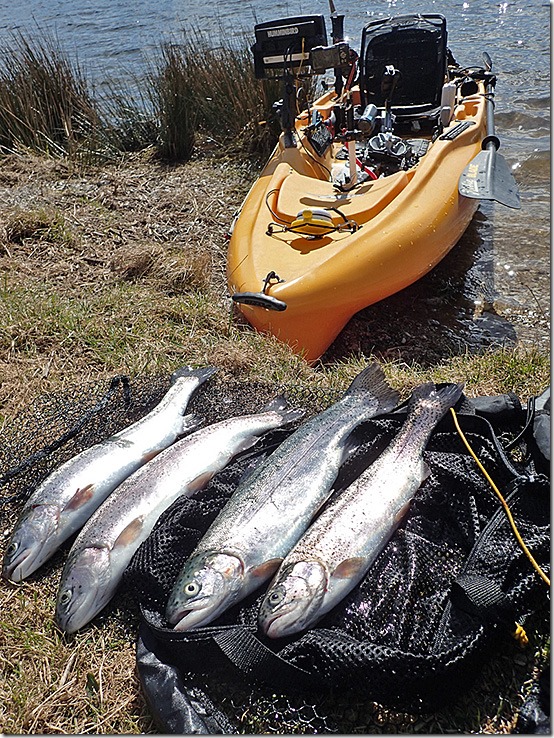 April
From the first moment I met Bob Neuweiler in the Hobie Fishing Worlds in China, we got on like we had known each other for years. So when Denise mentioned a trip to New York, I was determined to meet up with him. As it happens, it turned out to be a most excellent adventure – we ended up having a personal escort from New York's finest NYPD to our chosen fishing spot at 2am. The company was tow drawer, and so was the fishing. I caught a load of striped bass, with the New York skyline providing a stunning backdrop. I also hooked a couple of bluefish, which snapped my 40lb flouro leader like cotton after a short but intense burning run. Bob went one better, landing a couple of these crazy fish…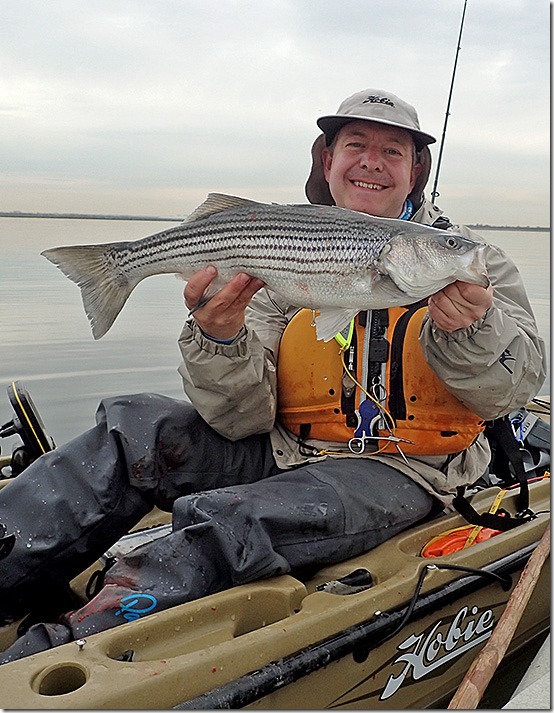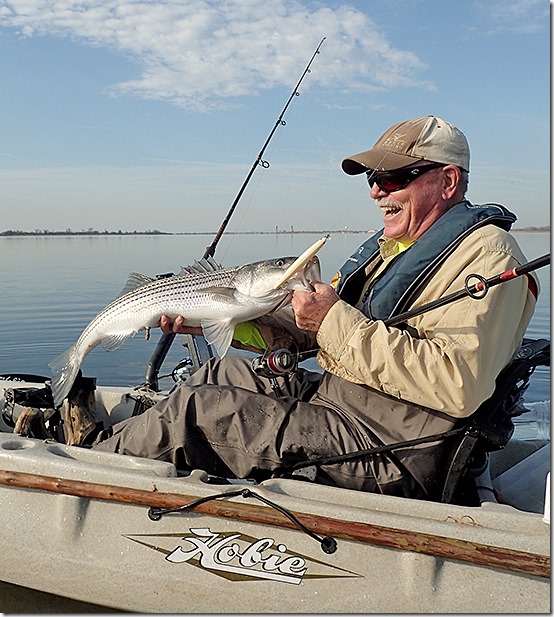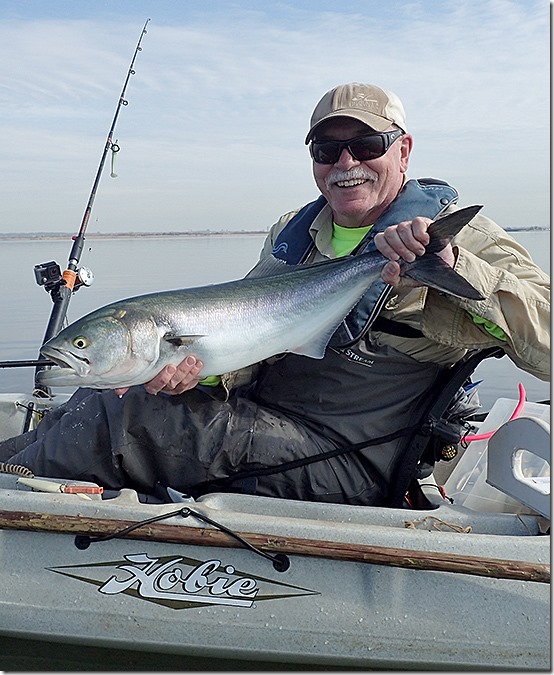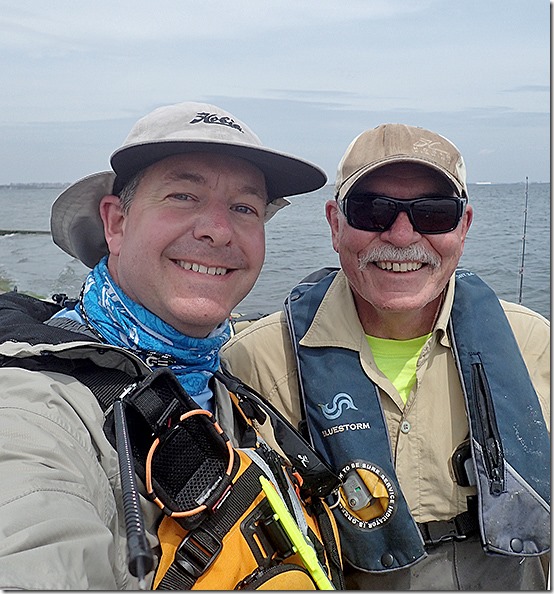 I had spent over 6 months planning the UK's first lure only kayak fishing competition. Everything had been deliberately kept under wraps until the last moment, this was a very special venue, and "Dizzy's Lure Day" ended up being a massive success, with loads of kayak fishermen smashing their perch PB's… including some huge specimens of over 5lbs!! Seeing the look on people's faces made all of the effort which went into planning the event worthwhile…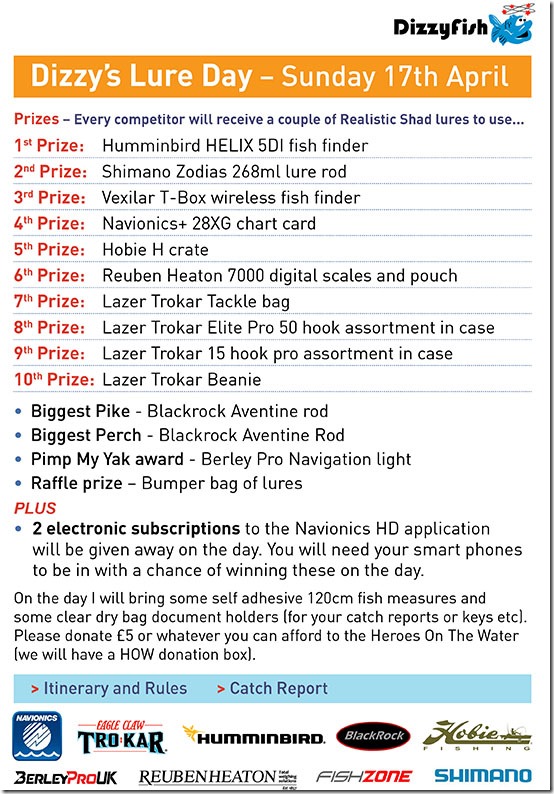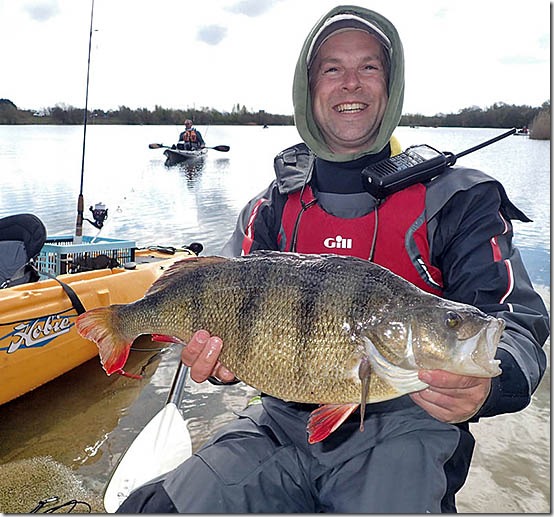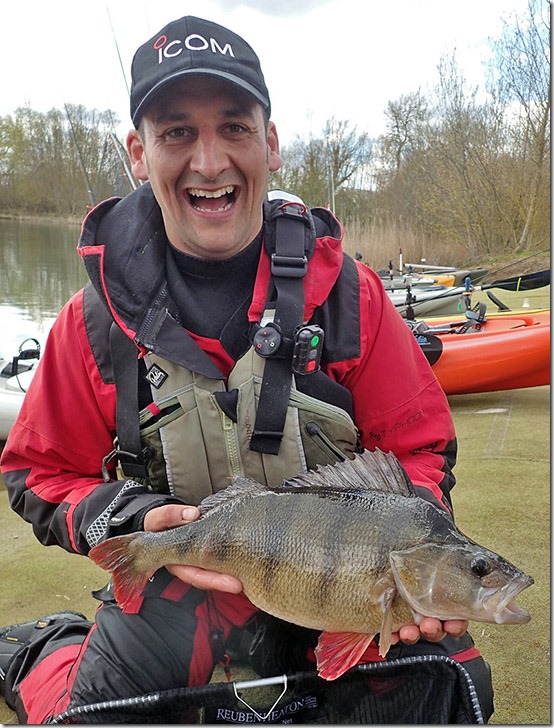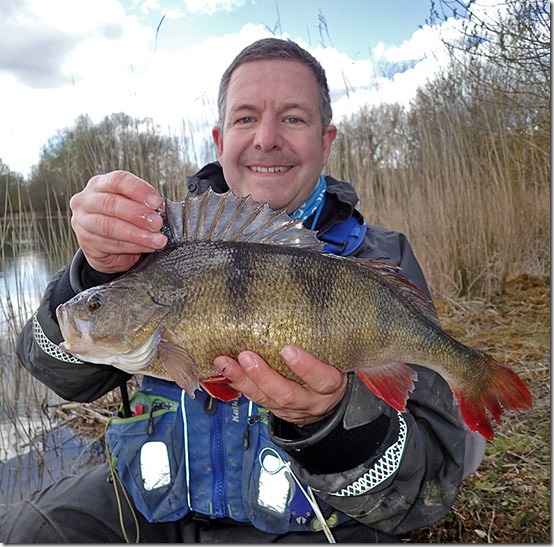 May
I am a saltwater fisherman at heart, and it was time to return to the salt. First stop was Blue Anchor bay, and some thornback ray action…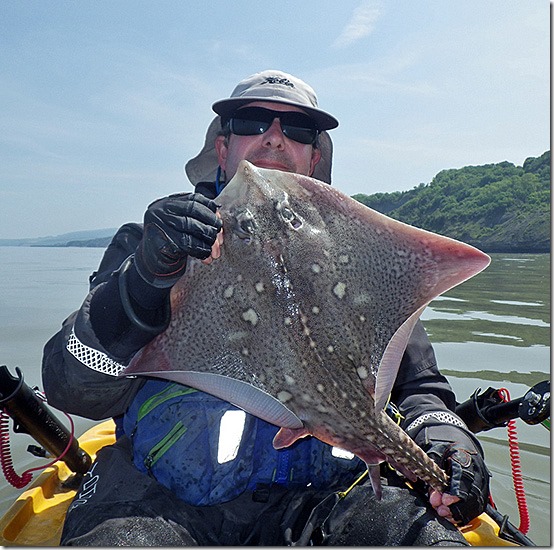 Swanage is a special place; stunning scenery, and fishing to match. David's Swanage Classic kayak fishing competition is a highlight of the kayak fishing year. I cannot bring myself to fish for mini species when there are some quality fish swimming around. This year it fished well, and the undulate rays were out in force. I met up with fellow Hobie GB fishing team buddy Rob. No matter how many times you see these fish, they are still completely amazing…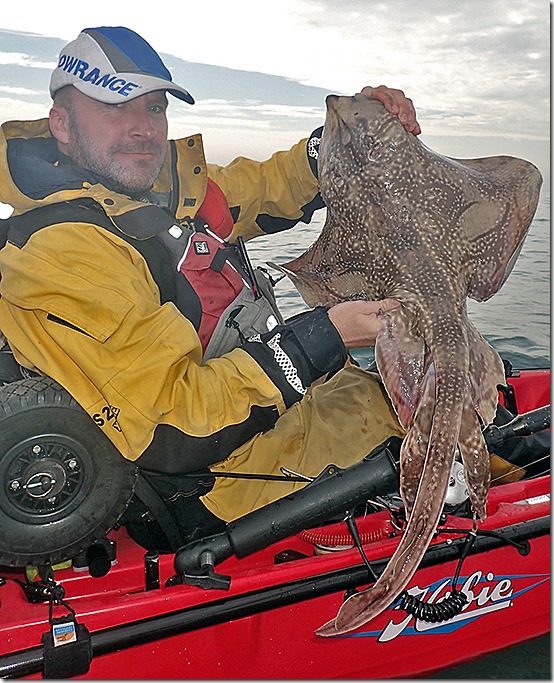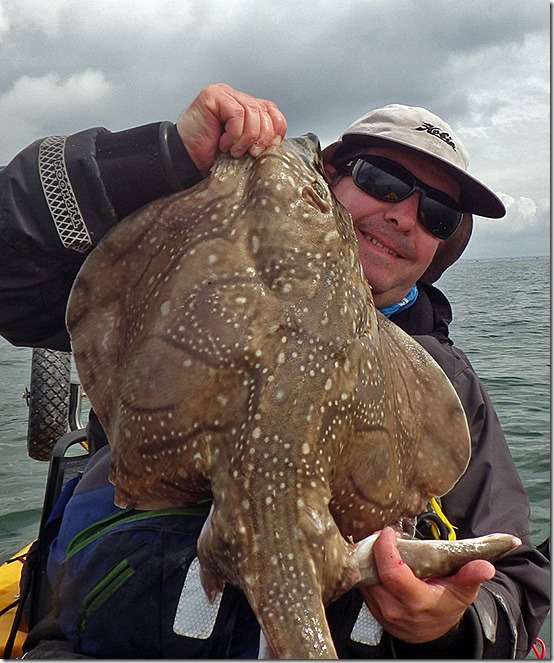 Even the bream were looking vibrant…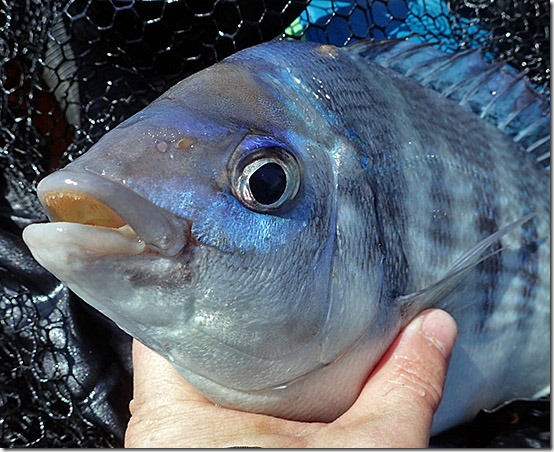 A small weather window allowed me to visit another one of my favourite venues in Wales. It was also a great opportunity to meet up with buddies James, Steve,  Craig and the Welsh boys. We got out eventually, and thanks to some help from Steve on the bait front (cheers mate – I owe you one), eventually I managed a tope, after a succession of snarling huss…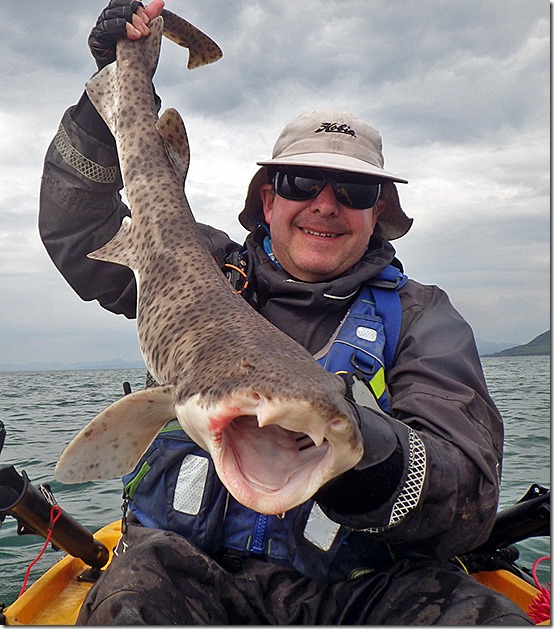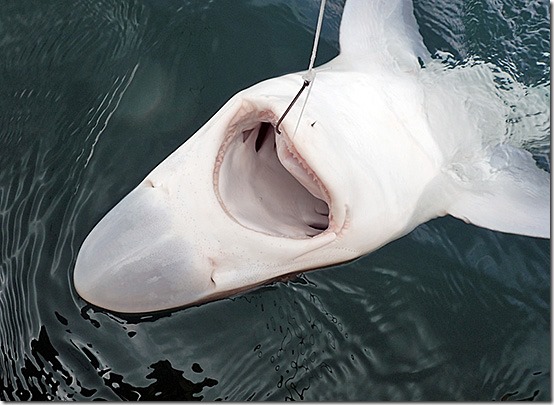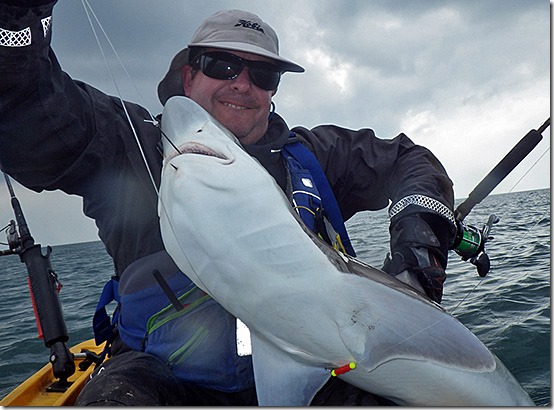 June
With the saltwater itch well and truly scratched, and the opening of the river fishing season, it was time to get back to the river. This year has been another stunner, with more grand slams than I can remember, but the highlight was definitely the chub fishing (more of that later). Catching fish on light lure gear using soft plastics is such a rush; if you haven't tried  it, I would urge you to give it a try…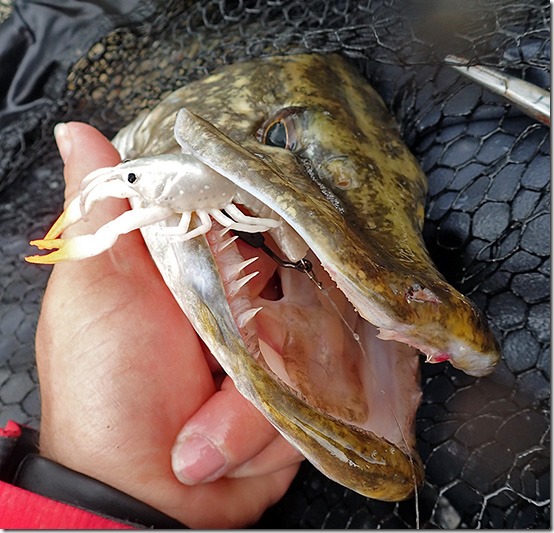 Holland is a special place for those who like to catch specimen predators on lures. The fishing can be frustrating and tougher than you can imagine at times, but when it's good, it can be spectacular. I fished this year's World Predator Classic (WPC) in Holland with the Reuben Heaton team, and myself and David had a great time. We also did rather well; here are some of the better fish I caught…
A 15lb pike caught on the ultralight outfit, 4lb mainline braid, and a tiny Salmo hornet. Poor David could her me screaming like a girl as I struggled to land the fish, luckily he peddled over and helped me out, otherwise I doubt I would have landed it…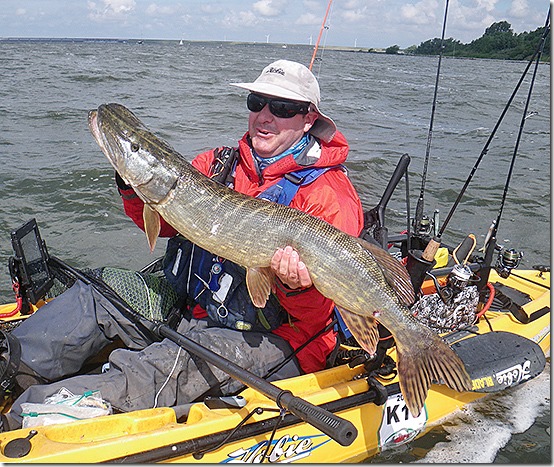 A new PB Zander of 80cms+ (Ruler not long enough… again… you would think I had learned my lesson by now) approx. 15lbs from the canal…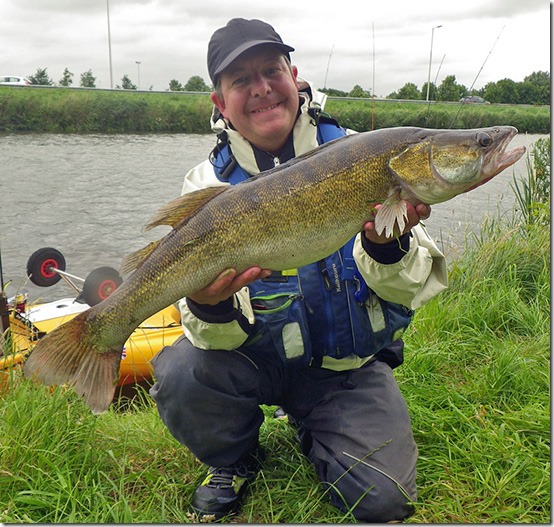 A 3.5lb perch for David…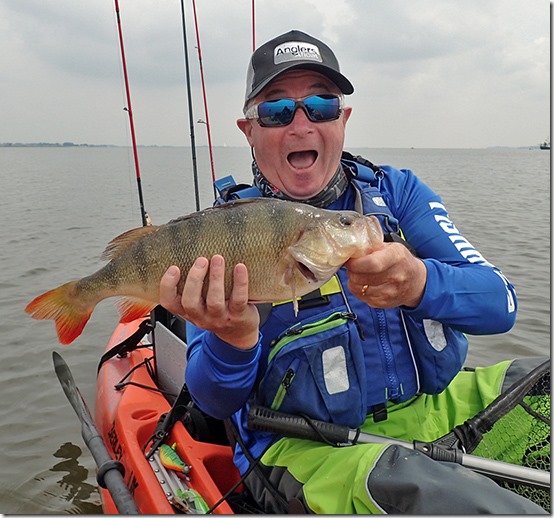 And a new PB perch of 4lbs 8ozs (!!!) for me – the stuff of dreams….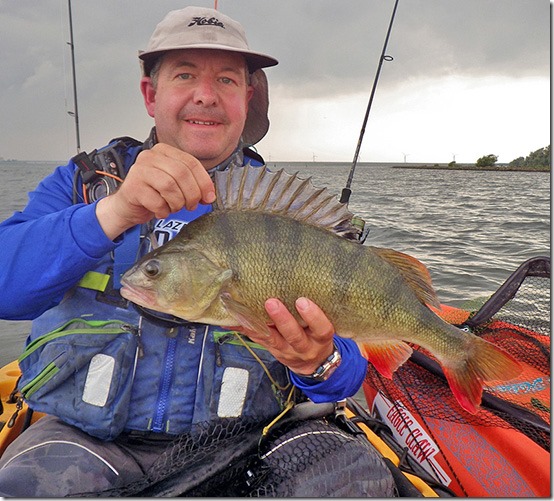 We were on a bit of a roll, and so was Reuben Heaton team mate Gary. He caught a massive 36lb 6oz pike from the boat…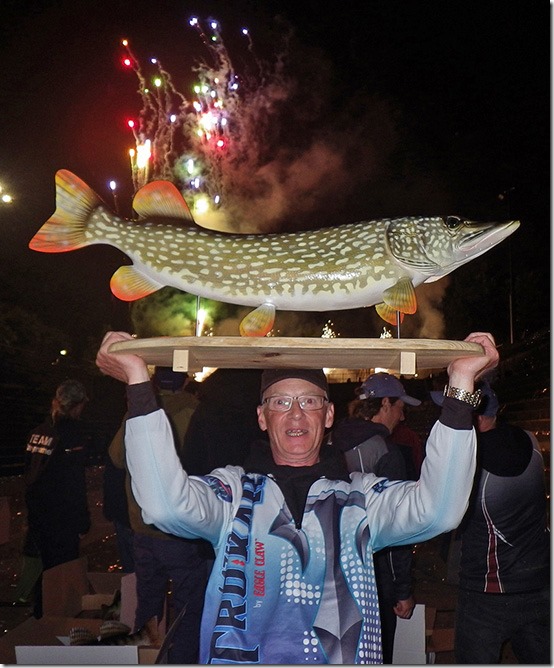 I ended up in 4th place overall, and David and myself ended up 2nd in the team event. It was better than I could have hoped for…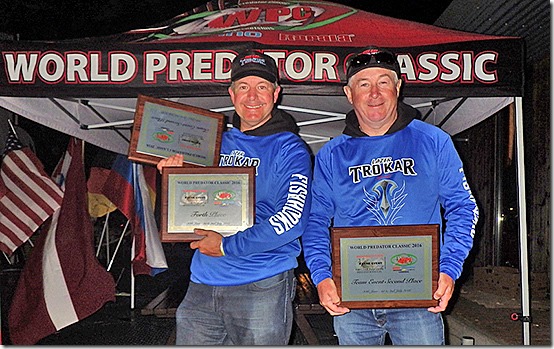 July
My local river does not hold the monster chub that rivers like the Thames and Stour have, mores the pity. But I am starting to learn more and more each year about the chub which swim on my local river. And sight casting topwater lures to these wily fish can produce some spectacularly memorable moments. Marty Mulcairn of WVA custom rods built me a lure fishing rod specifically for kayak fishing, to my own specifications, and it was fast becoming one of my favourite rods… This 5lb 6oz chub was a new personal best for me, and I do not know of any heavier on that stretch of river… so all to play for next year…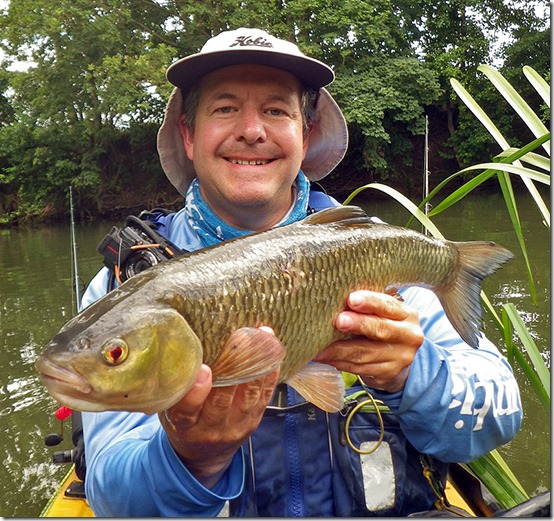 It turned out that this fish was over 11 years old…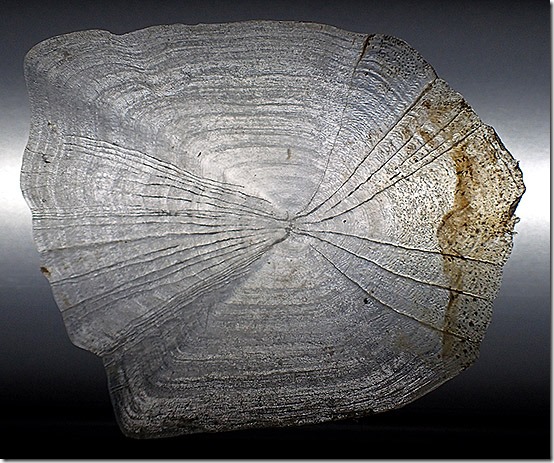 Next up was a trip which I had been planning and looking forward to for over 6 months. I had the opportunity a few years ago, to catch a blue shark from the kayak off Lundy, but for several reasons, that trip never materialised. Then Graham Smith smashed that one and the porgies (love your work Graham), and I was chatting to my mate Steve Williams about some of the crazy fishing which is available in Mexico. My good friend Morgan Promnitz from Hobie was telling us about the place, and then mentioned sailfish and marlin (as well as the roosterfish!). Ever since I was a kid, I had dreamed of catching a billfish, and if there was even the remotest chance of catching one from the kayak then it was surely worth a punt… roosterfish were another crazy looking fish which were also on my bucket list… and neither as far as we were aware had ever been caught from a kayak by UK anglers.
The trip started slowly, but once we found our feet, there was no stopping us. First up was an immense 50lb roosterfish caught from the panga. I still cannot believe how big this fish was…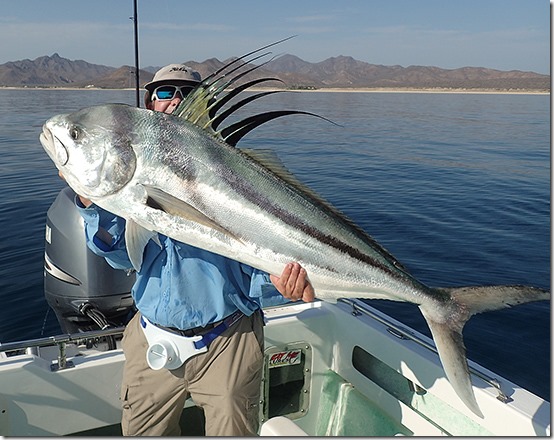 Then it was time to fire up the Hobies, and catch some fish from the kayaks. First up bucket list fish #1 roosterfish…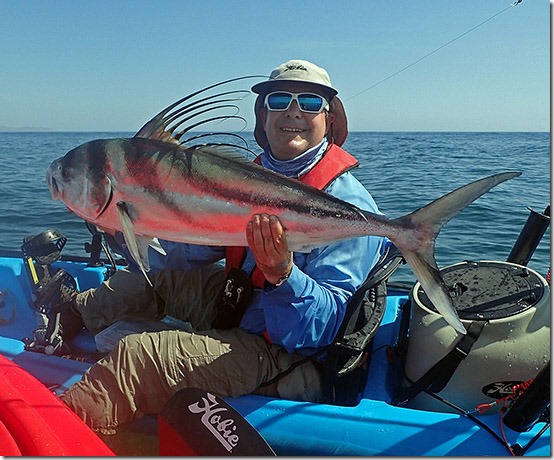 On one epic day of kayak fishing, I caught a large Jack Crevalle. This fish fought like a demon, towing the kayak for about 30 minutes (I radioed Steve who was fishing from a boat).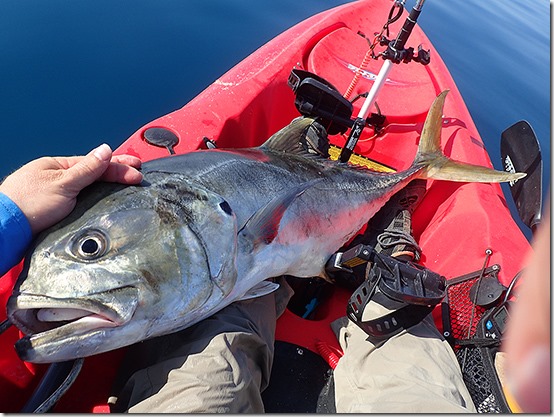 By the time he arrived, I had landed the fish (don't even mention the shark!!). The skipper then said, "Ok, do you want to catch a marlin?". What do you think? He dropped me off in the kayak, and gave me some live baits which I added to the Hobie's livewell.
Then the stuff of dreams; I experienced a double hook-up of marlin.  I watched the first marlin take the bait seconds after I had flicked it out, then just as that fish started to run, another marlin snatched a livebait  on the spare rod which was dangling in the water right next to the kayak, I could have touched this fish as the kayak lurched to one side. Now I was holding two rods, each connected to marlin running in opposite directions! I radioed Steve again, and after what seemed like an age, he appeared in the boat, and I handed one of the rods to him. Then I could concentrate on the one marlin from the kayak. I tightened up the drag, and held on as the fish accelerated away, towing me behind. The fish breached several times, and soon I could no longer see Steve in the boat. As I gained confidence, I tightened the drag, and started to gain line on the fish. Finally the boat appeared, and the rest as they say is history…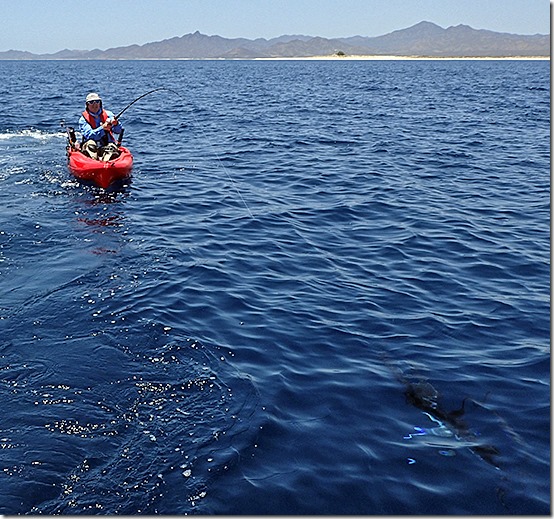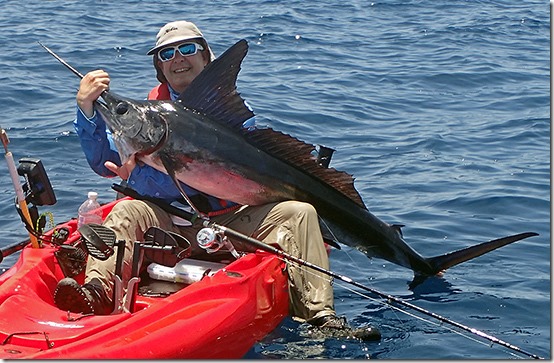 It was a fitting end to a great adventure, and one I shall remember for a long time, and it was great to share it all with Steve…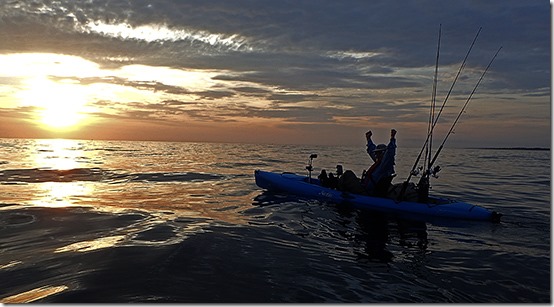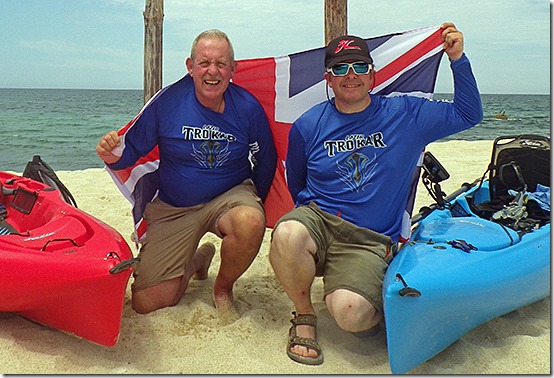 August
Back to the river, and I searched out some big river perch. They were hiding in dense cover inaccessible from the bank or boat… but not the kayak. I had two 2lb+ fish in successive casts. Brilliant!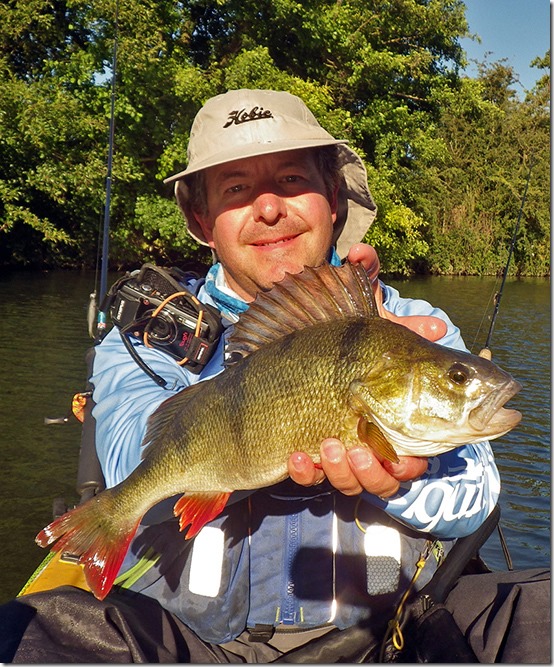 Then it was on to Grafham lake for the WPC England qualifier. I had organised the kayak fishing side of the competition for Gary. Myself, Gary Palmer and Chris Leibbrandt had invested alot of time and effort planning this event. There were lots of negotiations with Anglian Water. All this building on Terry's early work; Grafham was the last piece of the jigsaw, and although Terry could not be there, it was great to finally get the kayak angling charter in place with Anglian water. I hope that this might be a blueprint and catalyst many other freshwater venues…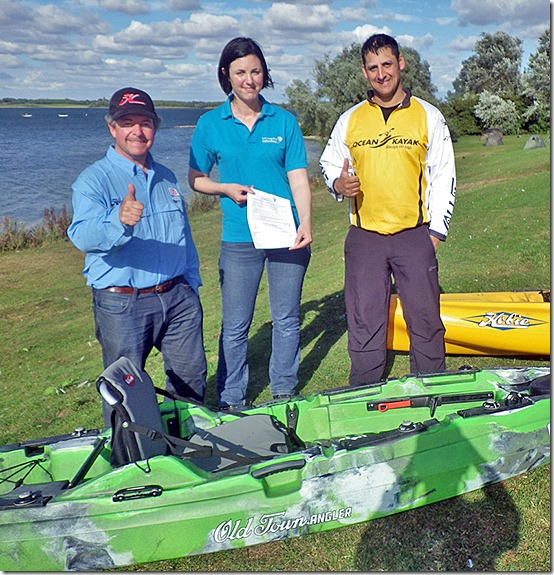 Those kayak fishermen who did brave the weather were treated to some great fishing, and a hog roast !!! Great friend Lars Lundberg made it over from Sweden, and David did the honours, lending him a kayak and a tent. I think he was glad he came, as he caught some quality fish, as did many of the others…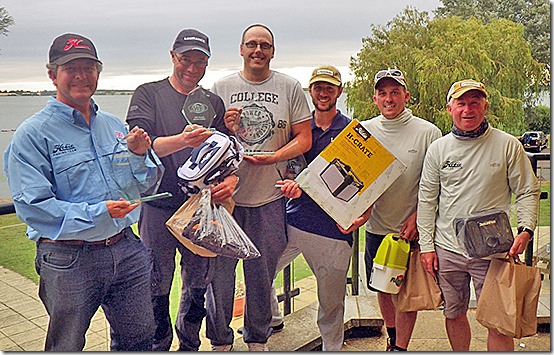 I somehow picked up the sportsman's trophy, and a £100 voucher from Barry at the Lure Box  – I was pretty chuffed.
September
This would be my third visit to China. The kayak fishing competition is located in the mountains of Sichuan province, its a beautiful place, and as luck would have it, my visit coincided with the publication of my Pike and Predator magazine article from my previous year's visit…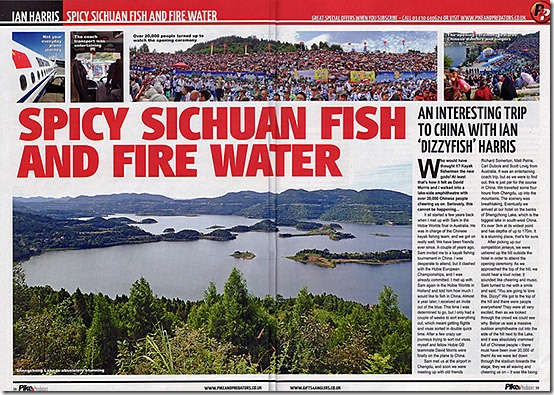 This event has created so many unique memories. I was lucky enough to fly the union jack on stage for Great Britain – the crowd was awesome, and the weather was hot (stop laughing David!!)…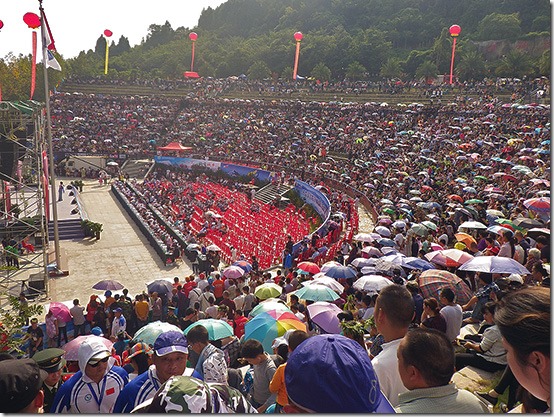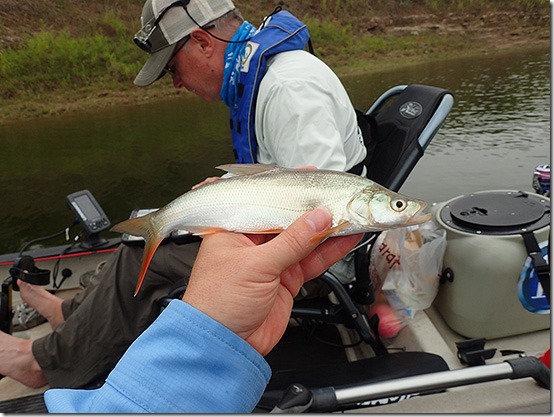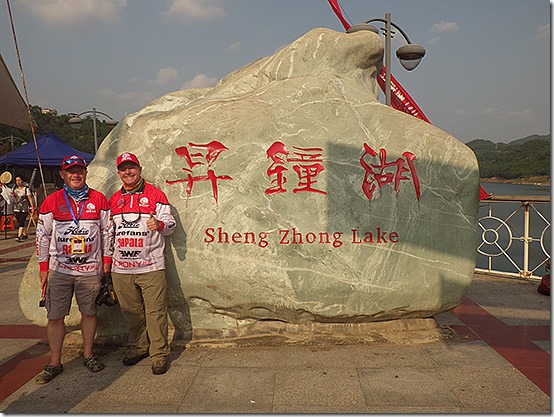 On the penultimate day, I was lying 8th out of 64, but the star of the show was Lars, who took second place…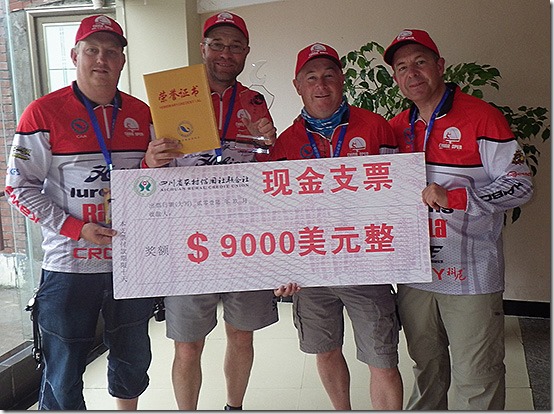 It was great to meet up with the Aussies and the guys from the States (great to meet you Meli), Thailand (Oz you are a star!)and Singapore and of course the Chinese. After the competition, myself and David spent a memorable couple of days in the mega city of Chengdu. We ate some bizarre food; most of which you really did not want want to know what was in it. We also went to the giant panda reserve, which was fun…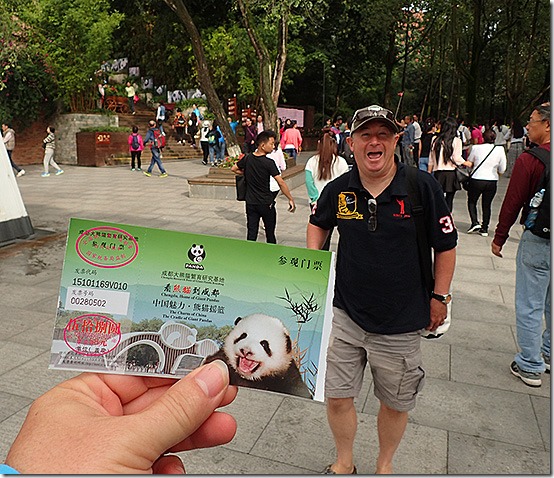 Then back to Blighty for the briefest of visits, before another trip to Holland for the Hobie Predator competition with David. Practice went well, but we crashed and burned in the main event. It was a case of right place, right time, wrong fish… I caught a new PB Asp; it was a quality fish, but alas, it did not count in the competition…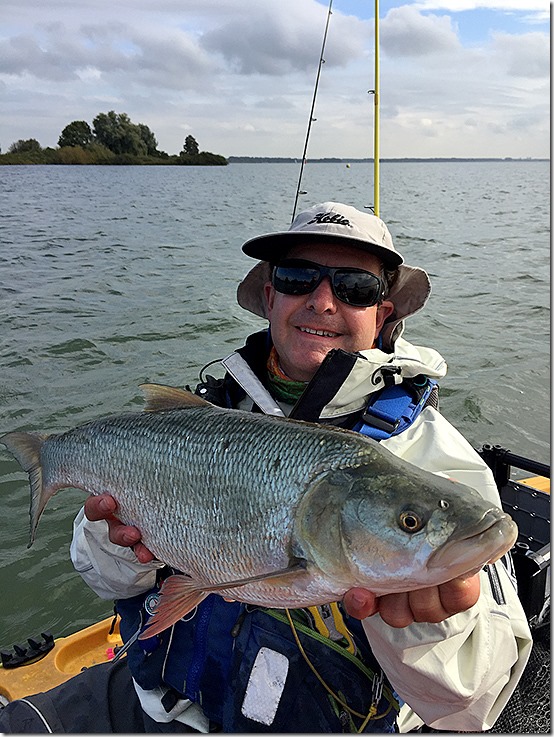 October
Every year I organise a mini Hobie meet on my local river; it has become a bit of a tradition. Rob brought his son, and Steve's mate brought a drone which took some cool footage of us fishing the river. After a much needed visit to the pub, David managed to find a shoal of nice perch, and we all filled our boots…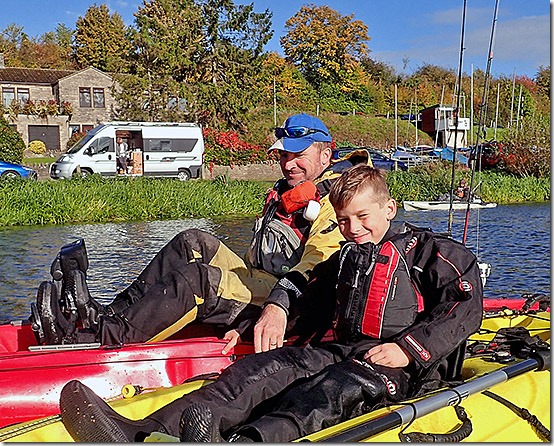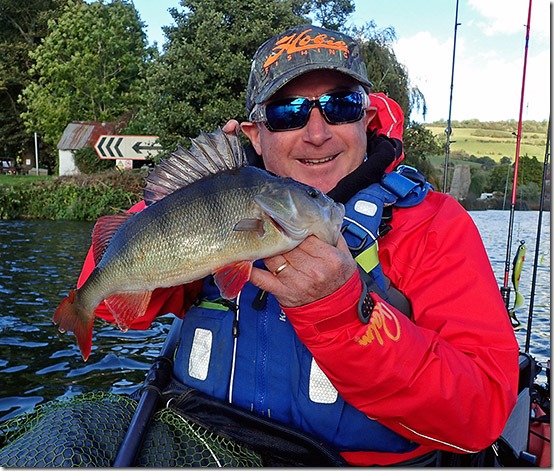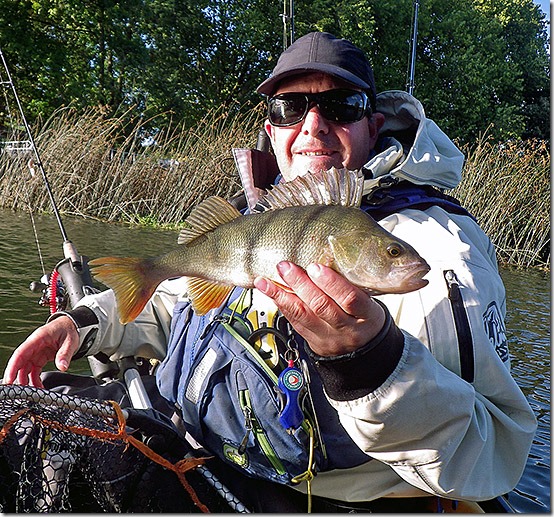 The chub didn't put in an appearance, but the following day, I returned, and hooked a cracker of 5lb 1oz…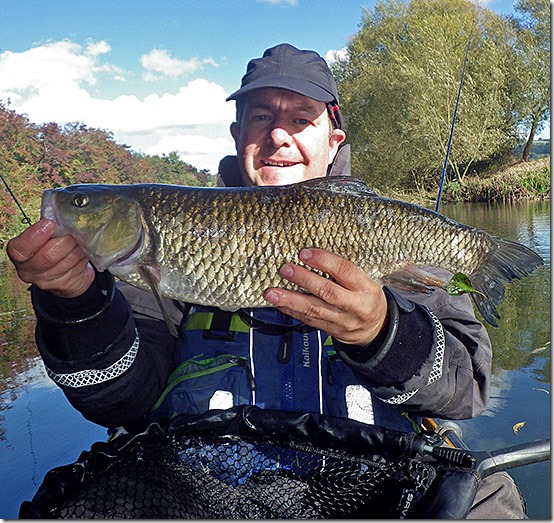 November
I've always fancied fishing the Thames from the kayak, so when Barry asked myself and David along, I jumped at the chance. We had a great laugh and caught a few fish. Barry showed us how it was done with a slam, including a nice pike and chub.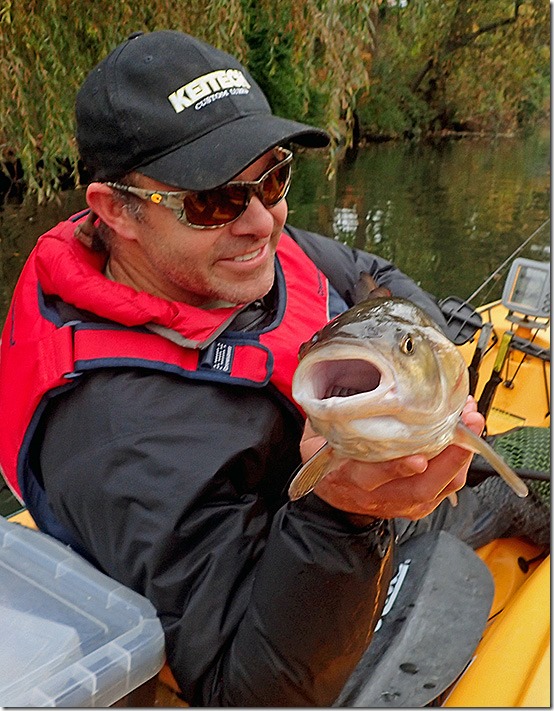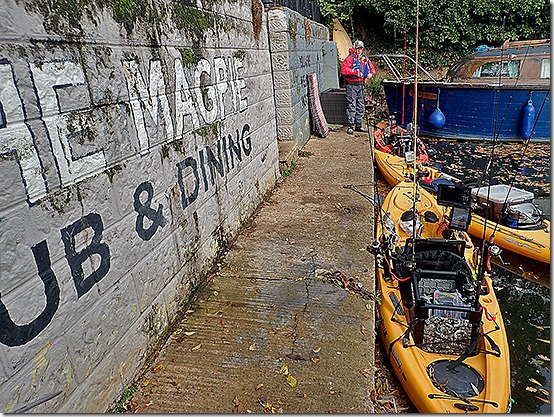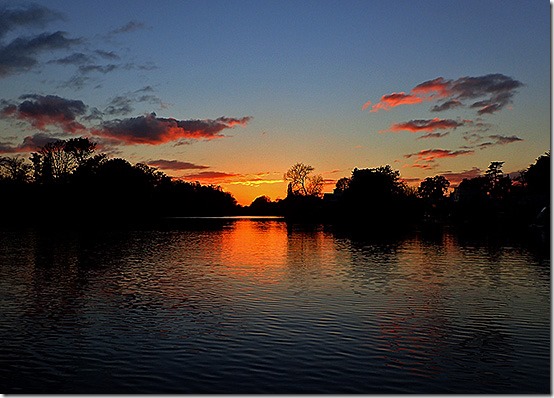 Then a double header; myself and Alistair fished a freshwater lake in the morning, then travelled to Weymouth and fished into the night for squid….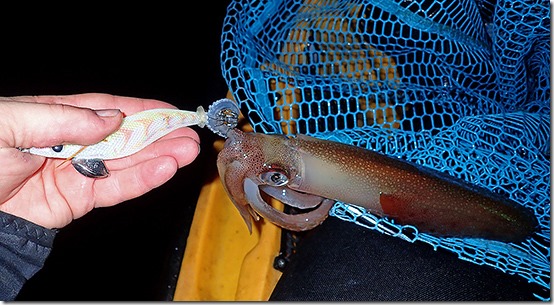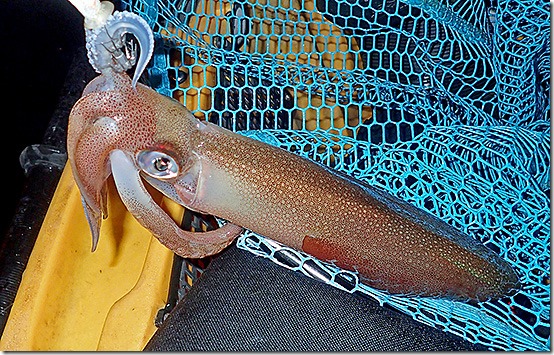 December
The Poole flounder meet, is the last major kayak meet of the year, and a chance to meet up with everyone for the last time before Christmas. This year, we all knew the fishing was going to be tough, as recent matches had returned very little. Only 4 flounder were caught by the entire field this year, and I was lucky enough to catch 2 of them, including the biggest at just over a pound. It was great to round off the year with a win, and get photo bombed by Santa at the same time!…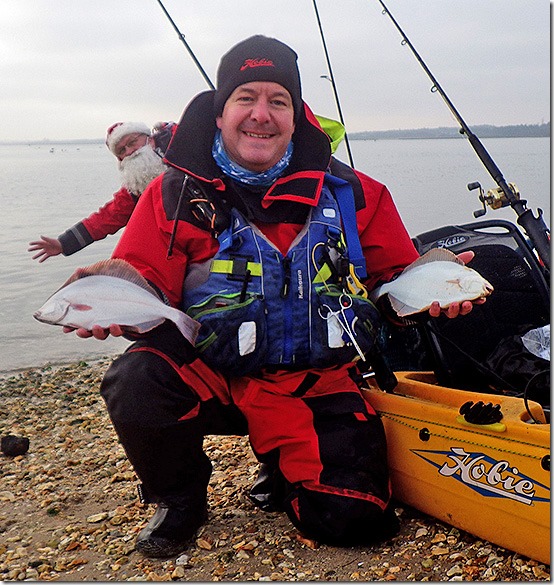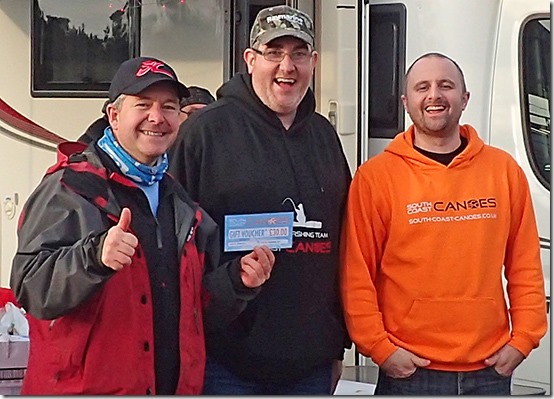 That's about it – a big thanks to all of my sponsors, and to everyone else who made it such a memorable year. Next year I am planning a freshwater lure event… it's going to be epic, and I hope as many of you as possible will join me.
Category: Fishing, Fishing Venues, Kayak Fishing, Kayak Fly Fishing, Pike Fishing, River Fishing, Sea Fishing, Stillwater Fishing