DIY Quick Release Bracket for GoPRO HD Camera
I wanted to mount the Go PRO behind the cockpit so that it was looking forward towards the bow, but at a height where it could look down on the action from above


Then I thought Overrun's Navlight would make a great mounting point for the camera – so I bought a handlebar adaptor bracket from ebay (£20) – that worked fine and would have been the end of the story, but I wanted to be able to move the Go pro around to other shooting positions on the kayak – and the handlebar bracket was not quick release (in fact it was very fiddly to put it mildly

).
A bit of lateral thinking and some words of encouragement, and I thought of a way of making a quick release adaptor.
This is what the standard Go PRO handlebar adaptor looks like when attached to the navlight…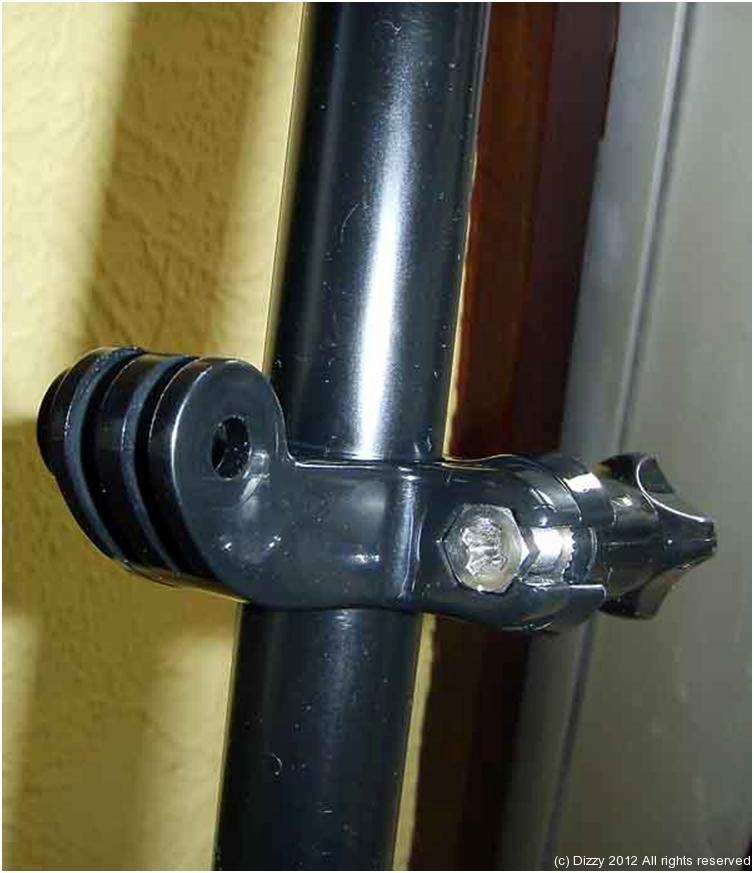 The Go PRO already has a quick release buckle attached to it….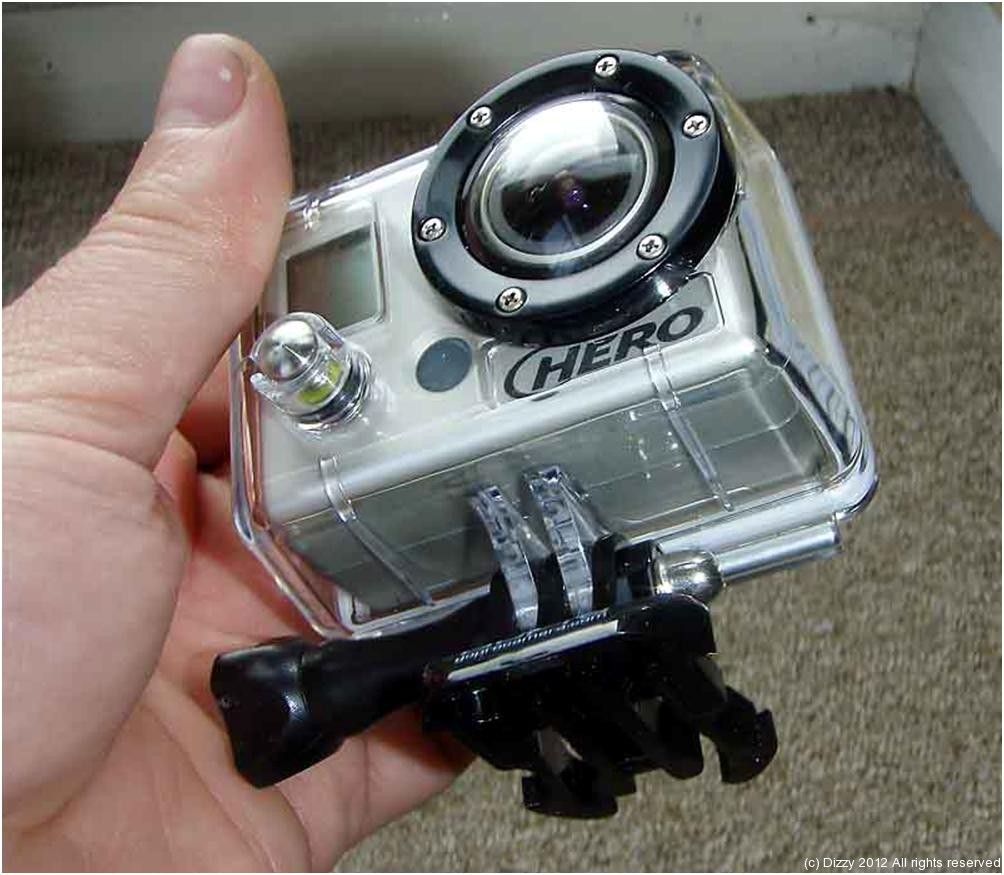 The real clever bit is that when I ordered the GO PRO HD – it arrived in a sort of presentation case – part of the packaging includes a stand – which most people no doubt throw away

– that's a shame – because it comes in useful as you will see…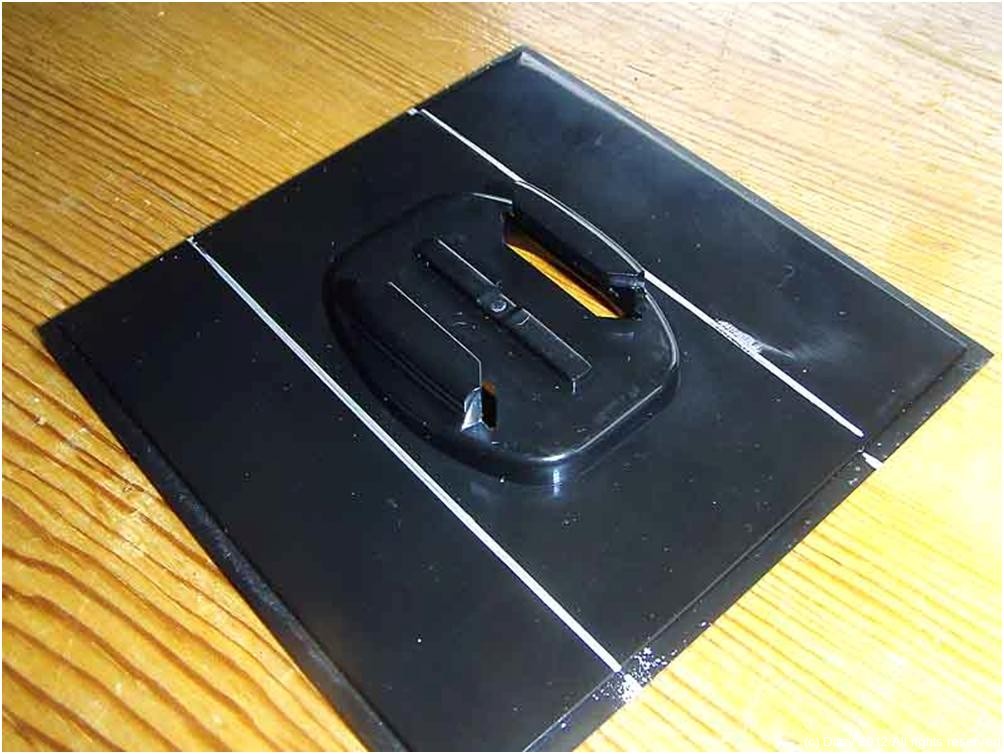 Cut the base up and drill some 5mm holes in it…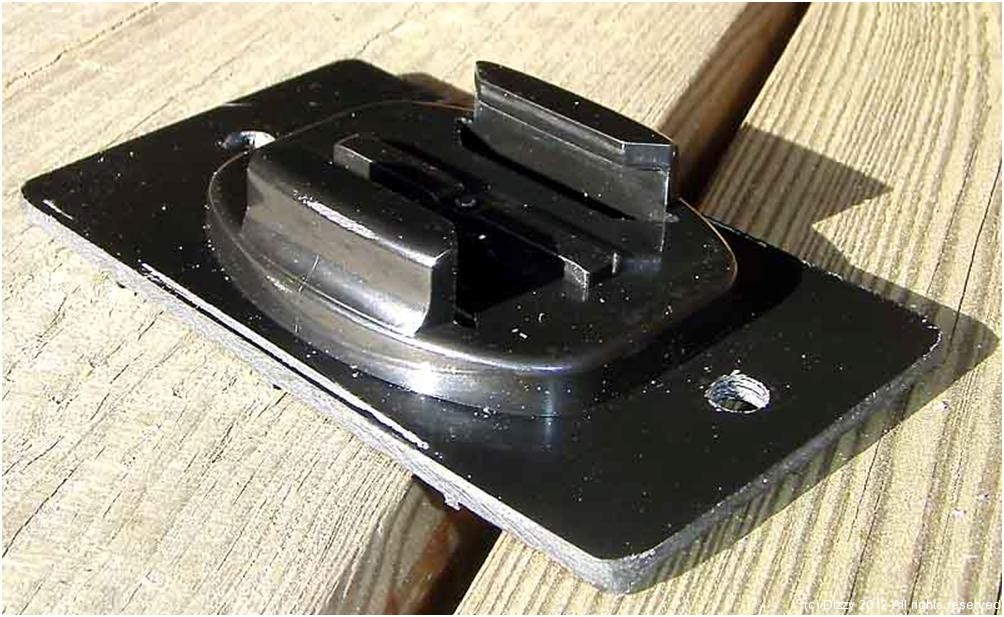 I then used a bit of aluminium to make a base plate to attach the QR plate to the handlebar adaptor…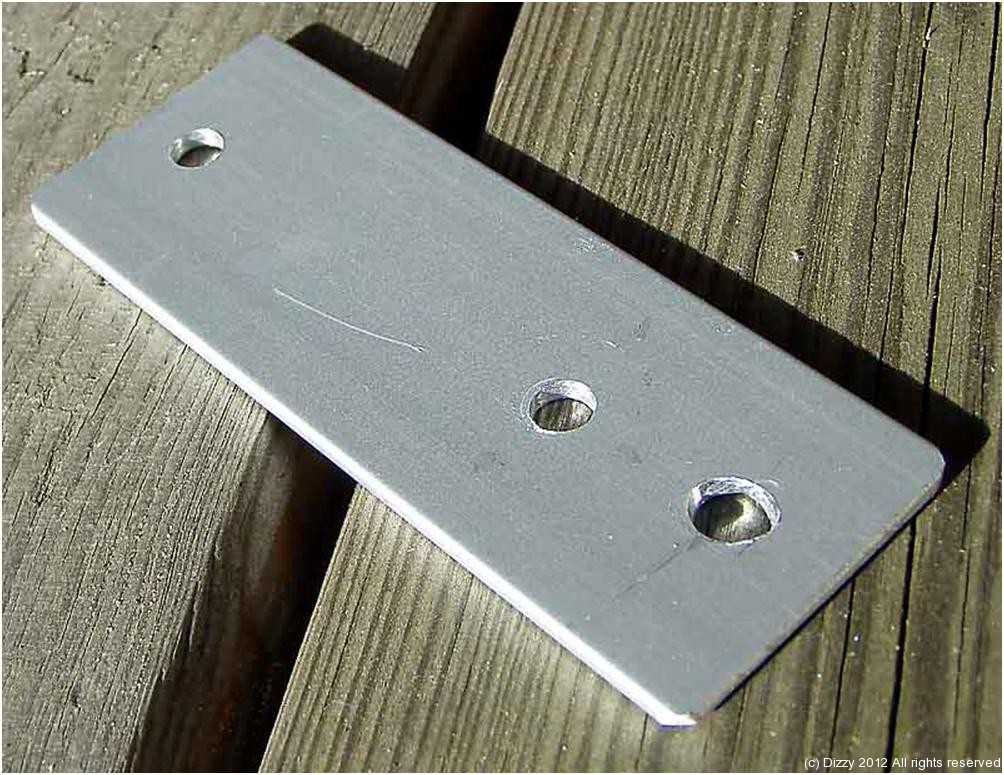 The holes at either end attach to the QR base plate and the one in the middle attaches to the handlebar adaptor…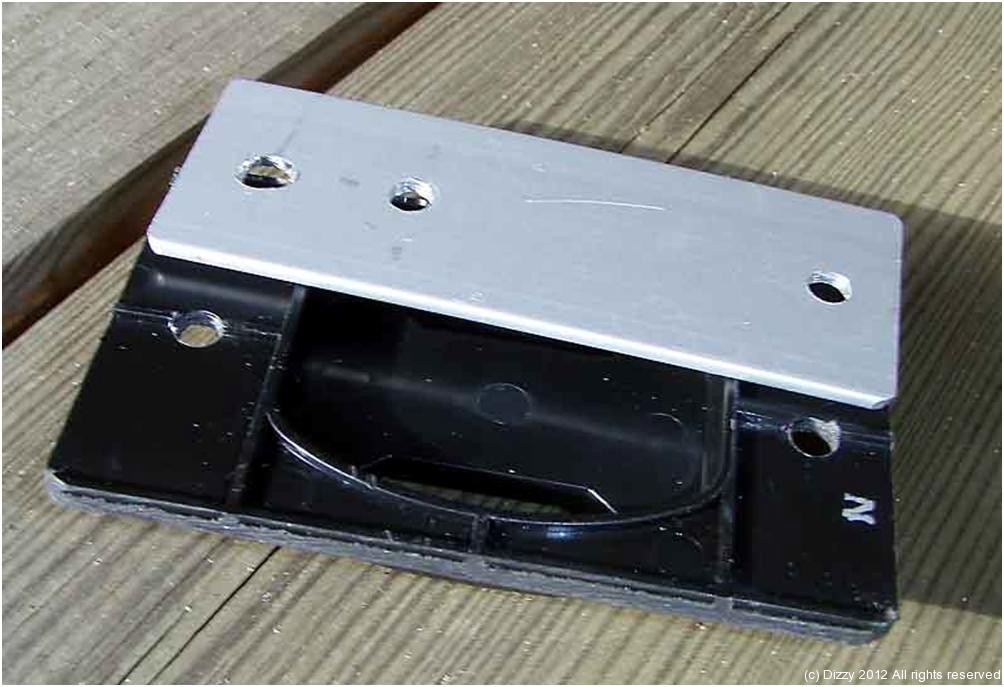 Then take the handlebar adaptor link and put an M5 nut in the end and fill the gaps with stainless M5 washers…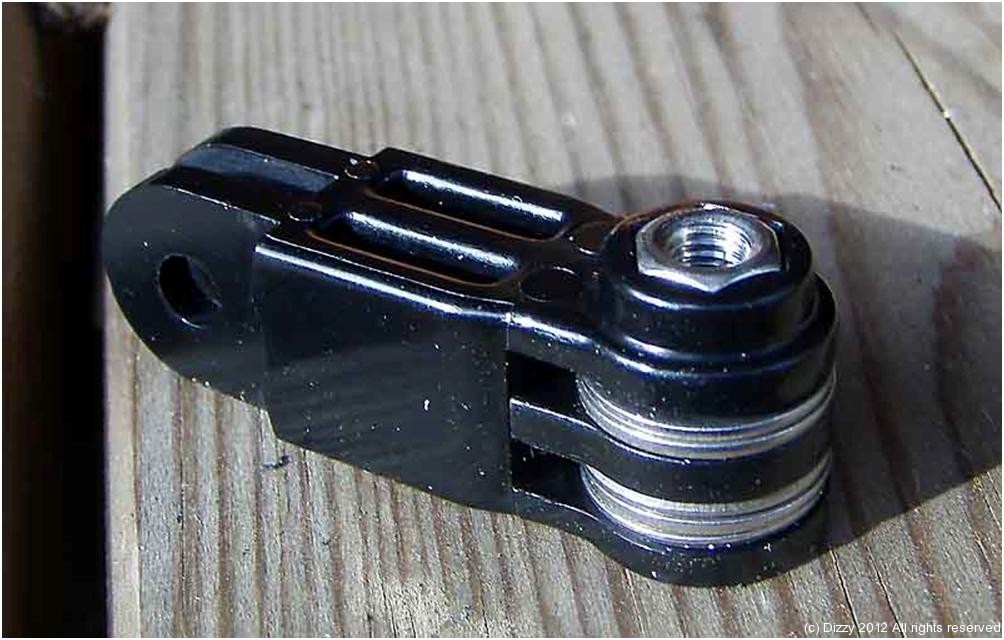 Attach the handlebar adaptor link and bolt it into the base plate with a stainless M5 bolt…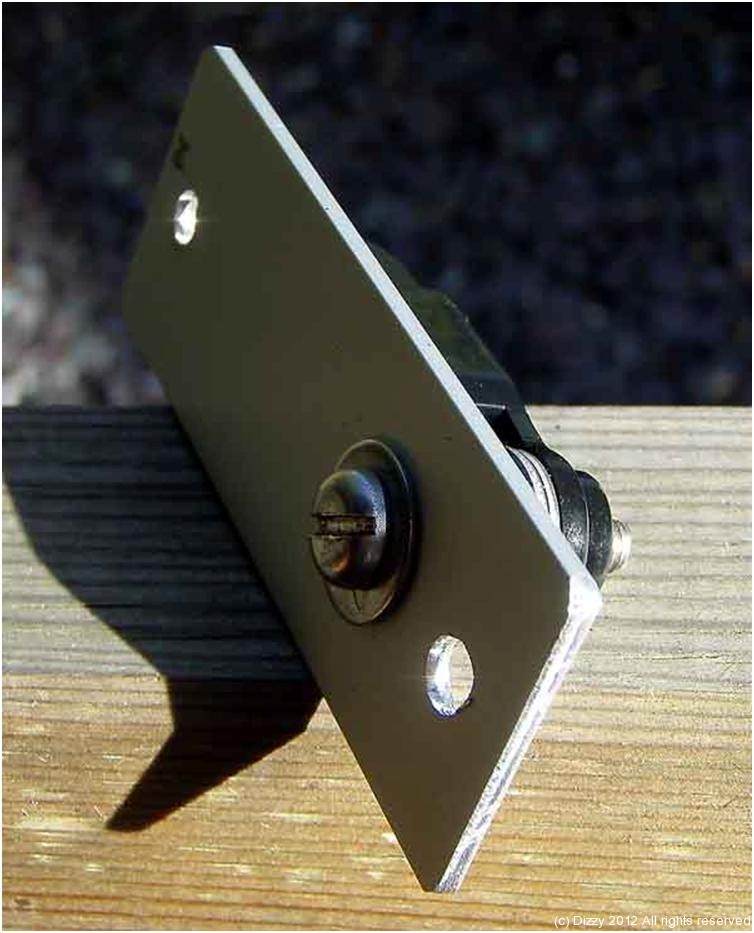 Then attach the base plate to the QR plate with M5 stainless nuts/bolts…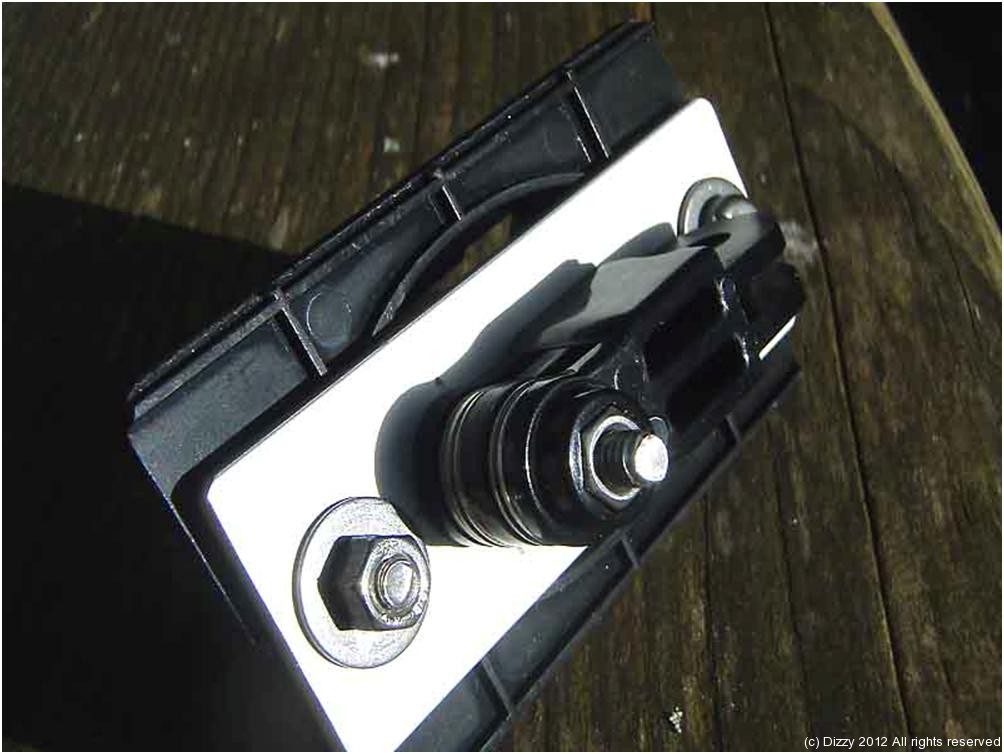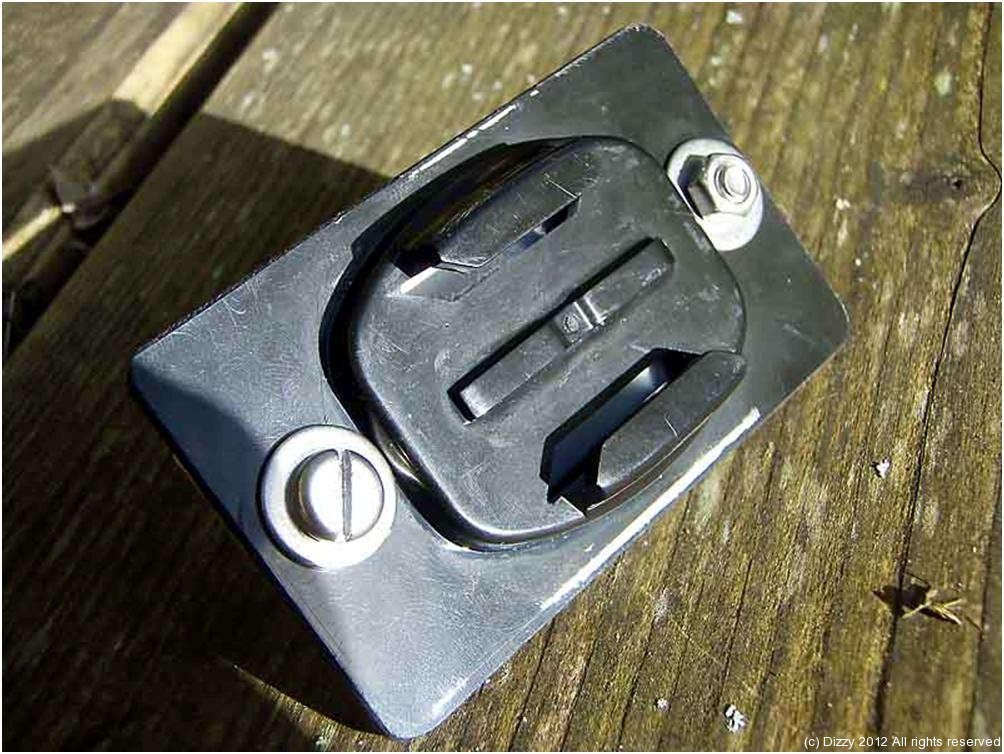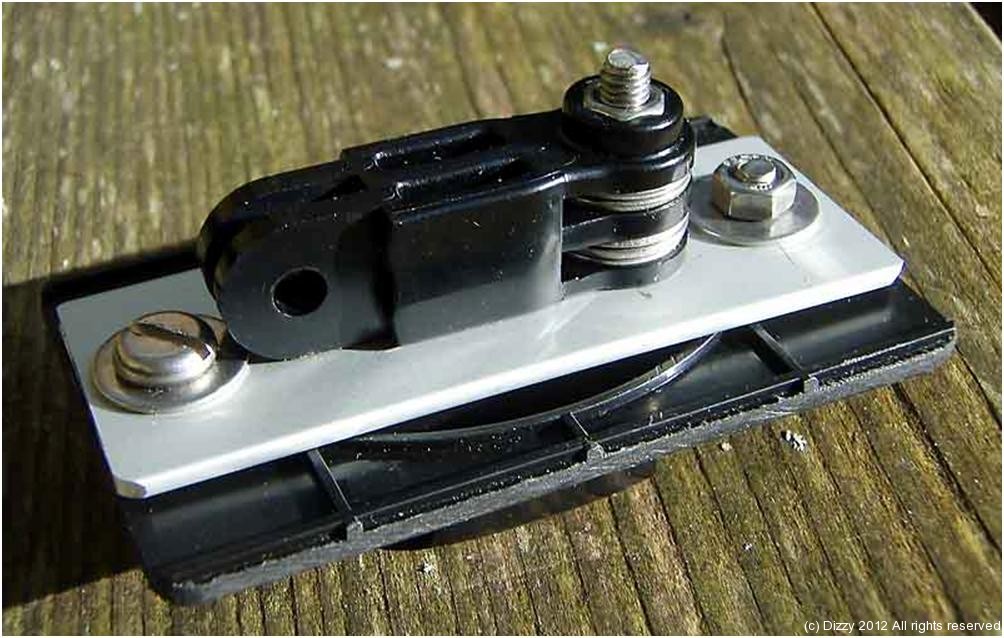 This can then be attached to the handlebar mount to provide a quick release plate for the Go PRO on the navlight…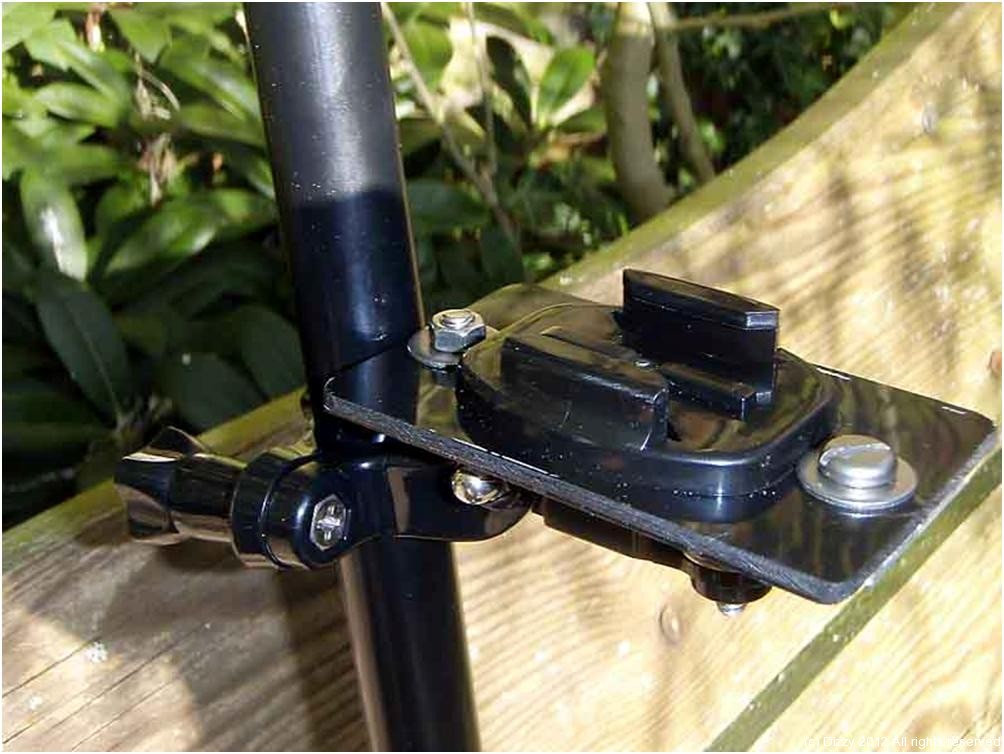 The Go pro can be attached and released in seconds and is very stable – it is also fully adjustable up/down/left/right.